New Maryland open data portal cuts down duplicate records
State technology secretary Michael Leahy says the upgrade gives the state "one source of truth."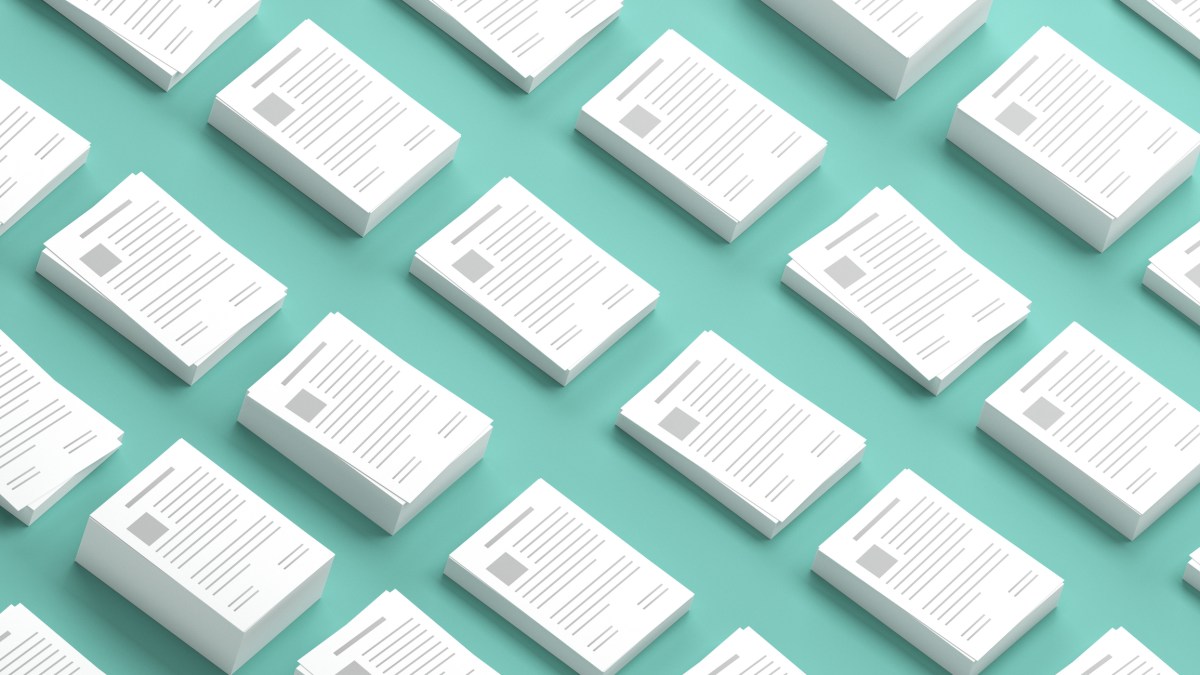 The Maryland Department of Information Technology announced Thursday a refresh of the state's open data portal that's expected to heighten access to government information for non-technical users and better organize the state's internal data use.
Maryland has operated an open data portal since 2013 for the purposes of increasing its transparency and accountability to the public, but improving how the state uses and shares data is just as important in 2019, said Patrick McLoughlin, DIT's director of business intelligence.
"It's always been a priority," McLoughlin said. "Data in and of itself we see as being one of the most valuable assets government has, if not the most valuable asset."
Maryland continues to use Socrata, which was acquired last year by Tyler Technologies, as its data platform provider, but the new website includes several upgrades on both the front and back ends. There's a new interface, easier access to tools and APIs designed to help users interpret and use data. It's also easier to see when datasets were last updated.
"The tools that are available make it simpler for folks that don't have a knowledge of data science or statistics to use the data sets to make simple queries and figure out the questions they want to get from the data," DIT Secretary Michael Leahy told StateScoop.
The department also arranged the new system such that agencies can manage both private and public data using uniform processes, McLoughlin said. By using Socrata's Connected Government Cloud, he said agencies can store data internally and then easily select and publish data that should be shared with the public.
Leahy added that processes and tools used across agencies is also hoped to eliminate duplicative and conflicting data.
"It is highly more likely we will have only one source of truth," Leahy said.
Leahy pointed to the Open Government Data Act that President Donald Trump signed in January, which calls for more federal data to be made public and designates new agency officials for coordinating data-sharing, as an indication of open data's expanding importance and influence, even outside the federal government.
"It's going to affect how we use data generally," he said of the new law.
About 8,500 unique users access Maryland's open data portal each month already, according to the state, but Leahy said he's hopeful that its approximately 1,300 public datasets will now be easier to access, drawing a larger audience.
"We hope that people who didn't use data in the past are more likely to access it and use it in the future," Leahy said.