As hurricane season approaches, first responders look to satellite imagery
A team with experience saving people and animals from flooding during Hurricane Harvey say satellite imagery provides information that can shave crucial minutes off response time.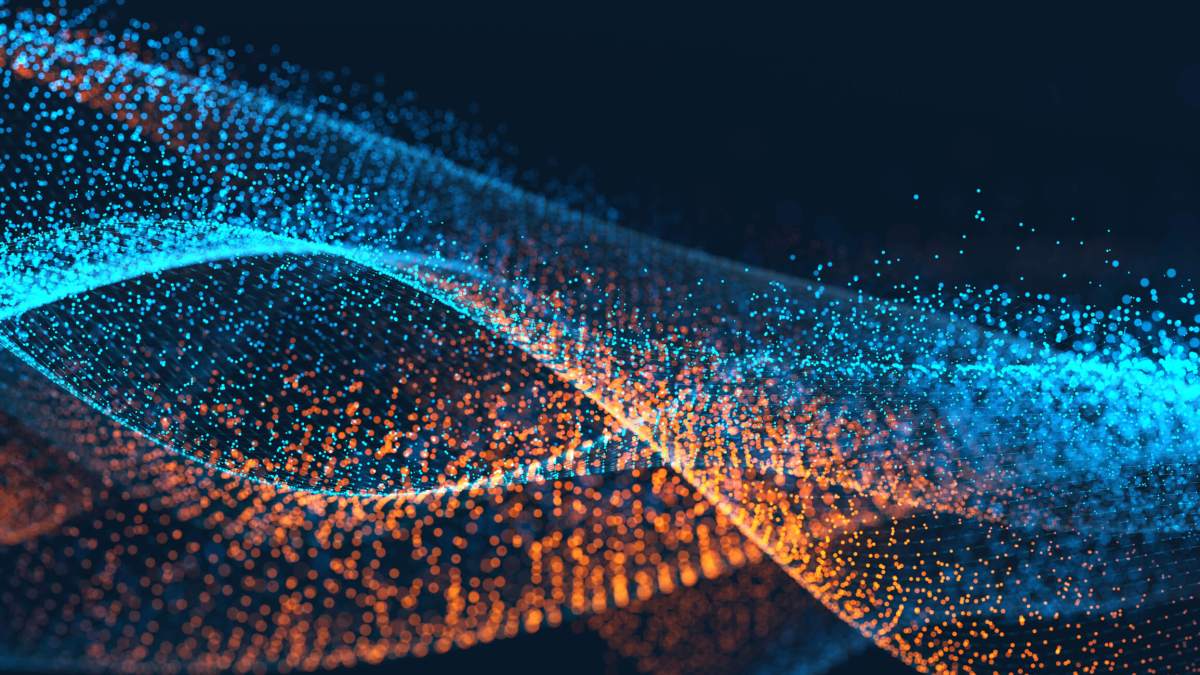 With Hurricane season approaching, a satellite imagery company is prepared to make navigating natural disaster recover efforts more efficient.
Team Rubicon, a nonprofit disaster response team, used open data to support rescue efforts in Houston in the immediate aftermath of Hurricane Harvey. The nonprofit used technology from DigitalGlobe, a satellite imagery company, which launched an open data program last year to provide free and public imagery of disaster areas.
Team Rubicon had never conducted floodwater rescues as an organization but with the high demand and partnership with DigitalGlobe, which is equipped with a 24/7 in-house team called FirstLook that monitors all disaster events, natural and man-made.
William Porter, manager of operational planning at Team Rubicon, says the inception of the partnership between the response team and DigitalGlobe began before Hurricane Harvey hit. DigitalGlobe trained 14 Team Rubicon team members on who to access and use the open data platform in a crisis situation.
"It did allow us to direct more resources to areas that need it quicker and in that particular situation, where you're rescuing people out of the water, it is a matter of life and death. The DigitalGlobe program actually helped us save lives." Porter said. "People and animals that were in otherwise dire situations that we could get to quicker because we had access to that data."
Without FirstLook imagery, Team Rubicon would have spent hours looking for routes through the flood, said Porter, delaying the rescue efforts. Porter also said that the team used the satellite imagery to remove debris once the flood water subsided.
Hurricane Harvey struck Texas last August as a Category 4 storm — the first major hurricane to hit the U.S. since Hurricane Wilma in 2005. In Houston, Harvey caused major rainfall over the course of a few days, resulting in flood water that trapped residents who needed to be rescued. Harvey ultimately resulted in at least 107 confirmed deaths and damages exceeding $125 billion.
With satellite imagery acquired by FirstLook, Team Rubicon was able to map out routes for its teams to save 74 Houston residents and over 50 animals strapped by flood water, Porter told StateScoop. After the flood water calmed in Houston, Team Rubicon continued to use the open data platform to see the most affected areas of Houston, and then sent team members on the ground to assist in those areas.
Porter is currently working on roof rebuilding in Puerto Rico, where the team has used the open data platform to share satellite imagery of roof measurements and needs with contractors, to speed up the individualized roof assessment process.
Rhiannan Price, Director of the Global Development and Humanitarian program at DigitalGlobe, said that since its launch, the open data platform has partnered with disaster recovery organizations to support 11 different events in 2017 and one so far in 2018.
"Those program partners are really mission-critical for us to ensure that we're not just doing this as a PR effort. We actually want to really impact lives on the ground and accelerate the response as much as we can." Price said. "That's been the majority of our focus over the last year or so, and we expect to really kind of double down on that this year."