Impressions from NIST's global smart cities expo
More than 60 teams showcased emerging smart city technology at this year's Global Cities Teams Challenge in Washington, D.C. Sokwoo Rhee, who helped organize it, talks about what impressed him most.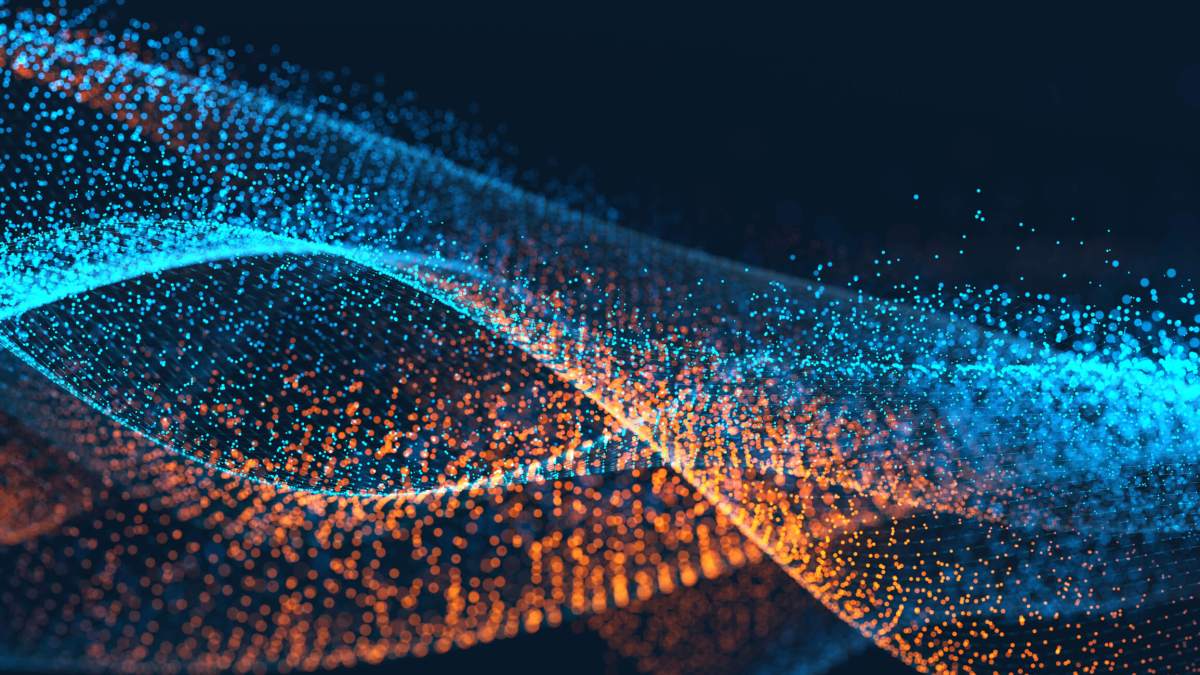 Surrounded by robots, drones and teams demonstrating new mobile apps, Sokwoo Rhee, looked right at home hosting the 2015 Global City Teams Challenge, co-sponsored by National Institute of Standards and Technology and U.S. Ignite.
Rhee is associate director for cyber-physical systems at the National Institute of Standards and Technology and a 2013-2014 Presidential Innovation Fellow. This year's exposition, held in Washington on Monday, showcased than 60 international projects focused around ways cities are dealing with transportation, health and other issues in new and innovative ways – almost triple the number of exhibitors that showed up at last year's 2014's SmartAmerica challenge event.
As the event began to wrap up, StateScoop chatted with Rhee about what's changed over the past year and how cities are becoming smarter with technology.
(Editor's note: Interview edited for clarity and length.)
StateScoop: How do you feel about what we're seeing here today? What are some of the coolest things you've seen so far?
Sokwoo Rhee: We have 64 teams and we're working with about 50 cities, not just in the United States, but across the world. About 25 percent of the teams are here from Europe, and there are also Asian teams here, so that's a great sign. I think it's going well. Last year, we had the first year of the Smart America challenge, and we had 24 teams, and this year we have 64 — I would say that's a pretty good growth. Maybe next year, we can shoot for 200.
The point is this: There is a huge amount of interest out there in the Internet of Things and smart cities. Why? A lot of people talk about this, and with more people living in cities going forward, resources are limited. Cities need to find a way to be more efficient and find a way to make things better than what they are today, and that's where all these different types of technologies will play a huge role. And my dream is, I want to see a city employing all of this stuff tomorrow or today.
SS: What do you think cities in America can learn from some of the international groups here today?
SR: A lot of the European cities, and Asian cities, and some other cities outside of the U.S., some of them are behind U.S. cities, but some of them are probably, in certain sections, more advanced than U.S. cities. It really comes down to what constraints you're talking about. The interesting part is, a lot of the solutions to address some of the issues — like traffic congestion, parking — are already developed. They exist, maybe in the United Sates, or maybe in Europe, but the point is, if they're already there, why do we have to keep reinventing the wheel over and over again? And if the European cities like Amsterdam are doing a great job, then we have to learn from it.
In New York City, the LinkNYC project [a program turning public phone booths into Wi-Fi hot spots], is an awesome project. They found the business model. They're expecting $500 million for the next 10 years. These are the kinds of things that we can export to Europe or Asia and anywhere. They're using the real estate of the pay phone booth, which nobody is using these days, and New York City has invested in corporations to do something amazing.
SS: You mentioned the Netherlands, and today we had a visit from the king and queen of that country — tell us a little more about the role that the Netherlands played today in the event.
SR: Amsterdam, for example, is one of the most advanced smart cities in the world. By partnering with the Netherlands, we are truly making this event more global, because what happens is, you always need to start from somewhere. So, last year, with SmartAmerica, it was the United States. But now we have these European cities and all of these cities are bringing their perspectives together. That makes it a true global program, and that's exactly what we're looking for.
SS: Where do you see the Internet of Things going at the city level?
SR: When we talk Internet of Things, that's not exactly an industry. It's a concept. It's an enabler. Any industry can benefit from Internet of Things, but at the end of the day, what you have to think about is who is going to be the benefactor? Who is going to actually benefit from these technologies? Yeah, maybe you have a nice wearable watch, and that's great if I want to spend $250 to buy it, but what about if you can save lives? What if you can create more jobs? What about if you can create more businesses? That's where I personally believe there's a lot more value that we can create, and that's where cities come in. By bringing cities, and marrying them with IoT technologies, I really believe that infrastructure is where it's really going to add value.
SS: At NIST, you work with cybersecurity. There are a lot of really cool technologies here today, but what do you think are some of the security concerns that cities need to look at before putting these in place?
SR: When it comes down to the infrastructure, security becomes an extremely important piece. If something goes wrong with infrastructure, that affects people's lives. So, it's extremely important, and most of the teams here today have some level of security inputs from experts, and it has to be that way. It has to be in the design from the beginning.
One thing I would caution: There is a difference between paying attention to it and working on it, and being freaked out. Because if you get freaked out on something, you're never going to make any progress. So, we have to really balance between innovation and being freaked out about security, because frankly, there are a lot of smart security and privacy engineers out there, and they're all working on these issues, so I'm more optimistic about it. But optimism doesn't come without hard work. I think security and privacy issues will be addressed, and have to be addressed, from day one of developing any solutions.
SS: Can you tell me a little bit more about the private and public sector collaboration that we saw here today?
SR: That's exactly the point. Because here's the thing: IoT covers everything. Some corporations may say 'I have IoT products,' but at the end of the day, if an IoT product is not used by an end user, in this case the end user is cities, if you don't have that piece or that connection, the whole ecosystem cannot sustain itself. So it's very important in the infrastructure perspective to have local and federal governments working with corporations and universities that can jointly deploy and jointly create a real value. Because if one of them is missing, it goes nowhere. So this is a great example where the public and private partnership can really be critical.
SS: Where do you see this challenge going next year?
SR: We are already planning the next phase of this. We're going to add more international flavor. About 25 percent of the teams here are international, but maybe we can increase it to 50 percent, or even more.
The way that you replicate the success of today is by cities talking to other cities. Vendors can talk to cities a hundred times, but cities just see that as a vendor talking. However, when cities have success, and when cities start talking to each other, that's how you replicate this success. The point is, we want to focus more on the city-to-city partnership. It doesn't necessarily just have to be U.S. cities, it can be international.