Illinois launches drive to become first 'smart state' using IoT
CIO Hardik Bhatt wants to jump start the state's use of connected technologies, taking a page from "smart cities" playbook.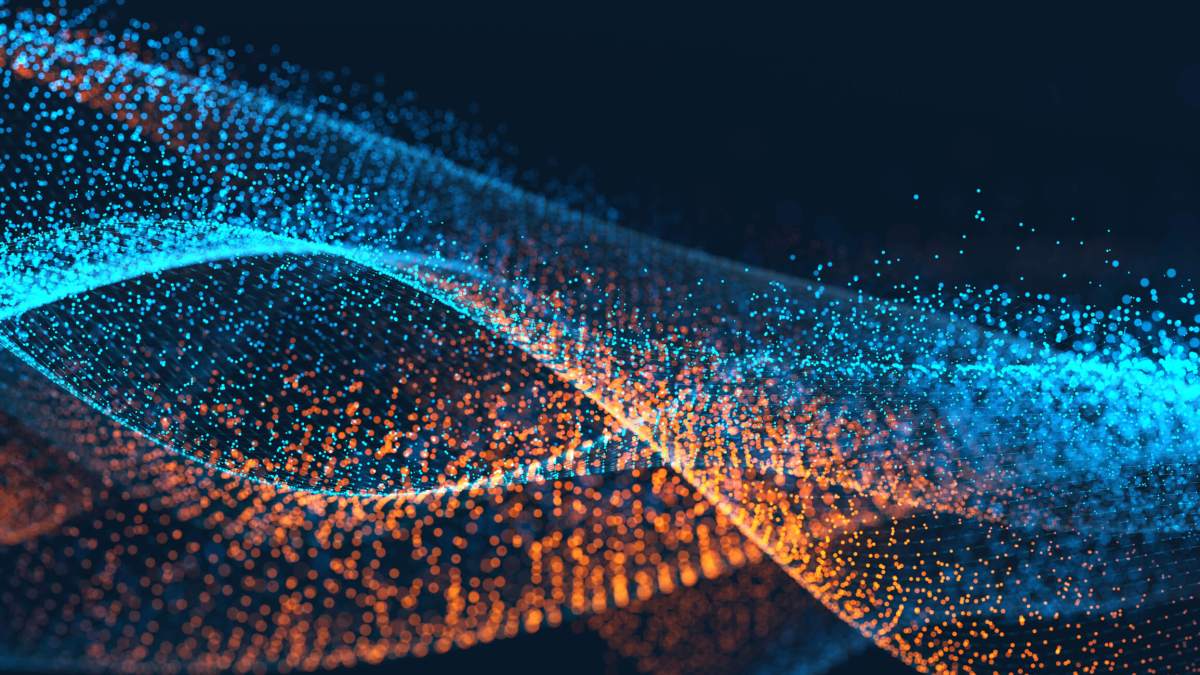 Illinois is hoping to become a "smart state" and begin adopting the types of connected technologies, including the Internet of Things, that have been propelling so-called "smart cities."
The state's Department of Innovation and Technology, in partnership with the Smart Cities Council and Chicago-based business incubator UI Labs, hosted a gathering of leaders from the public and private sectors Monday to lay out a new framework for how the state will tackle IoT issues in the coming months.
"This is a template that can be used for other states across the United States," said Hardik Bhatt, state CIO and head of the new, cabinet-level IT department Gov. Bruce Rauner created in January.
Specifically, Bhatt laid out a plan detailing three main ways in which agencies can support the adoption of these connected technologies statewide: by fostering economic development and attracting innovative companies to Illinois, using the IoT to improve state government operations and helping local governments start using the technology as well.
"I'm looking for a real, concrete plan of things we can implement," Rauner said in a video address at the conference.
Indeed, Bhatt said he plans to collect feedback on the framework from the experts in attendance and report back to Rauner later this week, as he works to develop specific goals to pair with its three key tenets.
"We want to show the world what can be done at state level, not just the city level," said Deputy Governor Trey Childress.
Bhatt suspects that much of the state's plans will revolve around the need to bring more tech companies to Illinois. Though he believes the state is currently sitting on "a gold mine of assets," like a robust broadband infrastructure and a deep pool of IT talent, he thinks the government has a long way to go toward utilizing them to pull in private firms that could ultimately partner with the state.
"The state needs a broad, common strategy around technology that's clear to educational institutions and private investors alike," said Ruthbea Clarke, research director of smart city strategies for the International Data Corporation.
Jim Schultz, CEO of the Illinois Business and Economic Development Corporation (a privately funded group aimed at attracting companies to the state), agreed that the state needs to reach out to its universities to keep tech talent in Illinois. He suspects that thousands of qualified graduates in high-tech fields leave "largely for the West Coast" each year, and keeping them in-state will be a key step for Illinois as it works to embrace this technology.
[Read more: Illinois CIO lays out plans for modernization push]
However, Bhatt also wants to see the state itself start using more connected technology in the near future. He noted that some Illinois agencies have started embracing the use of sensors and data analytics more and more in the last few years, but he sees tremendous potential for growth when it comes to areas like transportation and public safety.
Roger Driskell, director of the Department of Transportation's Office of Planning and Programming, said his team has already done extensive work using internet-connected signs on highways to estimate travel times, but he hopes to broaden those efforts to include things like alerts about lane closures or available detours.
But he added the proliferation of private companies experimenting with connected vehicles means that Illinois can't afford to fall behind on the issue either.
"Those vehicles are going to be mixed with our regular vehicles that we use every day, so we have to adapt with them," Driskell said. "We have to be in a leadership position as far as what other states are doing; we have to take that lead."
John Baldwin, director of the Illinois Department of Corrections, suggested that state prisons can also benefit from modernizing their systems as part of Rauner's initiative to drastically reduce the state's incarcerated population. Though Baldwin noted that his department recently moved to a cloud-based system for tracking offenders, he hopes to use technology to move to tracking "outcomes" for people after they serve their sentences instead of just "outputs."
"Our taxpayers need to know that their dollars are going toward rehabilitating people so they can go back and be productive citizens," Baldwin said.
But while Bhatt wants the state to lead on these issues, he also envisions these efforts would have a trickle-down effect for localities. While larger cities have traditionally led the way when it comes to using these types of technologies, he wants to use the state's expertise and resources to encourage smaller municipalities to adopt them as well to craft "regionalized" networks.
"We're thinking about 'How do we apply these to municipalities, counties and towns?'" Bhatt said.
Contact the reporter at alex.koma@statescoop.com, and follow him on Twitter @AlexKomaSNG.