Illinois gov. consolidates IT operations as part of modernization push
Gov. Bruce Rauner is creating a new IT agency to help drive a major effort to modernize Illinois' systems.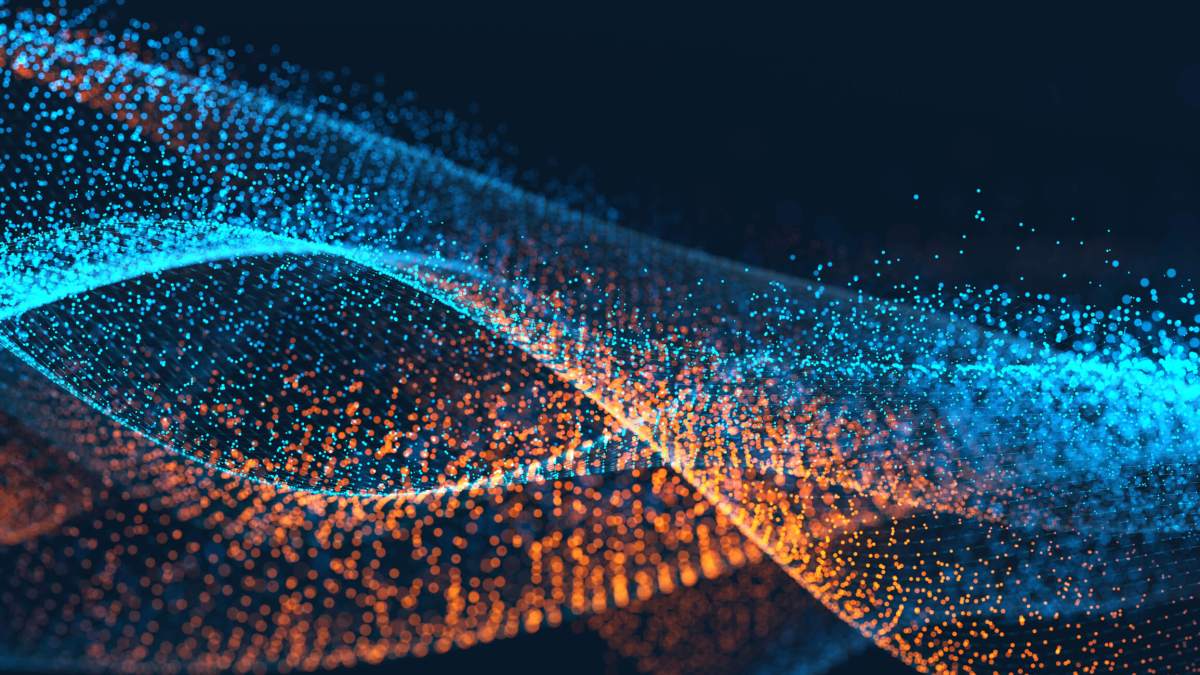 Illinois is embarking on a comprehensive new effort to modernize its IT infrastructure, and the state is consolidating all of its IT operations under a new cabinet-level agency to lead the charge.
Gov. Bruce Rauner signed an executive order Monday to create the Department of Innovation and Technology, bringing the state's 1,700 IT employees under its umbrella. The order also lays out a new roadmap for a statewide IT modernization effort, led by Chief Information Officer Hardik Bhatt, to help cut down on redundancies and inefficiencies in Illinois' systems.
"We're in the Stone Age with our software systems, and every department is basically on its own to create its IT infrastructure," Rauner said at a press conference announcing the move Monday. "It's inefficient, it's a waste of taxpayer money. We've got to target these inefficiencies to modernize our state and benefit our taxpayers."
Rauner specifically pointed to the state's Department of Human Services as one agency that desperately requires modernization, as it still relies on systems that are decades old.
"We have systems that were built in 1974 when I was 2 years old," Bhatt said. "We've kept on investing in this technology, decade after decade, without really focusing on how do we de-invest and modernize in a more strategic method."
Bhatt's office has already helped lead the charge in implementing a unified enterprise resource planning system across the state to eliminate the hundreds of systems Illinois currently uses to handle its finances — a project that Rauner said will cut down on the "hundreds of millions of dollars in accounting errors" that plague state audits — and Bhatt believes moving the state's IT staff under his supervision will help him accelerate that process.
[Read more: Illinois looking to hire first chief data officer]
He thinks that will help the state cut down on the inefficiencies that Rauner detests and also shore up Illinois' cybersecurity.
"As the application portfolio grows, the cybersecurity practices also become inconsistent," Bhatt said. "It just creates an unnecessary risk, especially these days, when cybersecurity has to be one of our foremost thoughts."
Bhatt added that unifying the state's systems would also help government workers deliver services more efficiently. He noted that IT workers have already made it easier for people applying for unemployment benefits to get access to resources across the state's agencies, and he hopes those efforts will soon let social services caseworkers use a mobile app to tap into the state's systems in the field.
"I don't know the last time I actually walked into a bank to transact anything," Bhatt said. "Unfortunately, the Illinois taxpayer doesn't have the same experience when they interact with the state government."
But beyond speeding the state's modernization work, Bhatt sees the consolidation to a "unified" department as a key step toward building "career paths" for IT workers.
"Like a police department trains its officers and a transportation department trains its field workers, an IT department will be able to train its workers now in the 21st century technologies that we are going to be investing in," Bhatt said. "All of these people have come to public service for a purpose, and being in a unified IT department will let them serve that purpose in a much, much better way."
Bhatt said the change will help Illinois develop a more invested, experienced IT workforce, and further speed the modernization effort that he sees as being critical to making Illinois "once again, globally and nationally competitive."
"Things are changing, but we need to accelerate," Bhatt said.
Contact the reporter at alex.koma@statescoop.com, and follow him on Twitter @AlexKomaSNG.