How Los Angeles is using big data to improve traffic
New analytics tools are helping workers spot bottlenecks and relieve roadway congestion.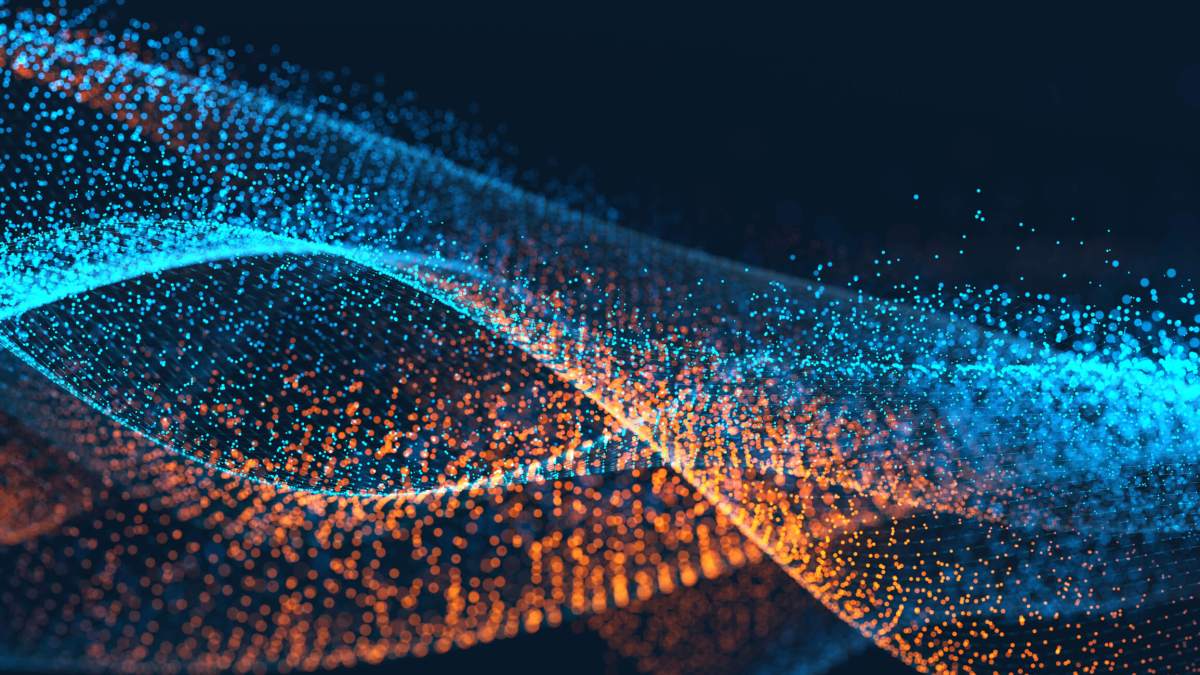 In 2017, traffic analytics firm Inrix rated Los Angeles as the worst city for traffic congestion in the U.S. Now the city has partnered with the company to try to reverse the trend.
The Los Angeles Department of Transportation (LADOT) teamed up with the Kirkland, Washington-based company in October to help planners strategize on new ways to improve roadways and identify factors that are contributing to the city's congestion problems.
LADOT Transportation Engineer Tim Fremaux said decision to use Inrix was prompted by a desire to gain better insights on roadway construction projects in west Los Angeles.
"We wanted to really take an extra effort to understand the impacts, and the changes that are felt in terms of traffic flow, speed and those kinds of factors," Fremaux said.
The city has plans to use the traffic data platform, that uses GPS tracking to collect traffic flow data, to do comparative analysis, monitor the effectiveness of roadway operations and craft heat maps that spotlight problem areas. As an added benefit, the cloud service delivers trend maps to the city and has a bottleneck ranking system to call out pain points.
"We've mostly been using it in places where we're making changes to the streets," Fremaux said. "But the power of the software is that you can proactively look at trouble spots where there might be congestion, chronic congestion or bottleneck and we could look at what sort of solutions might be available."
Scott Sedlik, Inrix public sector vice president, said the tools are meant to assist LADOT with "on-demand data" that can be used for analysis, to illustrate traffic visitations to communicate to policymakers, and all without the need to invest in sensors and additional hardware since Inrix uses a GPS-based system.
"Sprawling urban growth is driving traffic congestion around cities around the world," Sedlik said in a press release. "By identifying consistent and problematic traffic patterns, LADOT can now prioritize investments that directly reduce gridlock."
Fermaux said LADOT plans to look at additional ways that the city can use the software in the future.
"It gives us that big data power in terms of getting more accuracy and real-time information," Fermaux said. "It just speaks to the power of having many more data points than we usually would."