Governments are underprepared for emerging tech, report says
Blockchain, analytics and machine learning will change how government delivers services in the next two years, but institutional barriers are slowing progress, Deloitte says.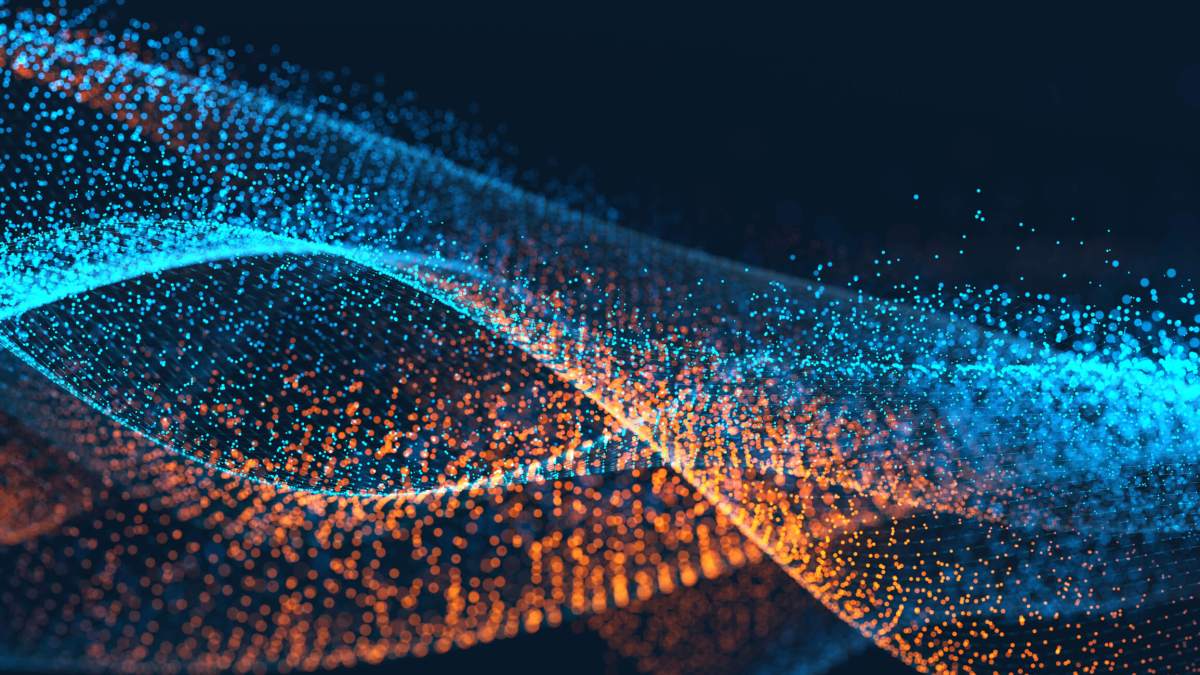 Emerging technologies like blockchain and "dark analytics" are poised to change the face of public-sector IT within the next two years, but government's readiness to adopt is a mixed bag, according to a Deloitte report published Wednesday.
The infographic-style report — called Tech Trends 2017: The kinetic enterprise — rates seven emerging technologies on their relevance to government and rates government's readiness to join those trends. The technologies in the report mirror many of those featured in StateScoop's emerging tech package last month. The trends included in the Deloitte report are:
IT unbounded
Dark analytics
Machine intelligence
Mixed reality
Inevitable architecture
Everything-as-a-service
Blockchain: Trust economy
Using a 1-to-5 scale, some technologies are deemed more important than others by researchers, but government's readiness on any given trend is never rated higher than a 3. For instance, a trend Deloitte calls "IT unbounded," which deals with consolidation and organizational restructuring, is given a maximum relevance rating of 5, while government's readiness is rated only at a 3.
Sanjay Shah, principal of public sector at Deloitte, explained that government is often less capable of taking the risks needed to take advantage of today's top emerging technologies.
"It definitely takes time to experiment on some of these technologies, but cost is also a factor, so unless there is some proven benefit, it takes the governments a little longer to adapt to some of these," he said.
These challenges aren't insurmountable, Shah said, and while government is unlikely to overtake the rapid growth seen in the private sector, a growing trend of public-private partnerships will help close the gap.
Relevance and trust ratings were developed by surveying the vendor's "leaders who serve government clients across various industries in tandem with a research team that examined how the trends were being adopted throughout government," according to a statement from the company.
"When I look at some of these trends, what is more surprising is why they're not being used as much," Shah said. "But when you start talking to people, I think everybody knows how to use it and some may already be putting some into practice."
Dark analytics, for example, could be used by government agencies seeking to find cases of child abuse earlier than they are found today. By scouring Facebook for children who mention being abused, protective services could intervene sooner. But privacy laws and institutional standards slow these types of technological advances.
"One thing I have noticed over the last few years is cities seem to be much more innovative and much more ready to get into some of this innovation and technology as compared to states," Shah said. "Maybe just the need is higher there, which is really causing some of this innovation."
Despite a trend toward cities government on new technology, the report calls out Illinois' unique modernization efforts as a paragon of next-generation technology. At all levels of government and all areas of society, technology's progress is inevitable, Shah said, so there's no sense avoiding it.
"It's much better to reach out to people, either internally or there are a lot of think tanks and vendors like Deloitte, who know how to use this, who have done this, so getting help on these [technologies] and being adaptive will put them on the forefront, rather than waiting on somebody else to figure it out and waiting a few years before they implement it themselves," he said.
The full report can be found here.