Idaho launches budgeting portal, hoping to rebuild public trust
State Controller Brandon Woolf says he has plans to encourage data reporting across the state and regain trust from a disillusioned public.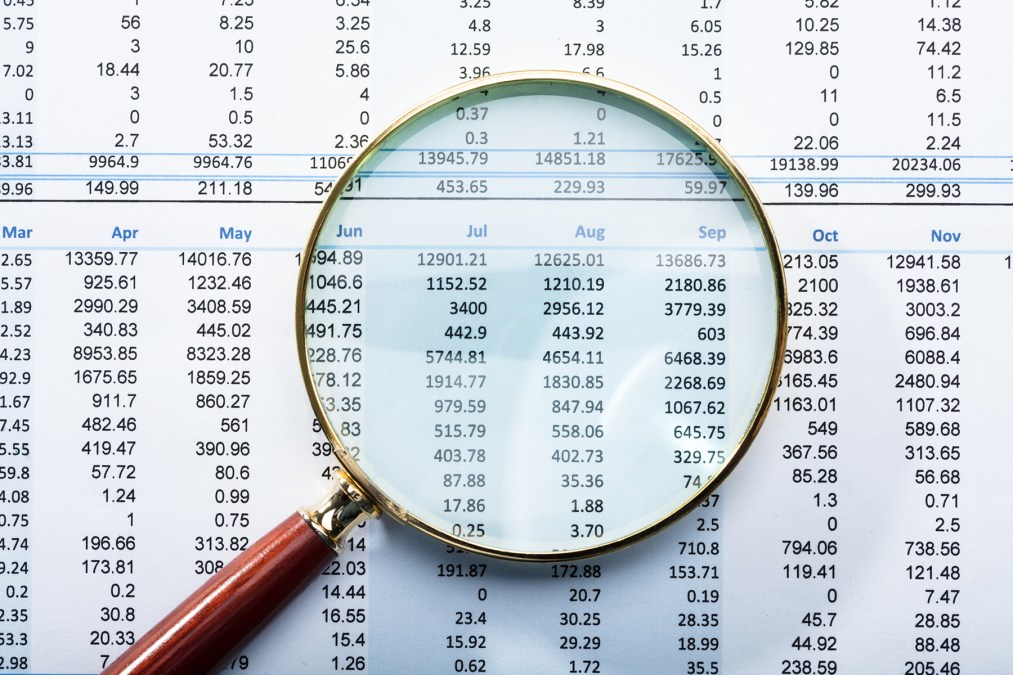 The Idaho State Controller's office launched a new budgeting-data website this week that officials say will improve transparency, inform policy decisions and build trust with the public.
The website, built on an open-data platform from OpenGov, allows users to peruse the state's raw spending data down to individual transactions, or view what the state calls "transparent showcases" — collections of charts, graphs and commentary curated from the state's data stores, each themed around a topics including workforce, revenues, expenditures and the state's budget-writing process. With a few clicks, a user can find, for example, that Idaho's education expenditures rose by $140 million, or 6.7 percent, in fiscal year 2018.
The state launched a similar portal seven years ago after Brandon Woolf took over as Idaho's state controller, but he told StateScoop he's long wanted to upgrade to something more sophisticated.
"As we moved along we felt there's greater opportunity to expand on the tools that are out there," Woolf said. "We have more functionality to dive deeper into the data."
Transparency portals like this one have become increasingly common in state and local government in recent years. OpenGov, whose main competitor is the Tyler Technologies-owned data business Socrata, boasts more than 2,000 public-sector clients. For Idaho, chief deputy controller Joshua Whitworth said the upgrade is part of a "cultural desire" inside government to improve the confidence residents have in their state's financial conduct.
"If you know your mom's watching you, you're going to act differently than if she's not," Whitworth said.
Woolf said Idahoans are interested in how the state spends its money, especially when it comes to government employees' pay. The new portal makes that information and many other datasets much easier to access, he said.
"I think it also helps the policymakers, the legislators make better policy decisions," Woolf said.
Idaho officials told StateScoop they hope eventually to have all public entities within the state voluntarily report financial data into the new transparency portal, which would serve as a budgeting clearinghouse for state agencies, school districts, taxing districts, cities, and counties.
A Gallup survey published last October found that the percentage of Americans who trust their state governments has dropped from 80 percent in 2000 to 63 percent last year.
"My role as state controller is to help build that trust back in government," Woolf said.