Tulsa's strides with data-driven decisions earn a global civic engagement award
The Oklahoma city joins winners from Italy and Colombia in what Michael Bloomberg calls "the best" examples of civic engagement.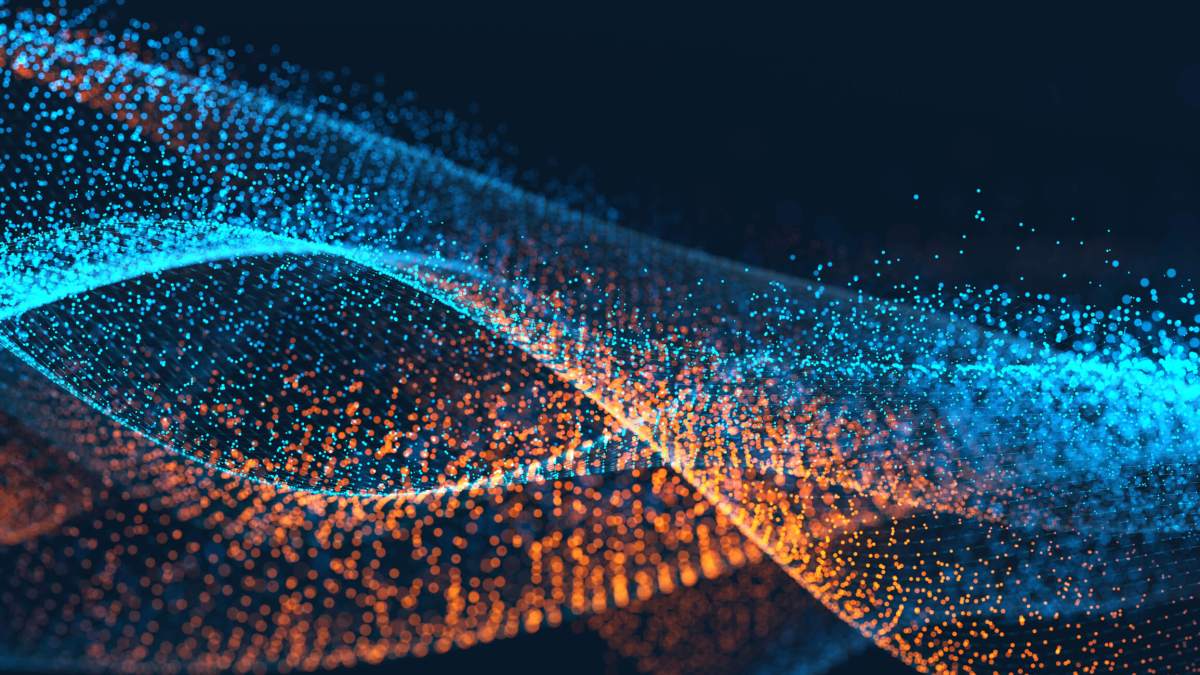 For leading the most deeply engaging civic technology and collaboration projects in the world, three cities were named the final winners in the 2018 Engaged Cities Awards on Thursday.
Tulsa, Oklahoma; Bologna, Italy; and Santiago de Cali, Colombia, were each awarded $70,000 for future projects and recognized for their work by Cities of Service, a civic engagement advocacy group backed by Bloomberg Philanthropies. The three cities were chosen out of more than 100 applicants (and 10 finalists) for combining "bold mayoral leadership and the reach of city hall with the on-the-ground knowledge of citizens to address serious challenges."
The projects in these cities represent "the best" the world has to offer, the organization's namesake, Michael Bloomberg, said in a press release. The hope is that the winners' successful ideas "spread to other cities and improve even more lives."
Tulsa was recognized for using data to further its goals and inform executive decision-making — helping the city grow, increasing per capita income, and reducing violent crime were some of the challenges the city addressed. Teams of nonprofit members, city staff and residents have proposed solutions like a better method for street repairs and a tool for collecting data on urban blight.
Tulsa Mayor G.T. Bynum wrote in a commentary piece for StateScoop that the city's Urban Data Pioneers program has mined and harnessed data in a way that benefits everyone in the city.
"Amazingly, all of these connections made possible through collaborative partnerships have helped us gain a greater understanding of the challenging problems we face in our community," Bynum writes.
Bologna adopted new policies allowing residents to partner with the city, which in turn spurred the creation of district laboratories where city staff met with residents to develop and co-design their ideas. The labs engaged thousands of residents and generated more than 400 citizen-led initiatives, according to Cities of Service.
Santiago de Cali created citizen-run councils in 15 districts to design policies that could reduce violence. The councils instated more than 200 initiatives, according to Cities of Service, including converting public spaces previously used for drug activity, and starting community activities like dance classes and soccer tournaments for at-risk youth and former gang members.
For its data projects, Tulsa was also included in StateScoop's list of 21 smart communities to watch in 2018.