Data training center for government opens at Johns Hopkins University
Launched by nonprofit the Center for Government Excellence, a new online and on-site training center for government will feature courses on community engagement, open data, among others.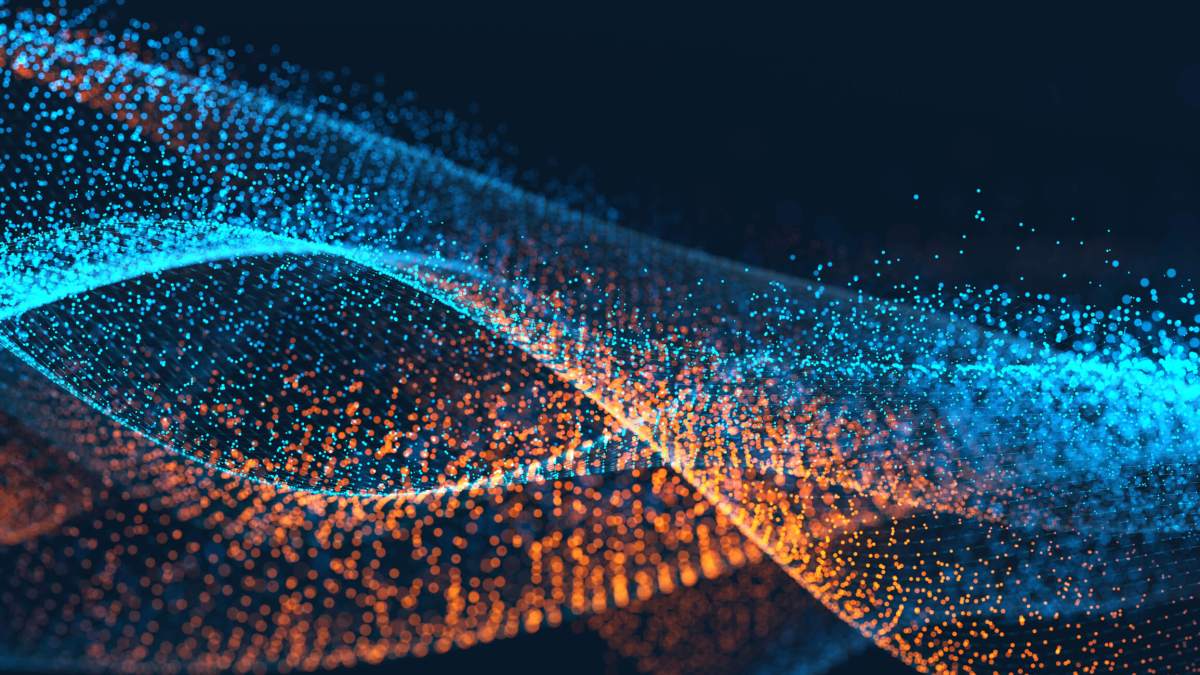 The Center for Government Excellence (GovEx) launched a new training center on the Johns Hopkins University campus in Baltimore, Maryland, on Monday that offers in-person and online data courses for government employees and those interested in data-driven governance.
GovEx, part of Johns Hopkins University, is a nonprofit organization launched as part of former New York City Mayor Michael Bloomberg's What Works Cities initiative, a program to advance the use of data and evidence in mid-sized cities across the U.S.
Since its inception, GovEx has instructed governments in the use of data management, performance, and analytics tools. The first-of-its-kind training center will offer courses in community engagement, open data, and others in addition to the data management tools already offered.
The first three courses will be offered to the general public this summer, and more courses will be offered in the fall.
"The new GovEx training center formalizes GovEx's work to develop expert trainings in 'all things data' and help government employees build the skills they need to improve the lives of residents in the 21st century," said Eric Reese, GovEx Associate Director of Training in a press release.
Anyone who completes a course will receive a certification of completion from Johns Hopkins University. The nonprofit says that since 2015, more than 2,000 government staff have participated in a GovEx on-site training.