Google expands fiber Internet service to four southeast cities
Google said it is moving forward with plans to build 100 Mbps fiber-optic Internet service in Atlanta; Charlotte and Raleigh-Durham, North Carolina; and Nashville, Tennessee, over the coming year.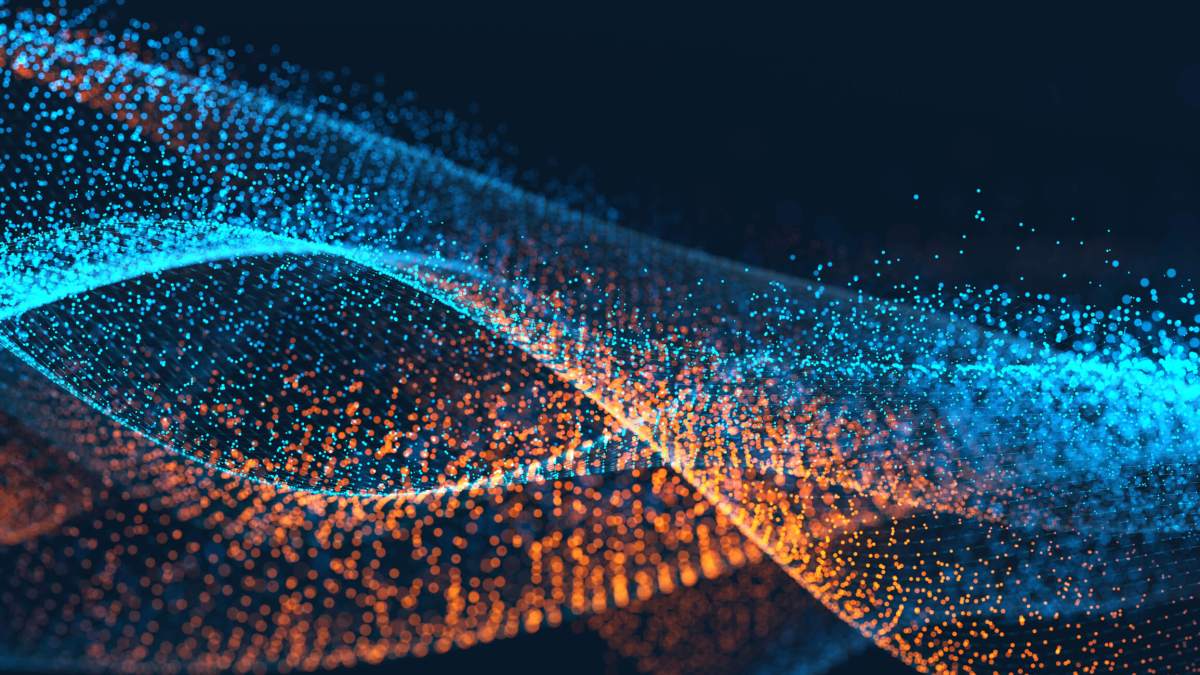 High-speed fiber-optic Internet may soon come to four southern metropolitan markets as part of a Google effort to expand its broadband services.
Google Fiber, a program launched five years ago to bolster connection speeds, is taking the next steps to expand to Atlanta; Charlotte and Raleigh-Durham, North Carolina; and Nashville, Tennessee. Google said the company would spend the next year building the service so that it can reach the homes and businesses in each locality.
"We've started to see how gigabit Internet, with speeds up to 100 times faster than today's basic broadband, can transform cities," Dennis Kish, the vice president of Google Fiber, said in a blog post announcing the expansion. "It can give them new platforms for economic development and new ways of using technology to improve life for their citizens." Google had revealed plans to expand to the four metro areas, along with other regions, in an announcement nearly a year ago.
In addition to hitting the four major metropolitan hubs, the new high-speed network will also touch on 14 other smaller cities surrounding those areas. In the blog post, Kish called the selection of the cities "a long-term investment."
"We've been working closely with city leaders over the past year on a joint planning process to get their communities ready for Google Fiber. Now the really hard work begins," Kish said.
Over the next months, the company will create a map of where in each metropolitan area Google can lay its miles of fiber-optic cable while taking advantage of the existing infrastructure within the cities. Then, the company will dispatch a team of surveyors and engineers to fill in the rest of the planning process before construction begins.
Charlotte's chief information officer, Jeff Stovall, said in a video posted on the city's website that access to gigabit Internet speeds will set Charlotte up in a good position to compete nationally.
"We're going into a much more modernized society where data connectivity really determines the trajectory of where a city is going and where it's populace is going," Stovall said. "Having something like this gigabit fiber facility in Charlotte really helps to facilitate growth over the long term."
Raleigh-Durham, the second metropolitan area in North Carolina to get access to Google Fiber, will have better access to educational opportunities due to the faster Internet, according to the city's CIO Gail Roper.
"Our communities and residents need access to high-speed broadband to participate in educational opportunities and our digital economy," Roper said in a statement. "High-speed broadband can help cities enhance service delivery and increase civic engagement."
In Atlanta, Mayor Kasim Reed said in a statement that Google Fiber could set up the "next generation of innovation in Atlanta."
"High-speed Internet access is essential to participate in the 21st century economy," Reed said. "In addition to supporting our thriving tech and startup communities, Google Fiber will bring greater economic opportunities to every quadrant of the city, so that the next great business idea is just as likely to come from Southwest Atlanta as it is from any other neighborhood."
The city of Nashville did not respond to StateScoop's requests for comment.
The announcement comes nearly a year after the company announced it was exploring the expansion of fiber-optic networks to other localities across the country. The areas ranged across several different geographic locations and included cities in Arizona, Utah, Oregon, California and Texas. In the blog post, Kish said those remaining cities may still receive Google Fiber networks in the future.
"We're also continuing to explore bringing fiber to five additional metro areas," Kish said. "[We] will have updates on these potential Fiber cities later this year."
Overall, the Google Fiber service provides the selected communities with high-speed Internet and TV service, competing with established cable companies. Google Fiber currently offers service in Kansas City, Kansas and Missouri; Provo, Utah; and Austin, Texas.
The Google Fiber expansion was announced just a week after New York Gov. Andrew Cuomo called for the state to increase broadband speeds to 100 Mbps, and shortly after President Barack Obama addressed municipal broadband in his State of the Union Address.