Google to pay Louisville, Ky., $3.84 million to cover Fiber pullout
The company announced in February that it would be ending its high-speed internet service after not placing its cables deep enough underground.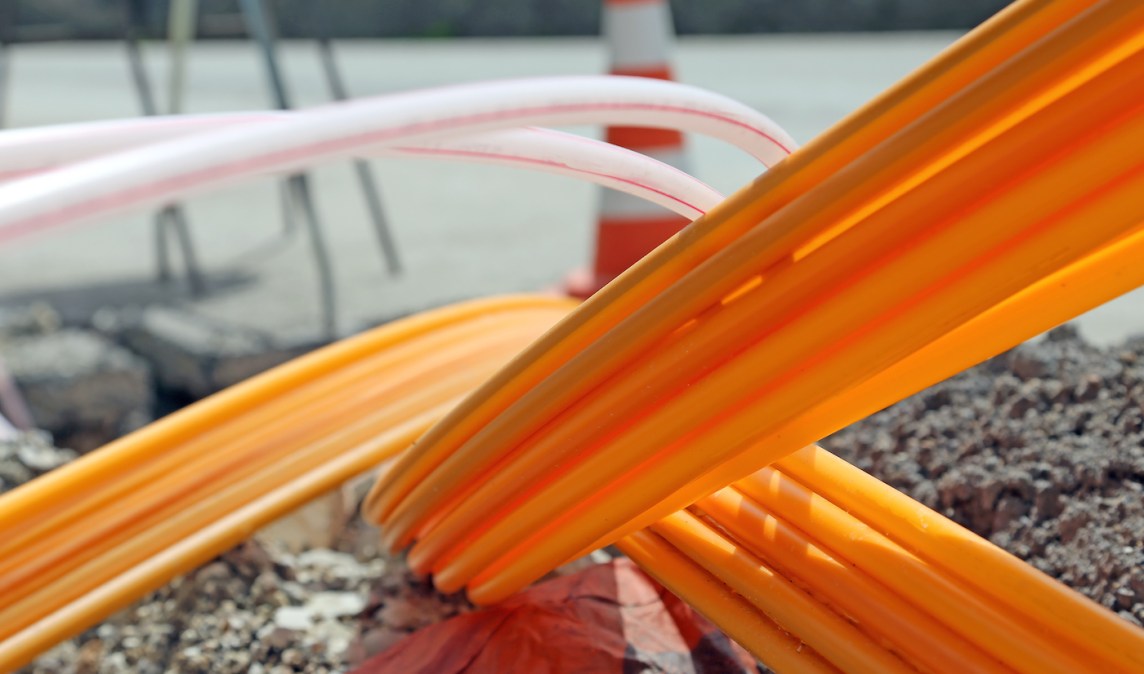 The city of Louisville, Kentucky, announced Monday that Google has agreed to pay $3.84 million to cover the costs of repairs to roads and other public property affected by the company's decision earlier this year to end its Fiber high-speed internet service there.
The settlement, which will be paid out over 20 months, will pay for digging up and removing cables, taking out above-ground infrastructure and repairing roads torn up by the process of installing the cables.
Google announced Feb. 7 that it planned to end its Fiber service in Louisville after acknowledging that its decision to lay cables using a process known as "shallow trenching" — in which it installed its lines two inches below city streets instead of the usual six-inch depth it goes in other markets — resulted in frequent service outages because of surface damage and road work. The internet giant cut off its Louisville subscribers, who were given two months of free service as they searched for new internet service providers, at 11:59 p.m. Monday.
Louisville is the first market Google Fiber has exited, though the internet provider has been sputtering in recent years, especially since 2016, when its parent company, Alphabet Inc., reassigned hundreds of employees to other divisions.
When it entered the Louisville market in late 2017, Google Fiber offered residential consumers internet service claiming download speeds of up to 1 gigabit per second. Google's fiber-to-the-premise model, in which fiber lines are run from the central network to a single building, such as a home or apartment complex, was faster, but more expensive to build than the fiber-to-the-node model, in which cables run to a fixed location in a neighborhood, with the final connections to subscribers running along traditional — albeit slower — copper wires.
But Google's decision to place its fiber closer to the surface than in other cities ultimately did it in. "We're not living up to the high standards we set for ourselves, or the standards we've demonstrated in other Fiber cities," the company said in a blog post announcing the decision to pull out of Louisville.
Grace Simrall, Louisville's chief of innovation and technology, said in a press release that Google Fiber's departure from the city will not, at least, leave any lasting physical effects.
"Infrastructure in neighborhoods and public properties affected by Google Fiber will look as good or better than they did before the company began construction, just as our franchise agreement stipulated," she said.
Louisville officials also announced that Google will donate $150,000 to the city's digital inclusion fund, which provides computers and internet access to low-income households, as well as 275 refurbished computers to the city's housing authority. The company previously pledged $15,000 a piece to three non-profit organizations that had been receiving free Fiber service.