Montgomery County, Md., hires new CIO as longstanding IT chief retires
Gail Roper, a former CIO of Raleigh, N.C., will replace Sonny Segal, the Washington suburb's CIO since 2012, who is retiring after a 40-year career in tech.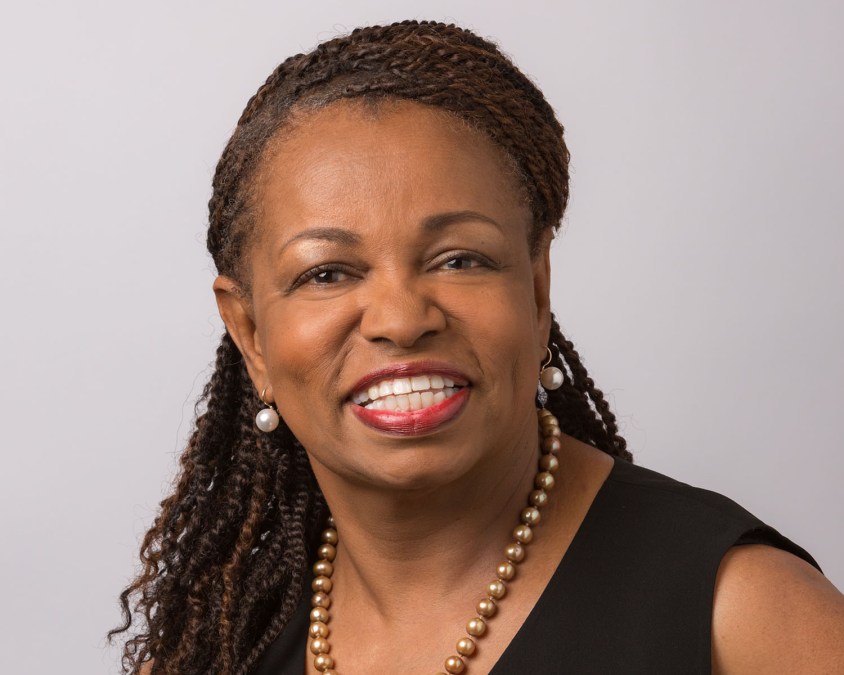 Officials in Montgomery County, Maryland, confirmed Monday that Sonny Segal, its chief information officer since 2012, plans to retire this month at the end of a 40-year career in public- and private-sector technology administration.
A spokesman for the county said Segal will be replaced by Gail Roper, formerly a CIO of Raleigh, North Carolina, who most recently worked as a director of the Knight Foundation's smart cities program. Segal's last day will be Jan. 31, the spokesman said.
As Montgomery County's IT chief, Segal has been responsible for managing a $35 million annual technology budget covering a jurisdiction of more than 1 million residents just outside Washington, D.C. In addition to being home to numerous federal agencies, the county — which routinely ranks as one of the nation's wealthiest — also administers many countywide services to its communities, including police.
Recently, Segal has led projects using previously unused fiber optic cable to aid emergency communications, and worked on refining its cloud adoption strategy, he said during public appearances last year.
Prior to his hiring as county CIO, Segal spent a decade as vice president of IT services for AINS, Inc., a government cloud provider. He had previously worked for Montgomery County, from 1985 to 2000, as the head of its IT division. He spent the first 16 years of his career at Dow Chemical.
Roper, Segal's successor, was hired last month when the Montgomery County Council approved her nomination as CIO and director of the county Department of Information Technology, with an annual salary of $207,000 according to minutes of the council's meeting. She shared her hiring in a New Year's Day tweet, calling it a "perfect opportunity for me to return to my roots in serving local government."
Before her Knight Foundation role, Roper worked as a manger for Google Fiber, the internet giant's broadband infrastructure division, which she helped bring to Raleigh while serving as the North Carolina capital's CIO. At Google, Roper managed the Fiber division's relationships with cities in the Southeast, including Raleigh; Charlotte, North Carolina; and Atlanta.