Drone makers circling North Dakota testing grounds
A massive business park and airfield dedicated to unmanned aircraft developers, slated to open in the spring near Grand Fork Air Force Base, is attracting big-name tenants.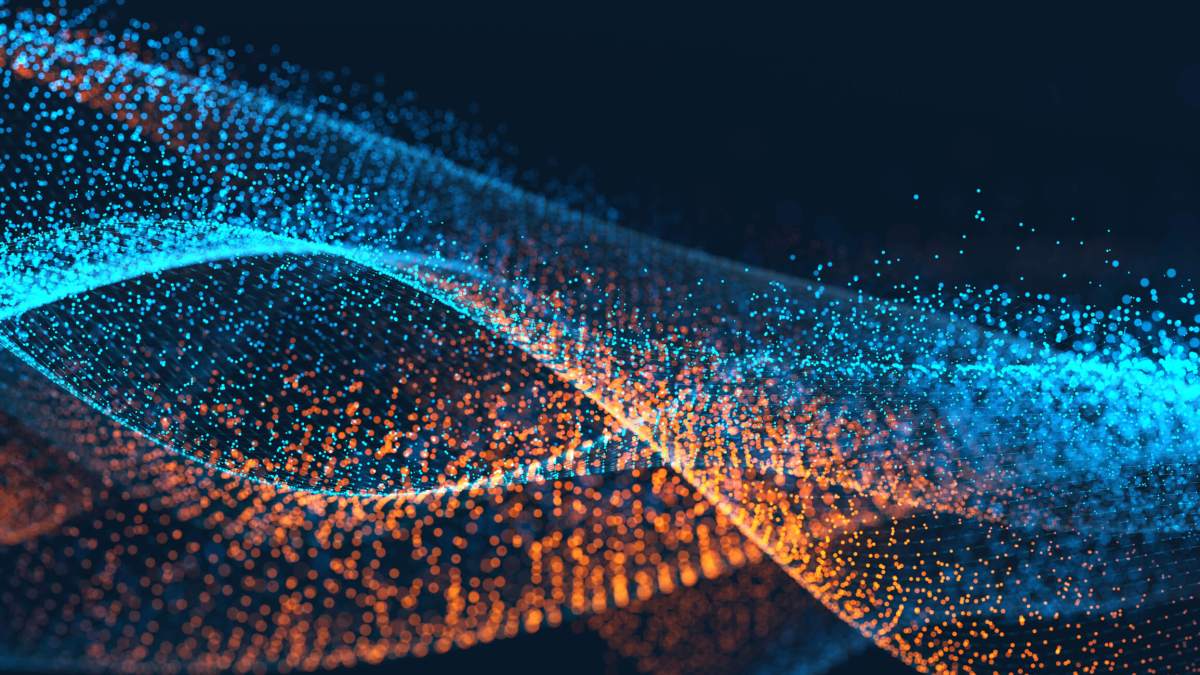 A site not far from Grand Forks Air Force Base in North Dakota, once the launching point for U.S. bombers and tanker planes, may soon be the home of a 1.2 million-square-foot business park dedicated to testing unmanned aircraft systems.
North Dakota is one of six sites around the country testing unmanned aircraft, but the park is attracting a significant lineup of potential tenants, according to local authorities.
The business of drones continues to expand quickly as manufacturers see big potential for unmanned aircraft systems across a number of industries, including farming, law enforcement and infrastructure management, as well as public safety, search and rescue, and disaster response.
Northrop Grumman Corp., the Falls Church, Virginia-based defense technology giant has signed a letter of intent to anchor the park, said Grand Sky Development President Tom Swoyer in an Associated Press report. More big names are likely to follow suit, Swoyer said. Construction is scheduled to begin in May.
"Companies in the industry are starting to take notice," Swoyer said.
North Dakota's commitment to unmanned aircraft is winning attention from a number of firms. Smart C2, a young software business, set up headquarters in North Dakota because of the state's forward-leaning policies for developing UAS business, access to talent at the base and the University of North Dakota aerospace school, the availability of private-equity financing and lots of airspace.
"Grand Sky is going to be the melting pot," said Stuart Rudolph, the company's president and CEO, predicting the park will have all the key players in one space.
Supporters of Grand Sky said it is the first business park devoted to unmanned aircrafts in the U.S.
Drone developers, however, continue to encounter legal headwinds and policy turbulence from a variety of states and the most recent rules issues by the Federal Aviation Administration. The new park is attracting interest from national as well as international companies, said the business park's developers.
Read more at the Billings Gazette.
Read StateScoop's past coverage on drones:
Virginia lawmakers look to prohibit drone use in localities
Oklahoma looks to regulate drone use