Upcoming North Carolina drone workshop shows growing interest by government
The state is one of many where the small aircraft are changing how agencies perform certain tasks.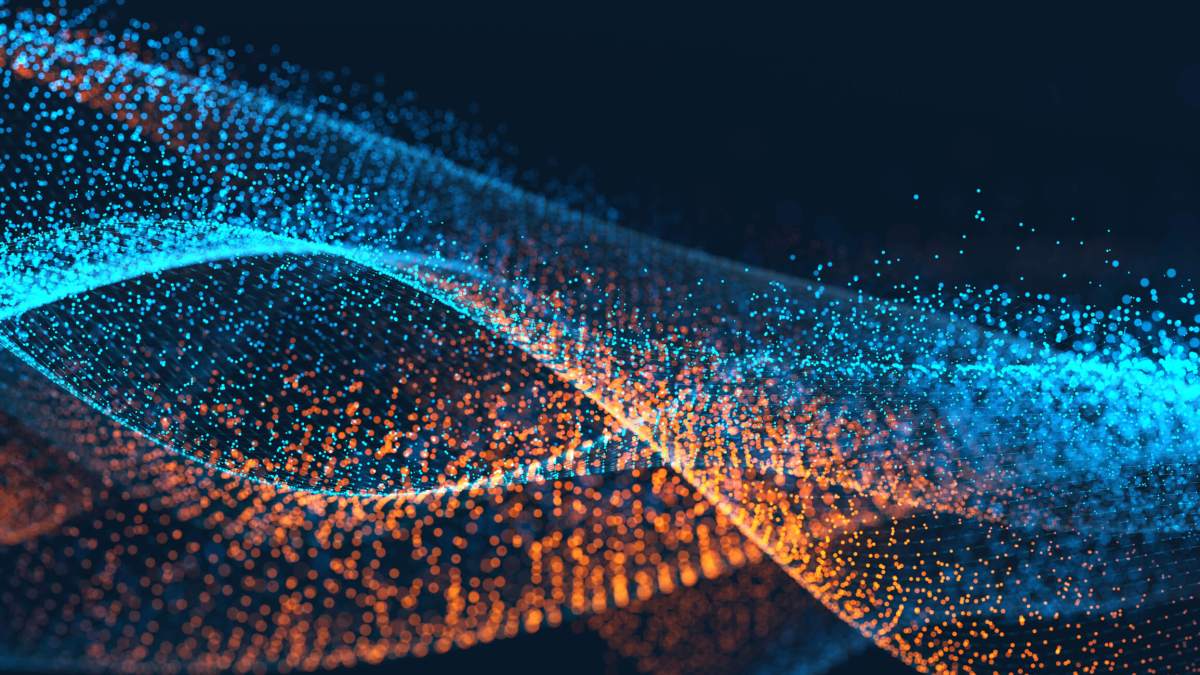 As the federal government works to put drones in the sky for everyday use by industry, state governments like North Carolina are preparing internally.
The North Carolina Department of Transportation announced this week that it will hold a free workshop on April 19 to share information, projects and new information from vendors with government agencies. The workshop, which is open to government and industry but not the public, is the latest in a series of regional events that was started last year. James Pearce, a spokesperson with the NCDOT's aviation division said the workshop could soon evolve into an annual statewide event for government.
North Carolina's increased interest in drones parallels activity seen in many other states and follows an application by NCDOT to be included in a program led by the Federal Aviation Administration. The federal agency will allow selected lead applicants to run tests that involve scenarios not typically permitted under today's aviation regulations — like flying beyond the operator's visual line of sight and flying drones over crowds of people.
The UAS Integration Pilot Program was launched under the Trump administration as a way to pair government with industry with the idea of bringing safe new use cases for drones to market more quickly.
Through the program, the FAA is expected to form agreements with winning applicants by May 7.
Pearce told StateScoop NCDOT's application involves using drones to deliver medical supplies or test results as a faster alternative to usual delivery methods. Already, the state uses drones for several other more common uses, like construction surveillance, bridge inspection and environmental work, like surveying undersea vegetation growth.
Using drones provides a happy middle ground where boats are too close and helicopters are too far away to survey an area, Pearce said.
The state's upcoming workshop is reflection of an increased interest by government in the potential of the emerging technology. In September, NCDOT released study results showing that drones are four times faster at scanning car crash scenes than traditional methods.
A growing number of states are turning to drones for work that has in many cases gone unchanged for decades. Law enforcement and fire departments are using drones to collect critical information faster, and states like Minnesota and Ohio are using collision-tolerant drones to explore tight spaces under bridges.
Pearce explained that the state's drone efforts are twofold: they use drones internally to support agency work, and they provide guidance for hobbyists on how to stay safe, legal and not invade anyone's privacy.
The upcoming workshop is expected to include a session hosted by the FAA, NCDOT and law enforcement officials on the latest regulations, presentations by companies about their work and latest capabilities, and agencies will also share the details of how drones are advancing their work.
The department's registration page can be found here.