Before businesses can deliver with drones, New York's FAA testing site needs a partner
The state is now searching for a partner on a 0 million project to ensure drones fly safely and reliably even when people can't see where they are.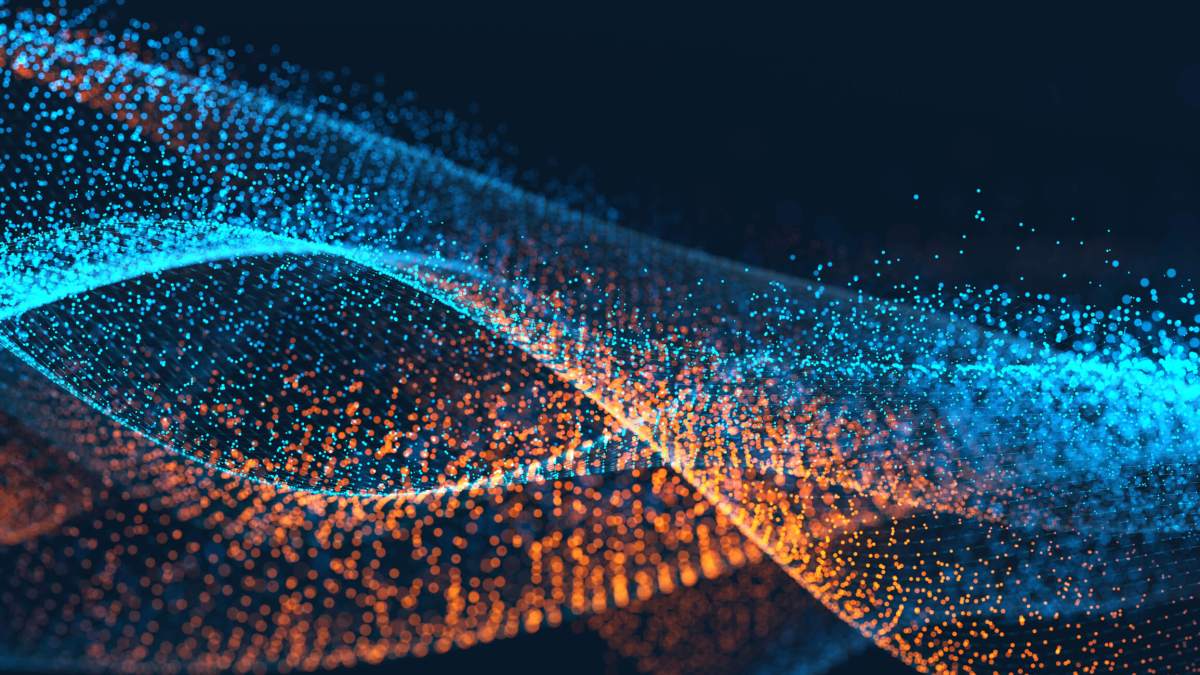 Before drones can flood the skies, the technology must first gain the trust of the public and the federal government. And earlier this month, one of seven Federal Aviation Administration unmanned aerial systems (UAS) testing sites — New York's — began searching for partners to help build that trust.
The Northeast UAS Airspace Integration Research Alliance (NUAIR Alliance) opened an airspace corridor in upstate New York last month where drones and a drone traffic control system can be tested. And on Oct. 13, the coalition published a request for qualifications (RFQ) to find a partner to participate in a program the state will infuse with up to $30 million by 2022.
The group will select vendors deemed "the most responsive and responsible" that can deliver the project. Vendors will be evaluated based on expertise, experience, their approach to project management and their financial and bonding capacity, among a host of other criteria listed in the RFQ.
After the response period closes on Nov. 30 and a short list is whittled down to a final winner, the alliance will form a partnership and begin building out the corridor, NUAIR Alliance Interim CEO Larry Brinker told StateScoop.
"Ultimately, we expect what we built out to serve almost like a prototype for other types of unmanned traffic management systems," Brinker said.
Today, the corridor consists of just five miles of airspace surrounding Griffiss International Airport in Rome, New York, and another six miles or so to the east. Eventually, the corridor will extend 50 miles west from the airport to an existing NASA drone testing site.
"The main application is for flight beyond visual line of sight," Brinker said. "In order for Amazon or Dominos or anybody to even think about flying deliveries, they'll have to be able to fly beyond visual line of sight of the operator."
Conducting reliable flights beyond the visual line of sight of a human operator is considered by many in the industry to be the holy grail of drone research. There are competing ideas for how to make this possible, but most agree that some form of low-altitude traffic management, like NASA's UAS Traffic Management (UTM) system, will be necessary. New York drone research is part of NASA's second phase of research in which the systems are tested in sparsely-populated regions.
Their group is following the NASA UTM schedule, Brinker said. The NASA schedule calls for testing of drones over moderately populated areas starting Spring 2018, maintaining "safe spacing" between "cooperative" and "non-cooperative" drones. A timeline for testing in high density urban areas has yet to be slated, but researchers are thinking ahead to the requirements of those environments today.
"We intend to add testing capabilities for certification of vehicles, for certification of communications systems, for cybersecurity purposes of communications that will be absolutely necessary as you have widespread adoption of the technology, whether it's an urban area or a rural area," Brinker said.
As in other FAA testing sites — in Alaska, New Mexico, Nevada, North Dakota, Texas, and Virginia — New York's is also being used as means to attract investment from a burgeoning technology market. Democratic Gov. Andrew Cuomo is already hyping the upcoming space as "the most advanced drone testing in the country" and has pledged $250 million to foster the drone market through his Upstate Revitalization Initiative. In addition to research, the program also includes a "drone innovation zone" initiative to seed industry growth and establish a law and policy institute with Syracuse University.
Designing and installing the equipment for the corridor is expected to take about one year, but Brinker said testing will continue as they expand.