Do cities need a point-person to lead innovation?
Former Baltimore Mayor and Maryland Gov. Martin O'Malley advocated for cities and states to employ a chief innovation officer, while Chicago CIO Brenna Berman disagreed.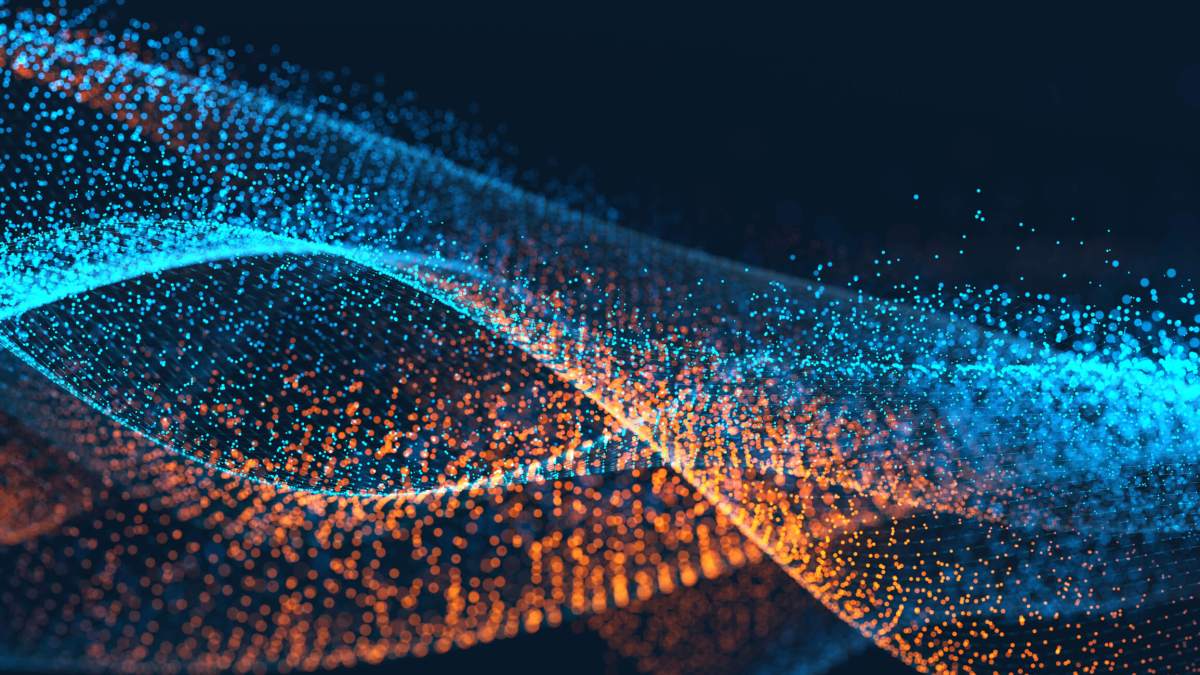 AUSTIN, Texas — As cities continue to invest more in smart city technologies, questions surrounding how to staff those moves can puzzle city leaders.
Martin O'Malley, the former mayor of Baltimore and governor of Maryland, suggested during remarks at the Smart Cities Innovation Summit that during his leadership — both at the city and state levels — having a chief innovation officer close to the executive was key to driving government away from the status quo and into new possibilities.
"I found it useful to make sure that there was someone who was very close to the executive who was there at the table to see and understand the problems that departments are facing," O'Malley said. "I think what a good chief innovation officer understands is how to make new innovations and technologies complementary, and how to make them accelerate the move in government to more connected, more intelligent, more nimble and more adaptive."
Chicago's Chief Information Officer Brenna Berman disagreed, and instead said that in her city, it's intentional that there is no one singular person in charge of innovation.
"There's good disruption and there's bad disruption," Berman said. "[Innovation officers can] spend a lot of time coming up with some really good ideas, but you would need to create a structure where they are engaged with the management of the organization and have some responsibility around bringing something into the organization."
O'Malley agreed to Berman's point about the level of engagement of an innovation official, but he also emphasized the importance of the official being at the decision making table — whether that's in a governor's cabinet or in a mayor's office.
Last month, O'Malley joined MetroLab Network — a group emphasizing the importance of city and academia partnerships — as a senior adviser. The group will put out a white paper soon featuring use cases of how cities are "putting the innovation arm" in government, he said.
Archana Vemulapalli, the chief technology officer for Washington, D.C., emphasized that innovation wasn't so much a task or a function, but instead a mindset.
"I sometimes think when we create positions to fix a problem, there's a bigger problem we're not fixing," Vemulapalli said. "When agencies are not delivering at the level you need them to, innovation has to happen within the agency."
In response to this challenge, Vemulapalli said that she has set innovation as a core competency within D.C. government in an effort to ensure that it remains something that continues, and not just an idea that sticks with a singular position.
"That's how you drive long sustainable change," Vemulapalli said.
Contact the reporter who wrote this story at jake.williams@statescoop.com and follow him on Twitter @JakeWilliamsDC.