Chicago CIO Brenna Berman departs for urban innovation nonprofit
The new role will carry over some of her experience with the city working with sensors and the Internet of Things.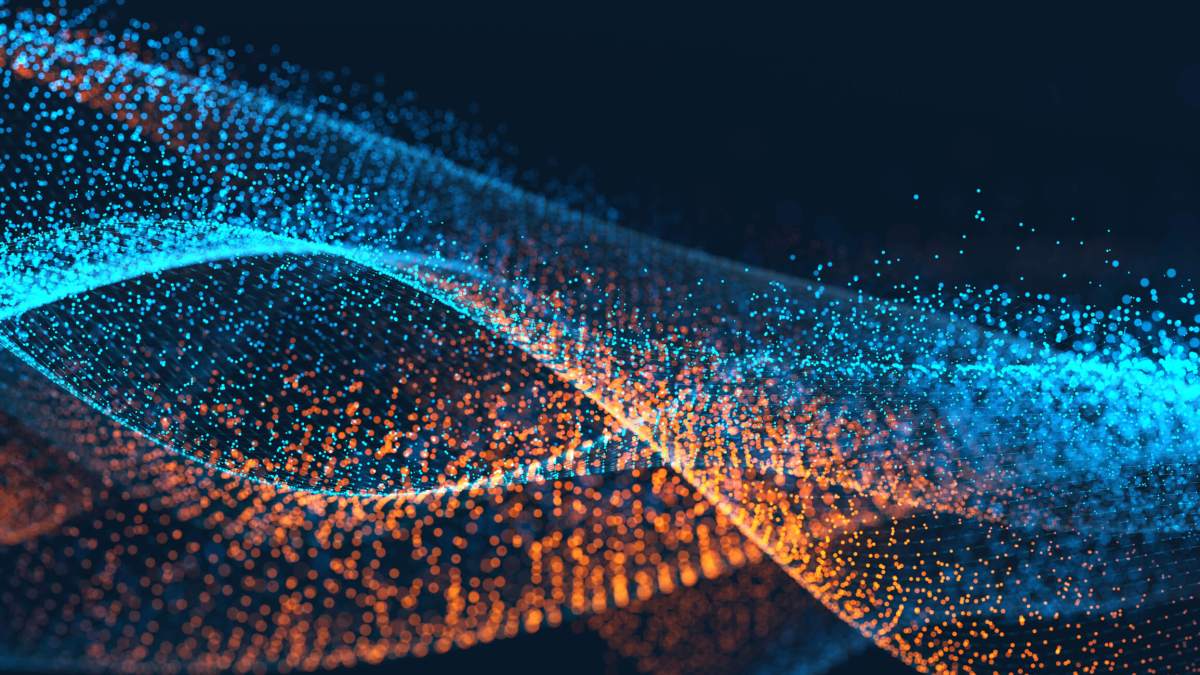 After six years as Chicago's chief information officer, Brenna Berman has left city government.
Berman announced her new role Monday as executive director of City Digital — an urban innovation program out of the Chicago-based UI Labs — and a city spokesperson confirmed the move to StateScoop. City Digital is a public-private partnership that "uses Chicago as a testbed for new massive data-driven infrastructure improvements that enhance residents' quality of life and city efficiency," according to a release from the company.
The long-tenured CIO is replaced in an interim capacity by Danielle DuMerer, who will take over as acting Department of Innovation and Technology commissioner and acting chief innovation officer.
"Throughout my career, I have worked closely with public, private, and civic organizations to implement technology solutions to positively impact the lives of residents," Berman said in the release. "I'm excited to continue that work at City Digital as we build on and expand our portfolio of cutting-edge, data-driven technology pilots and ensure that they take into account the needs of communities across Chicago and other cities."
Berman is a founding member of the Midwest IoT (Internet of Things) Council and helped Chicago become the first city to deploy the Array of Things, an city-scale IoT research instrument. Berman was also a member of an elite group of city technologists called the Council of Global City CIOs and was also named one of StateScoop's Top Women in Technology for 2017.
"City Digital has been a valuable partner in demonstrating innovative technology in Chicago to make the city a better place to live, work, and play," said Mayor Rahm Emanuel in the release. "There's a need for this new type of model that brings together the public and private sectors with community groups, and the city looks forward to its continued involvement as Brenna takes the helm of City Digital."
During her tenure as city CIO, Berman led public-facing digital technology projects including kiosks like those found in New York's LinkNYC, along with leadership that encourages innovative thinking across the enterprise.