Digital Democracy video platform expands to New York
A tool for sharing legislative video, first launched in California, goes live in a second state. Florida and Texas versions are also planned.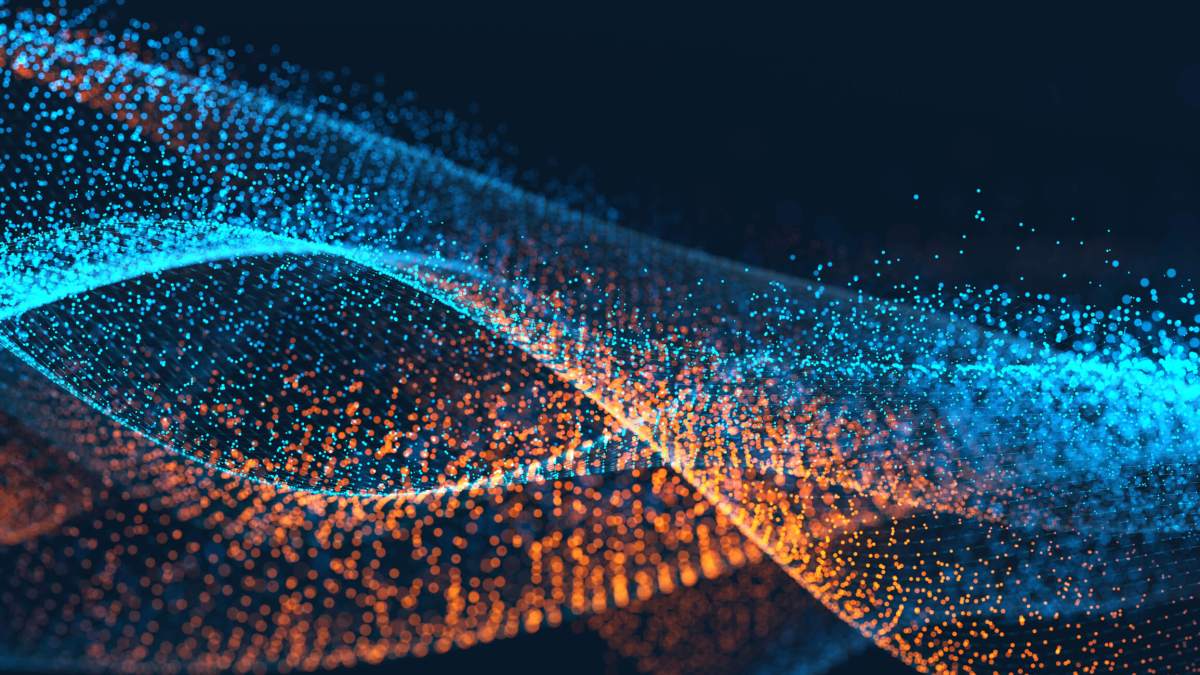 State legislators in New York are likely to come under greater scrutiny with the expansion of Digital Democracy, a video transparency platform that helps citizens and advocacy groups track bills, hearings and political influencers.
The platform — first rolled out in California — functions like a YouTube for state Assembly and state Senate meetings, complete with shareable and searchable transcriptions and tags. California Lt. Gov. Gavin Newsom and former California state Sen. Sam Blakeslee joined Hazel Dukes, former president of the NAACP, in launching an update of the platform Tuesday. It's also scheduled to arrive in Texas and Florida by January 2018.
Newsom said the motivation for the New York release was to increase civic engagement through use of Digital Democracy's unique features. In an interview with StateScoop, Blakeslee pointed to a number of other factors, including the state's large population, its diversity, its effect on national policy debates and its need for campaign donation accountability.
"Many times, a bill will arise in Congress but only after it's been run in California or New York, because these are places where … some of the big policy ideas get the most attention," Blakeslee said.
Blakeslee said that with continued funding from the Laura and John Arnold Foundation and Rita Allen Foundation, the goal for the platform is to be a bulwark against fake news, so-called alternative facts and political spin.
The California Polytechnic State University's Institute for Advanced Technology and Public Policy owns and operates Digital Democracy, and the school has been fine-tuning its features since launch in 2015. The university has partnered with the fact-checking group Politifact — which will use information from Digital Democracy as part of its service — and the NAACP, which will be the first organization to embed the tool elsewhere.
"The very people government should exist to empower are often disempowered by a lack of access to the decision-making process," said Dukes, who now serves as president of the NAACP's New York conference and is a member of the organization's national board of directors. "Digital Democracy will allow us to provide essential information about the decision-making process right into our communities, empowering the next generation of activists to build powerful movements for change."
Similar to previous issues in California, New York's Senate and Assembly is currently dealing with long wait times to release videos and transcripts of floor sessions. When the videos are published, Blakeslee said footage is hard to find and can take up to six months for release. This effectively shuts out any public participation as bills evolve.
An investigation by the Center for Public Integrity gave New York a D- overall grade and an F for public access to information, electoral oversight and its ethics enforcement on agencies. The organization also graded Florida and Texas with D- grades and an F for public access to information. Blakeslee said Digital Democracy will now work to change that.
"In the spring, we'll be pulling out a version of the tool called 'Mobilize' with some augmented outreach and advocacy functions so that whether you're the NAACP or the Parent Teacher Association or a trade union, you can have a version that sits right on your website. That way, you can essentially use this tool to curate data and information that goes directly to your membership," Blakeslee said. "What we anticipate is that this version of the [free] tool will be a part of scores of nonprofits."
Andrew Voorhees, a student developer and database lead at the university, said the New York expansion will increase the service's features and information in the next few months. With more data processed from the New York legislature's video API, his team plans to gradually add content, he said.
"I hope the people find it easier to become more involved in their state legislative process and find out what's happening," Voorhees said. "It's really important for everyone to be involved politically."