Data gurus serve up advice to cities on hiring CDOs
Strategies and lessons learned from experts around the country are highlighted in a new paper from Harvard's Ash Center for Democratic Governance and Innovation.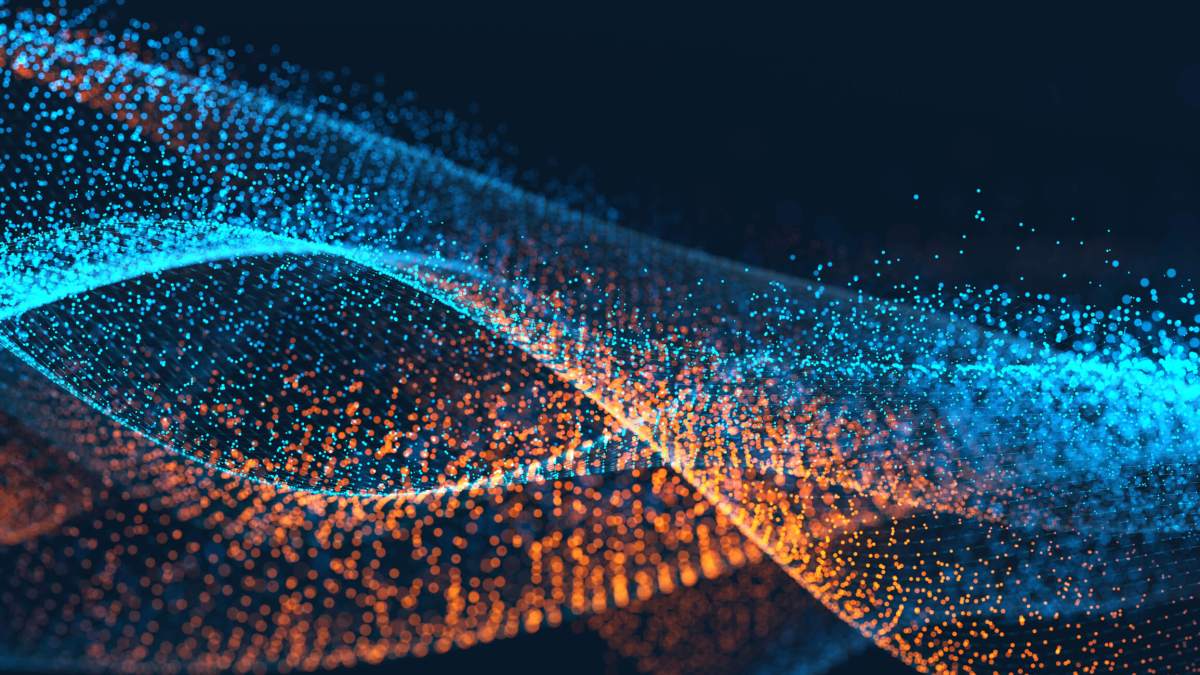 Cities considering the addition of a chief data officer now have new source of advice.
The Harvard Kennedy School's Ash Center for Democratic Governance and Innovation released a paper Wednesday offering pointers on how CDOs should be appointed, how they should work with departments and how their overall strategies should be oriented. The report outlines the roles of CDOs in cities and states, and it includes profiles of CDO positions from seven metropolitan cities, including San Francisco, Chicago, New Orleans and Washington D.C.
Stephen Goldsmith, director of the Innovations in American Government Program at the Ash Center, said with the growth of the CDO position prepares those officials to have a larger impact, especially as cities and agencies depend more on data to make decisions and scale services. Jane Wiseman, a government fellow at the Ash Center, authored the report.
"Jane's work illuminating the multi-faceted role of a CDO will serve as a key resource for officials looking to introduce the position in their government, and for CDOs looking to grow in their existing positions." Goldsmith said in a release.
The report noted that in the second half of 2016, a new data officer was appointed by a city, county or state government every month. With this uptick in activity, Wiseman said her work seeks to carve out a few lessons that can be applied across the board.
Lesson 1: Define the role from day one
While the decision to commit funds for a CDO might take a little faith, work doesn't stop there. Wiseman said successful CDOs usually have a foundation to work with when they step in the door. This often demands buy-in from mayors and leadership. This is done with an open data policy that instructs departments to publish data openly where possible and a firm job description that has the CDO reporting to a CIO or directly to the mayor.
"A mayor should have two priorities: hire the right person, and then give them the right charge," Wiseman told StateScoop in an email. "For giving them a charge: not only does the CDO need to know his or her mandate, but the mayor has to make it visible to all senior staff across city government. And the mayor needs to provide support when needed by the CDO, especially if it's needed to encourage other agencies to share data."
Hiring the right person is equally critical, the report states. Beyond technical know-how, people entering a CDO position should be entrepreneurial, creative, willing to take risks, and be willing to dive into the sometimes messy and complicated work of data experiments,
Wiseman said. Further, she said the person also has to be a collaborator, ready to broker partnerships with agencies and create pro-bono partnerships outside of government.
As for who the CDO reports to, there are trade-offs. The study noted that CDOs who report to the mayor — as is the case in San Francisco and Los Angeles — enjoy greater authority to get data projects accomplished, but also face quicker project deadlines and higher scrutiny from greater visibility. On the other hand, CDOs who report to a CIO — the vast majority surveyed — may have longer lead times on projects and require more collaboration at the top to get projects approved.
Lesson 2: Consider the department's clients
Wiseman warned that while CDOs may have authority from the top, tactics of CDOs should be collaborative. She recommend CDOs mark their calendars with a slew of department meetings to understand the inner workings of operations, and then plan analytics projects that fit.
"The best collaborations are built one meeting and one person at a time, and the critical ingredient is patience." Wiseman said. "The success that Chicago has had comes from investing time — and I mean a lot of time — in getting to know the hopes and priorities of the middle managers who run the operations they're trying to optimize with analytics."
Chicago Chief Data Officer Tom Schenk and CIO Brenna Berman have executed many data projects using this high-touch technique, according to the report. These have included predictive analytics projects, open data apps, and even the development of WindyGrid, an open source database that processes more than 7 million rows of data collected each day by city departments.
San Francisco CDO Joy Bonaguro agreed that strategies involving top-down commands will be fruitless.
"Shaking your fist and indicting departments for data work won't endear you to anyone. Instead, take the time to understand their perspective, their priorities, and their challenges and problems," Bonaguro said. "Then help them identify ways data can help. We've done this both on a project level, as well as for our broader plan."
On the flipside, there is an equal need to enter departments with a charter or mission statement identifying acceptable projects. Some CDOs complained of arriving to a department only to be hounded by the inevitable tech support issues.
"If your printer isn't working, that's not a data science problem," an anonymous CDO said in the report.
Lesson 3: Draft a roadmap
Wiseman also advised CDOs to create a roadmap that establishes strategy, sets dates to achieve certain goals, plots specific steps and needed support from departments.
"The biggest pitfall is to not create a mission statement or roadmap at all. The second biggest pitfall is to not update it as things change." Wiseman said. "Ideally, a leader revisits the plan on a semi-annual basis and makes mid-course corrections as needed."
The report suggests that the roadmap, mission statement and charter should be a balance between tactical execution plans and broader strategy. San Francisco's Open Data Strategic Plan, for example, offers a summary that has all essential ingredients: the mission, vision, goals, and strategy elements.
"This can be hard work for some CDOs, because a lot of people get to the top in technical fields by excelling at execution, attention to detail, and technical acumen," Wiseman said. "Creating a mission statement and roadmap draws on a whole different set of skills to step back, evaluate, look at the long term and set strategy."
The full paper can be downloaded for free here.