County leaders and IT chiefs converge on D.C.
The National Association of Counties legislative conference includes CIO Forum and Technology Innovation Summit. Here's what you should be on the lookout for.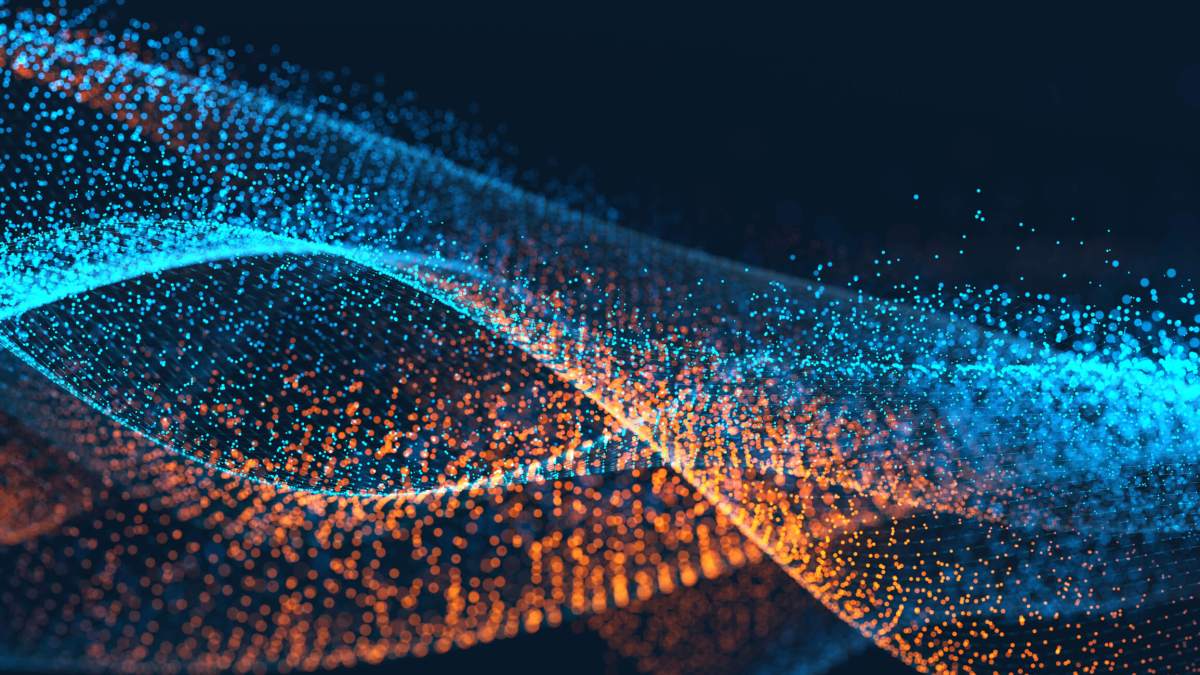 County chief information officers from across the country will gather in the nation's capital this weekend to address cybersecurity, information sharing, cloud computing, mobility, data analytics and more as a part of the National Association of Counties' 2016 legislative conference.
Twice a year, the organization meets to address a range of pressing issues facing county governments today, including technology concerns.
"I'm excited about the wide range of topics we'll discuss with our peers, including cybersecurity challenges, recruitment/retention/turnover, forces of change and FirstNet," Phil Bertolini, deputy county executive and chief information officer for Oakland County, Michigan told StateScoop in an email.
Those topics and others will be at the center of discussions taking place as part of a Chief Information Officer Forum and a Technology Innovation Summit scheduled at the gathering.
Here's what county information technology officials can expect from each day of the NACo technology-related events:
NACo CIO Forum — Feb. 19
The CIO forum kicks off with remarks from Mike Echols, director of the U.S. Department of Homeland Security's Cyber Joint Program Management Office. He's expected to talk about the work of information sharing and analysis organizations, and how DHS can help counties share and respond to cyber risks.
The cybersecurity theme picks up later in the morning with a discussion with Robin Harlow, the innovation and research manager for Iowa's State Association of Counties, on how counties should break up cybersecurity challenges into smaller "chunks" in order to make them more manageable.
In the afternoon, state and local IT leaders will engage in an wide-ranging discussion with Doug Robinson, the executive director of the National Association of State Chief Information Officers, Stu Davis, Ohio's CIO and Alan Shark, the executive director of the Public Technology Institute.
Bert Jarreau, NACo's chief innovation officer, said CIOs from the city, county, state and international level would participate.
The CIO Forum will be streamed live on NACo's website.
NACo Technology Innovation Summit — February 20
The 2016 NACo Legislative Conference's Technology Innovation Summit will be the largest ever, according to Jarreau. More than 425 people are registered to attend the event in person, and "many more" are expected to participate in the live stream online.
Cybersecurity will continue to be a main topic of discussion with conversations on "making cybersecurity easier" featuring cybersecurity experts from AT&T, FireEye and Cisco along with Chris Burrows, the chief information security officer of Oakland County, Michigan.
Bertolini will also host a fireside chat with the White House's Chief Data Scientist and Deputy Chief Technology Officer DJ Patil.
Other panels at the Technology Innovation Summit will address smart technologies, financial information security, broadband, next-gen 911, FirstNet and innovation. One panel will also feature remarks from newly appointed Washington, D.C. Chief Technology Officer Archana Vemulapalli.
"This year's Technology Innovation Summit surpasses anything we've done before, both in participation and content," Bertolini said.
The Technology Innovation Summit will be streamed live on NACo's website.