Counties pleading for more, flexible funds in next pandemic relief package
Local governments have been able to use some federal relief funds for IT, but much more is needed, county leaders said during a conference call with reporters.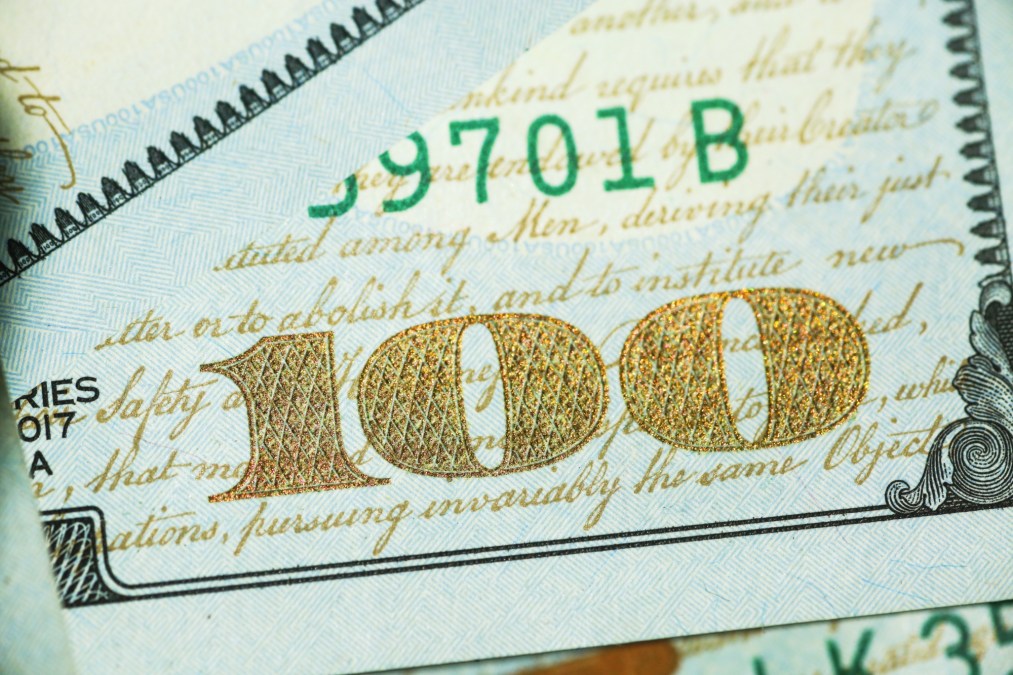 County-government leaders from around the country said Thursday that they've been able to use some of the federal relief funds they received in March on technology needs related to the coronavirus pandemic, but that much more will be needed — and with greater spending flexibility — as the health crisis continues to drain their budgets.
In total, county governments nationwide stand to face budget shortfalls totaling $202 billion as COVID-19 has eaten into tax revenues and state support while exploding expenses on emergency health measures and digital government services, according to the National Association of Counties.
In total, 71% of counties have had to cancel or delay planned capital investments, Gary Moore, NACo president and executive of Boone County, Kentucky, said during a conference call with reporters. And now, with new fiscal years beginning and with the virus continuing to burn across most of the country, counties need more help, he said.
"What we're seeing on the ground is that counties need additional funding and flexibility from our federal partners," Moore said.
'Costs are skyrocketing'
The CARES Act, the $2.2 trillion relief package President Donald Trump signed in March, sent $150 billion to state governments, much of which was distributed to counties and cities. But the law restricted that money to only being used for pandemic-related expenses, not plugging the holes that the accompanying economic downturn has blown into government budgets.
Those funds have been available on the IT front, Moore said, when equipping government workers with laptops and mobile devices so they can work remotely.
"Our early indication is that will be covered under the CARES Act," he said. "We're also doing things like expanding public Wi-Fi around our public buildings."
But as the virus sticks around, the financial toll on counties grows more severe, with high unemployment rates draining income taxes and sapping sales-tax collections.
"We know those impacts are substantial," Moore said. "And our costs are skyrocketing."
'Pedaling faster'
Counties are also on the front lines of the pandemic, said NACo Executive Director Matthew Chase.
"For us this experience has been personal," he said. "County officials are dealing with the public, dealing with the sick. We literally have to process the dead bodies."
But like other levels of government, counties are already having to pare back what they offer their residents. NACo's chief economist, Teryn Zmuda, said 68% of the country's 3,243 county and county-equivalent governments have had to cut or delay services — including housing, courts and even public health — since the start of the pandemic.
Moreover, as state budgets shrivel up, counties will be pinched even further, said Lina Hidalgo, judge for Harris County, Texas.
"Texas just announced a $4.6 billion shortfall," said Hidalgo, whose 5 million-resident jurisdiction, which includes Houston, is the country's third-biggest county. "Whenever they have financial problems they pass it on to local governments."
Hidalgo said that Harris County — which has recorded more than 61,000 coronavirus infections and 596 deaths — had to cut 15% of its workforce during the Great Recession in 2009, a move that should not be repeated during the biggest health crisis in a century.
"Government needs to be pedaling faster, doing more, making sure people are okay," she said.
But early reports have suggested that the latest relief bill being prepared by the Republican-controlled U.S. Senate will not contain any new funds for state and local governments, though NACo is hoping that will change in negotiations with the House.
NACo is hardly alone among clubs of government officials calling for more pandemic relief. On Tuesday, the National Association of State Chief Information Officers sent Senate leaders a letter asking for funds to help state and local governments pay for their newly incurred IT and cybersecurity expenses. The National Governors Association is also pushing for $500 billion to be distributed to states.
"We need another surge of federal investment," Chase said. "We are still calling for additional money that is needed. We think more investment will be needed."