Cooking show on SanFran government TV wins regional Emmy
"The Cooking Project," which helps kids and young adults navigate the kitchen, airs on a channel managed by the city's Department of Technology.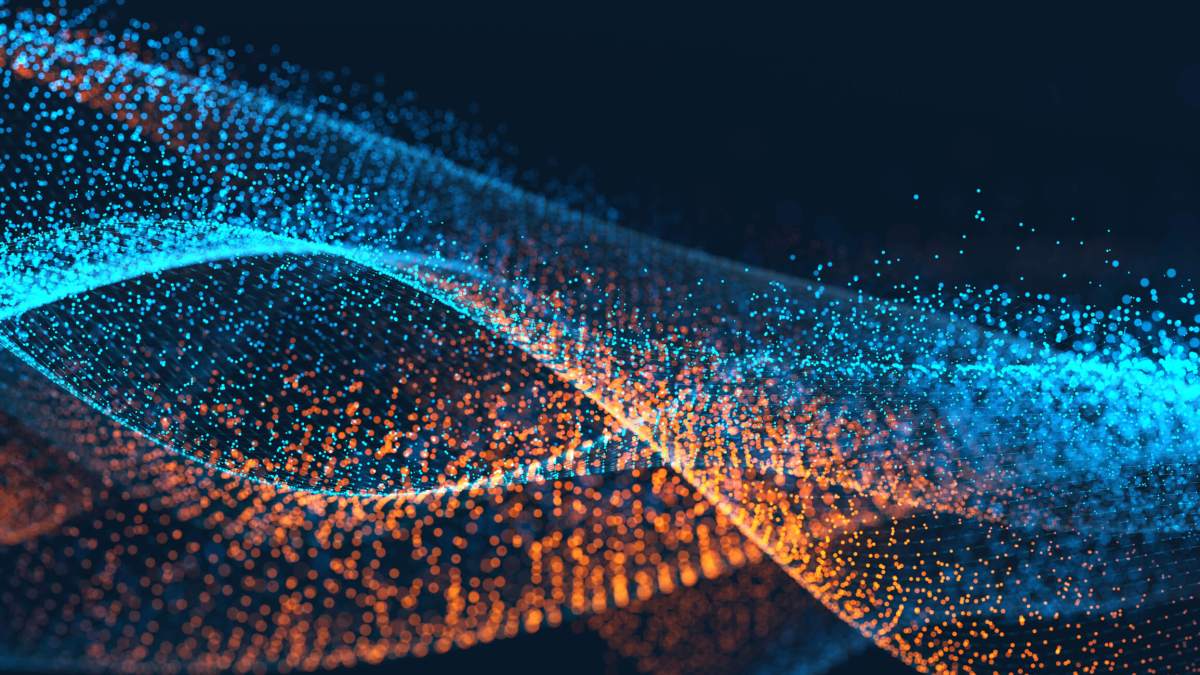 The San Francisco Department of Technology is the cream of the crop — at least according to the National Academy of Television Arts and Sciences.
The organization awarded "The Cooking Project," which airs on the department-managed SFGovTV, with a regional Emmy award in the news and program specialty award category, for a lifestyle-feature/segment.
The program was created by a San Francisco-based nonprofit organization that aims to teach kids and young adults fundamental cooking skills. The winning episode pairs restaurateurs with community-based organization Larkin Street Youth Services teaching cooking initiatives to homeless and at-risk youth.
In an email to StateScoop, city Chief Information Officer Miguel Gamiño, who leads the department, said the prestige from the Emmy win, as well as continued work on the channel will enable the city to advance technological goals.
"We're exploring ways that technology can help spread the reach of content to users on alternatives to traditional cable networks," Gamiño said. "From live-streaming apps, video on-demand services and smart TV platforms used by the most popular TV brands, we're pursuing partnerships with the most popular platforms to help us deliver this valuable civic access to the public."
SFGovTV broadcasts 24 hours a day, seven days a week on their cable channel in the city, and online at sfgovtv.org and on YouTube. The channel regularly features city commission and board of supervisors meetings, mayoral news and events, and original programming like "The Cooking Project."
Gamiño said he hopes the department can "elevate" the channel as the most credible and direct source for news and information about what's happening in the city. To help with that, the department is pursuing partnerships with digital platforms like Amazon Prime, Apple TV, Google and even potentially streaming services Netflix or Hulu.
While "The Cooking Project" walked away with the win, two other SFGovTV programs were also nominated for a Northern California Emmy. The nominations make 2016 the fifth consecutive year SFGovTV has been nominated.
"SFGovTV demonstrates the value of live-broadcasting programming to those who live and visit San Francisco," Gamiño said. "We want to make it easy for everyone to connect with us and get the information they need from the city to make informed decisions."
Get a taste of The Cooking Project: