San Francisco bill would give renters access to all internet providers
A new city ordinance hopes to eliminate broadband service barriers property owners place on renters.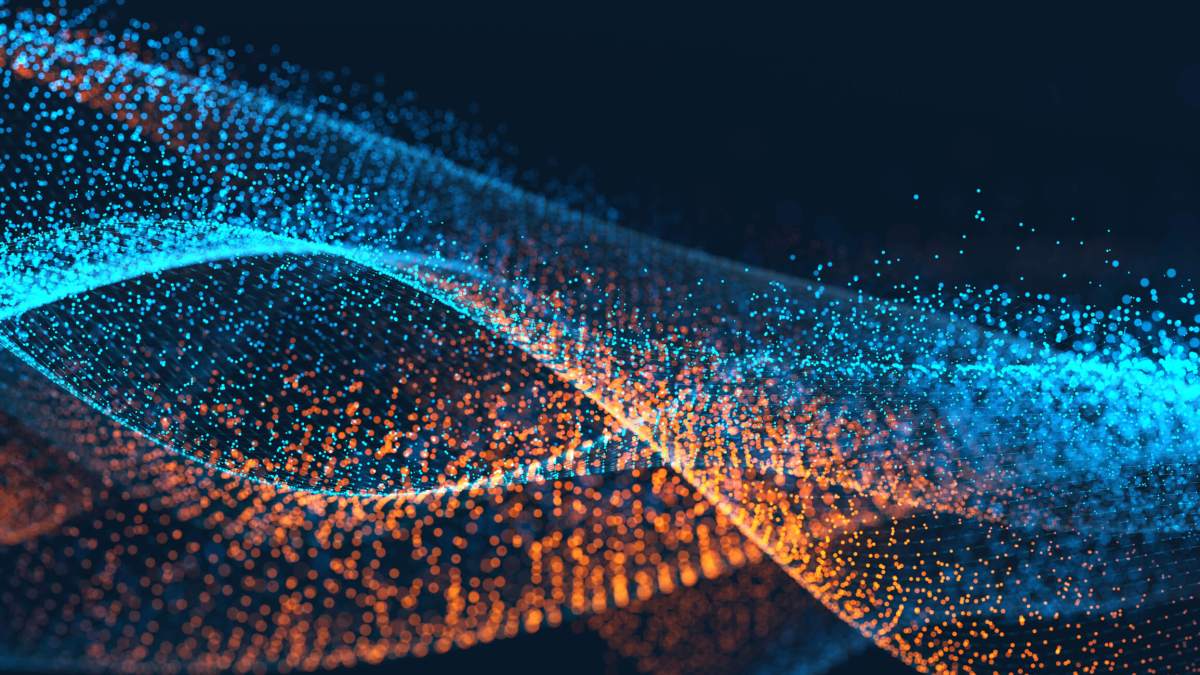 San Francisco Supervisor Mark Farrell wants to give renters access to any internet provider they choose, whether that's big companies like AT&T or emerging vendors like the San Francisco Bay Area's Sonic.
Farrell introduced a city ordinance Sept. 18 that would compel San Francisco's property owners to allow renters access to any state-licensed internet provider. The legislation, announced by SFGate, is designed to stop landlords from cherry picking internet providers that pay property owners monthly subscriber fees for renters using their services. Farrell claimed "tens of thousands" of San Francisco residents are currently without options. If approved, his legislation is expected to create a more competitive marketplace and lower prices, while also stopping owners from collecting subscriber fees at the consumer's expense.
Today's federal legislation technically allows renters to choose their internet provider, but property owners sidestepped this rule by prohibiting companies from performing the necessary fiber or antennae installations on their properties to provide tenants access.
On Twitter, Farrell was given an outpour of support from renters, renter advocacy groups and other officials. Among these was San Francisco CIO Miguel Gamiño, who offered his personal endorsement.
Opposition rose from property management groups that said their concerns centered on property safety issues and over-regulation by San Francisco.
"We don't need laws telling us we have to allow any company into our buildings. We have concerns about safety, about the physical space," said Ken Cleaveland, vice president of public policy for the Building Owners and Managers Association of San Francisco, to SFGate. "We think everything should be dictated by leases."
If passed, the legislation could set a national precedent. As a major metropolitan city with deep ties to Silicon Valley, San Francisco has been a trailblazer for technology policies across the U.S. Companies like the home-sharing app Airbnb and ridesharing service Uber are prime examples of companies that have earned legitimacy through San Francisco's regulatory process.