NYC launches smart city youth education program under innovation lab
New smart city workshops, demos and digital skills courses are coming for youth in Brooklyn courtesy of the city's new Neighborhood Innovation Lab.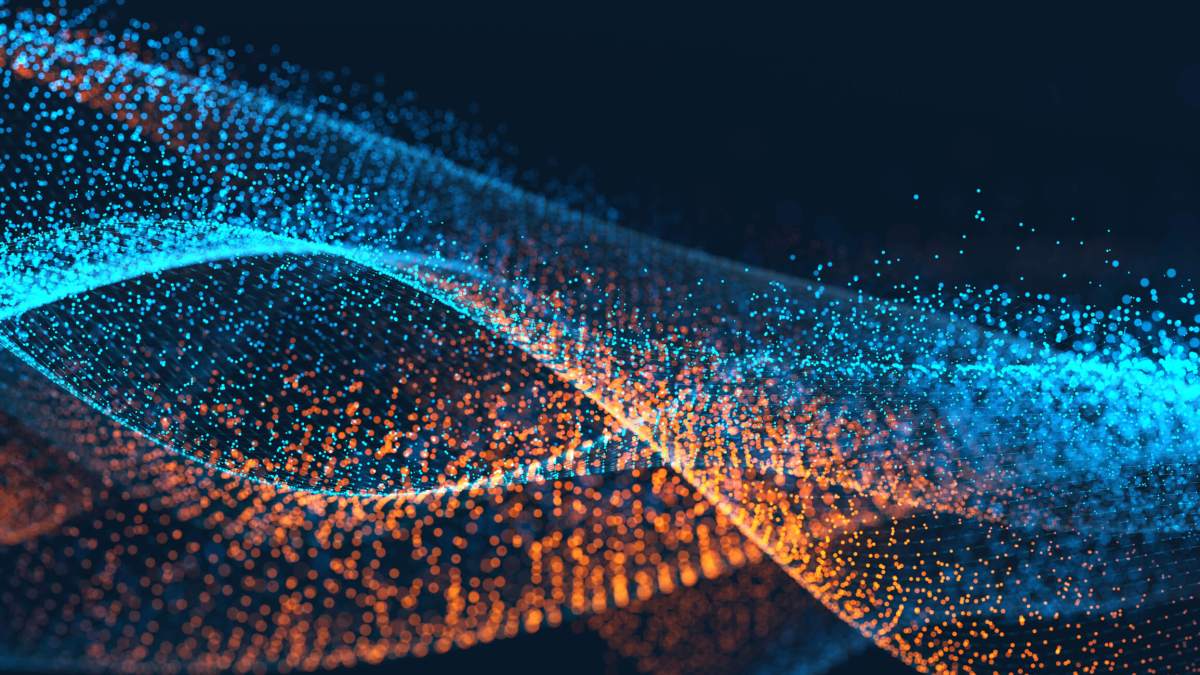 New York City's first Neighborhood Innovation Lab is coordinating new smart city efforts, organizers announced Friday.
The city announced that the lab — based in the neighborhood of Brownsville, Brooklyn, since March — will start a tech education program to teach digital skills to youths, while also installing smart trash cans for efficient pickups and solar powered smart benches to charge devices, detect foot traffic and monitor the environment.
The education program began with a hands-on workshop on Saturday to develop solar powered toy cars through the Young Innovators Program led by The Bank of New York Mellon (BNY Mellon). The initiative is expected to reach about 1,000 Brownsville youths by the end of 2017 through similar workshops. At the high school level, the effort will place 36 students into a program, teaching skills like application development and product design.
"As technology evolves and becomes even more essential to our everyday urban lives, New York City only grows stronger," said New York Mayor Bill de Blasio in a press release. "We are thrilled to see the launch of the Brownsville Innovation Lab, which will connect residents to resources, dynamic education opportunities, and deliver a significant boost to economic development in the neighborhood."
The youth program will be managed by the Brownsville Community Justice Center, and in addition to BNY Mellon's support, is backed by the New York City Economic Development Corporation, whose officials say they intend to use it as a springboard for job programs like the NYC Tech Talent Pipeline.
As part of the Neighborhood Innovation Lab, Brownsville is a testing ground for smart city tools and a hub for local collaboration — residents, teachers, city staff and tech companies who can gather to confront shared problems and improve community life. Since the lab began in March, Brownsville community leaders have held a series of strategic planning sessions, defining their core needs and investigating smart technologies. A few of these needs include safety improvements, litter control, digital literacy and access to healthy food. The city has funded the lab with $250,000 annually and has announced it is considering creating labs in each of the city's five boroughs.
"Being a smart city means ensuring our communities have access to technologies and programs that improve quality of life, create new jobs and support our city's youth having skill sets to build their future," said New York City's Chief Technology Officer Miguel Gamiño in a statement. "This next phase of Neighborhood Innovation Labs is an important step in making sure all New Yorkers can participate in a modern world."