Meet the StateScoop 50 GoldenGov Nominees: S.F. CIO Miguel Gamiño
In this Q&A, StateScoop introduces you to StateScoop 50 GoldenGov nominee Miguel Gamiño, the chief information officer for the city of San Francisco.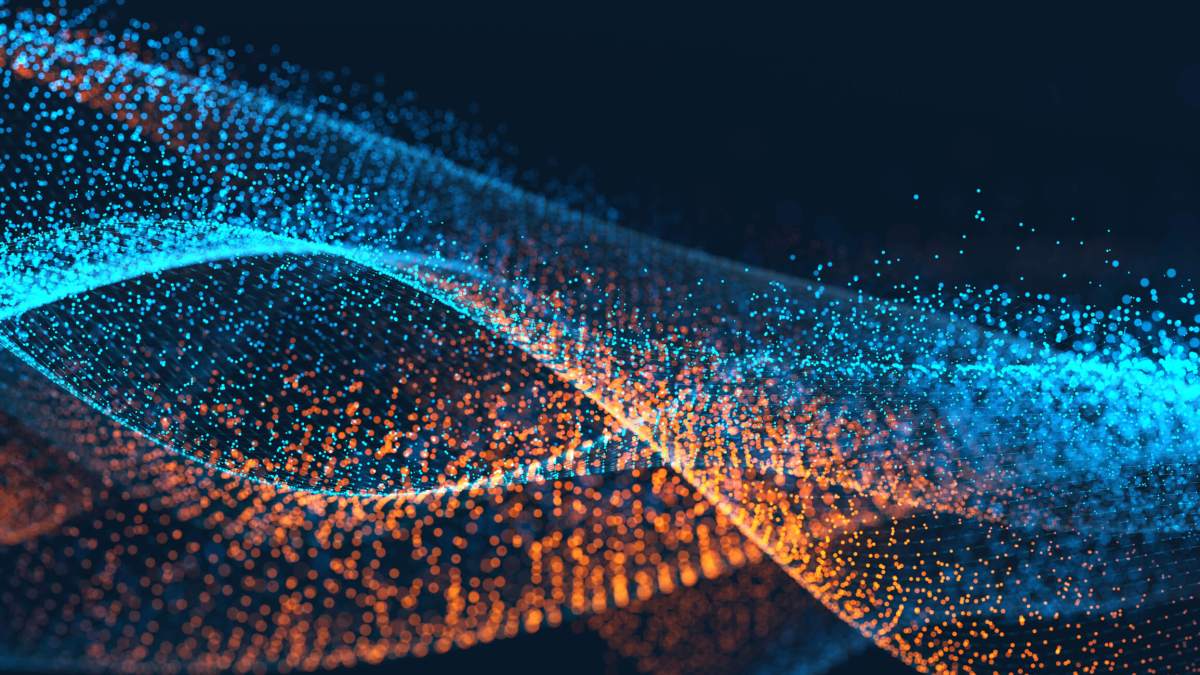 Finding ways to better connect San Franciscans is priority one for the city's Chief Information Officer Miguel Gamiño.
Since he came to San Francisco in 2013, Gamiño has been focused on expanding Internet access to residents — in part by standing up a free wireless service called #SFWiFi. He's also worked to encourage the burgeoning tech startup sector, launching the San Francisco Business Portal to link companies to city resources.
Gamiño's efforts have garnered him a nomination for the StateScoop 50's "Golden Gov" award, which recognizes visionaries leading state government into a new technology landscape.
StateScoop talked to Gamiño to hear more about his work in San Francisco and his goals for the future.
Editor's note: This interview was edited for clarity and conciseness.
StateScoop: Tell us about some of your top achievements over the past year that may have lead to your nomination for a GoldenGov award?
Miguel Gamiño: We've accomplished some great outcomes and transformed a government stereotype into a service-focused and entrepreneurial culture.
I've been a leading contributor to San Francisco's visionary Connectivity Plan and broadband strategy that will deliver digital equity — and all of the social and economic benefits that come with it. As the technology hub of the world, leading San Francisco's broadband efforts means we are influencing national and global priorities for open Internet access. This includes participation on the leadership team that led the campaign to support net neutrality on behalf of several major U.S. cities
On the ground, the San Francisco Department of Technology has expanded public access to its free wireless Internet service #SFWiFi. Active along Market Street, 33 parks and recreation centers, public libraries, with more locations coming soon, #SFWiFi is continuously maintained to keep up with demands for high-speed Internet. We also introduced #SFWiFi into five SFMTA underground stations with plans to expand.
In the month of January 2016, we saw more than 9 million connected sessions of #SFWiFi, and we know that number will continue to grow.
[Read more: S.F. upgrades Wi-Fi relaunches startup effort, shares data]
As apps become an everyday part of people's lives, we've realized that government service in San Francisco should be no different. We're working to leverage digital strategies to improve brick-and-mortar experiences and offer "digital-by-default" alternatives. The San Francisco Business Portal is an award-winning example.
We've also made tech talent a top initiative. We've done this by partnering with the Department of Human Resources to modernize and expedite the hiring process to keep pace with the best in the business.
SS: What are you most proud of accomplishing during your time in your role? What's still left to be done?
MG: The Department of Technology has become a technology leader and partner of choice for the city and county of San Francisco, serving nearly 30,000 employees. I'm proud of the technology leadership and guidance the department provides, modernizing the city and improving the way the city delivers government services to the public.
The strategic part I'm most proud of is having helped to instigate the connectivity conversation. Helping savvy and non-technical people align around an … effort to enable high speed Internet for all San Franciscans, keeping our eye on the prize of equitable and accessible broadband. [But] there is a lot of work ahead.
SS: What's been the biggest challenge you guys have faced in the past year? How'd you overcome it?
MG: Like many public sector and technology leaders, we face resource challenges — having the right people on the team and enough of them. We've overcome the challenge by adopting new hiring processes and approaches to recruitment, retention and staff development that have proven successful in industry.
To overcome resource constraints, we always seek partners to help achieve our goals. Collaborating with other departments and private partners helps us build on ideas and execute faster. The Department of Human Resources lent their expertise to help build a Tech Talent program that is going to be a game-changer for government. We partnered with the Office of Short Term Rentals to deliver a new digital-by-default product, from idea to launch in less than 30 days, using agile methodology in our new Skunkworks program. We're turning challenges into opportunities for deeper partnering and learning within the city.
SS: Why public service? What lessons would you like to share with the next generation of state and local IT leaders?
MG: Public service is a place I never thought I'd end up. We've all heard horror stories about bureaucratic process and backlog. As a tech startup founder and entrepreneur, [I thought] being part of a glacial organization was like kryptonite.
That said, I owe it to Joyce Wilson, a dear friend and former city manager of my hometown of El Paso, Texas, for being tenacious in bringing me into public service. I owe my continued commitment and success to San Francisco's energy and the great leadership of Mayor Ed Lee, City Administrator Naomi Kelly and many others. [Having] daily opportunities to improve the way the city engages with its public through technology is incredibly rewarding. I feel like I am making a difference in my community, which also happens to be the greatest city in the world!
The lessons I learned that are important for future state and local IT leaders are to bring a healthy dose of courage and persistence, just enough patience, and a deep appreciation for the critical role you play in thousands of people's lives.
SS: What advice do you have for next year's class of GoldenGov nominees?
MG: Be proud of what you do and the people you serve. You will be under-rewarded, if not punished, for doing great work — that shouldn't matter. Civic technology matters, it changes lives, and especially when they don't realize it, people appreciate it. Pay it forward, persuade others to experience the fulfillment of public service.
This Q&A is part of a StateScoop series highlighting the nominees for the StateScoop 50 GoldenGov award. To vote for this nominee, and to vote in the other categories up for awards, go to the StateScoop 50 awards page. Winners of the StateScoop 50 Awards will be announced on May 4.