San Francisco searches for a leader for its new digital services team
The city is hoping to tap a "chief digital services officer" to guide its strategy for moving government services online.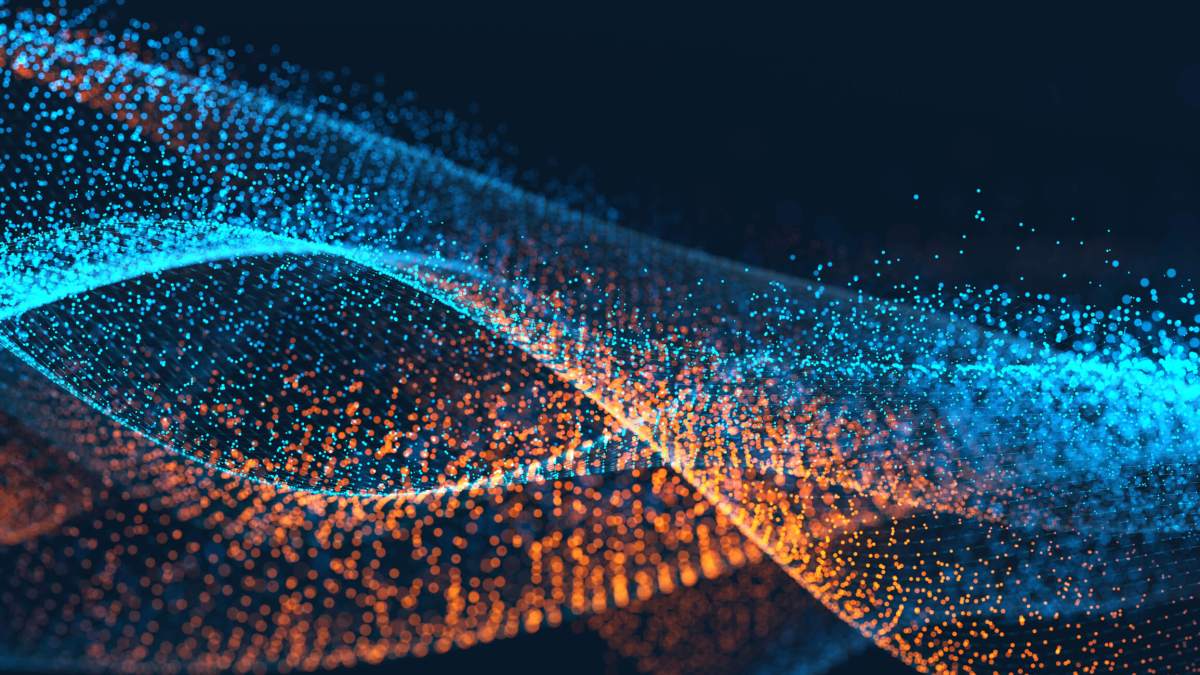 San Francisco is rethinking the way it moves city services online, creating a new team of staffers dedicated to working on digital services and kicking off a search for a leader for the group.
The city is currently looking for someone to become its new "chief digital services officer," who will report directly to the city administrator and focus on crafting a cohesive strategy for how the government designs its web offerings.
City Chief Information Officer Miguel Gamiño told StateScoop that he views the move as way to ensure that San Francisco is "taking a thoughtful and intentional and strategic approach to digital service, instead of just being naturally reactive or compartmentalized."
After years of progressively making more common government services available digitally, Gamiño sees a centralized focus on the issue as a "natural step" for the city to take.
"We've been doing a lot of work thinking about, talking about and working on strategies for how to really invoke digital as a tool to improve city services and our interactions with the public," Gamiño said. "Creating the digital service officer is the next step to really making sure that we have the proper kind of big picture look at how digital service could or should be applied citywide."
Gamiño noted that his Department of Technology does have "quite a bit of expertise in-house" when it comes to developing online services, pointing to his team's recent success in developing a "business portal" centralizing various processes key to starting or managing a business in the city.
But he thinks delegating the task of organizing the city's digital service efforts moving forward will help make sure San Francisco isn't simply tackling projects haphazardly.
"We have a bunch of projects going on so they'll all be considered and organized differently going forward, or organized appropriately or validated with the digital service officer on board," Gamiño said.
Indeed, he expects that whomever the city hires for the new role will spend their first few months "initially digesting the work we've done so far on the strategy and then working through the further detailing of it, engaging with the projects we've already got going on, inventorying the opportunities and demand out there and establishing the set of projects that we can go forward with next."
Yet that process can't start in earnest until the city actually fills the post. Gamiño said "a lot of different people" from around the city government are pitching in to assist him in the hiring process, as they try to nail down the qualities they want to see in the new digital services chief.
"I think it's someone who can definitely bring leadership to the table to take on what we've done so far, but really it carry forward and do so thoughtfully, but quickly, because I do think we want to see impact happen really soon," Gamiño said. "And it's also someone who understands and appreciates the complexity of an organization like ours. We don't have just one product, so this is something much bigger than someone who's delivered one digital product. That's certainly a valuable skillset, but regardless, it needs to be someone who understands that we've got many different lines of business with completely different service interactions."
The city's launched what Gamiño dubs a "microsite" laying out those qualifications to potential applicants, and the site specifically names "five years of demonstrable, practical and progressive leadership experience at a senior level, in public or private sectors, of delivering transformational change to business technologies and processes" among the qualifications the city is looking for as it conducts the search.
Gamiño said he's pleased that his team's "moved really quickly" to get the process off the ground, yet he's not assigning any particular deadline for its conclusion.
"We want to make sure we get the right person with the right mixture of skills and interpersonal skills and leadership qualities and those sorts of things," Gamiño said. "I don't have a specific date where we'd say it's got to happen by, but we're all working to make it happen as quickly as possible, while mindful that quality is important."
But even with the city's search still in progress, Gamiño doesn't expect that they'll slow any of their current efforts to think digitally.
"In the meantime, we're still making quite a bit of progress in the next stage of our business portal project, a housing portal project that's well underway and a couple of other things of a similar nature," Gamiño said.