D.C. launches autonomous vehicles working group, pilot project
The local government says it wants to stay on "the cutting edge."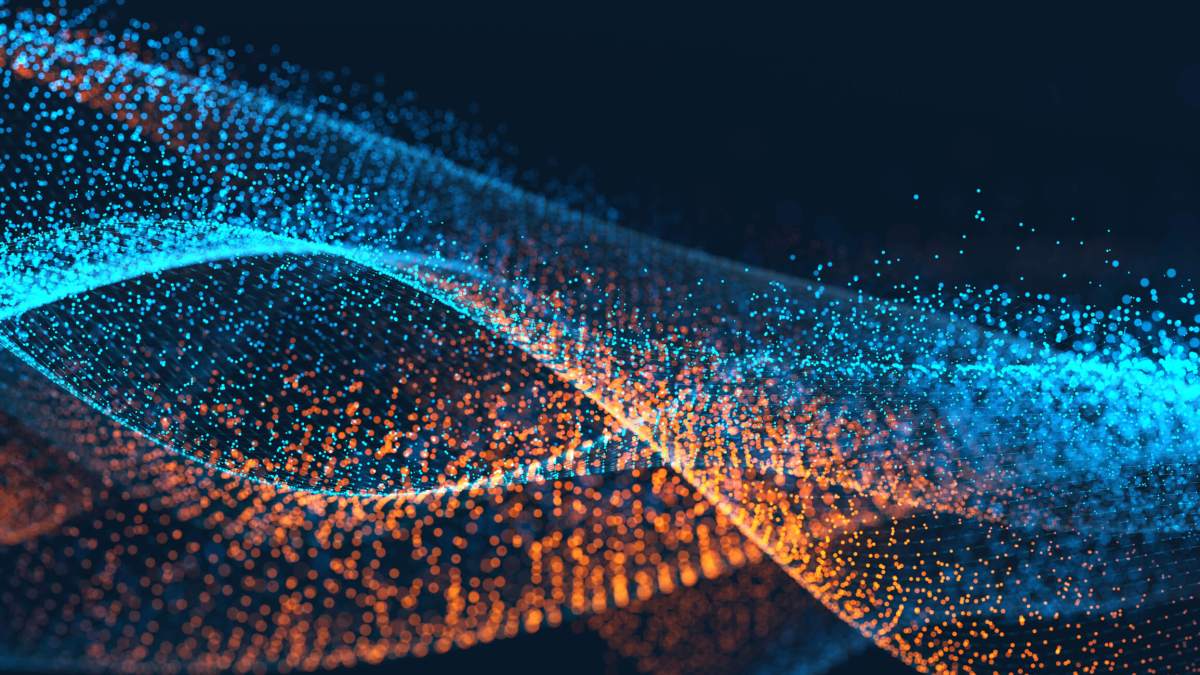 Washington, D.C. local government has formed a new think tank to prepare for the rise of autonomous vehicles.
Mayor Muriel Bowser said Monday that the city organized the "Autonomous Vehicle Working Group" to to plan for the emerging technology. The group is composed of city staff with experience in transportation, the environment, public safety and disability rights and has the goal of designing a city program to experiment and regulate self-driving vehicles. As part of the initiative, Bowser's administration is partnering with the Southwest Business Improvement District (SWBID) to design an autonomous vehicle pilot on 10th Street SW.
"We will keep the District on the cutting edge of autonomous vehicles and do so in a way that benefits our residents," Bowser said in statement. "Washington, D.C., is a creative, tech-savvy city, and as we grow, we will always be exploring and investing in innovation and finding ways to make it more inclusive."
The city's working group and the SWBID are attempting to elicit ideas, recommendations and support for the pilot through a Request for Information (RFI), a process where the autonomous vehicle industry can weigh in. In its RFI, the city has not committed itself to a specific pilot idea, but envisions a pilot that would help residents and visitors with their first- and last-mile connections, something that hints at a possible autonomous shuttle solution.
The street, which borders L'Enfant Plaza and connects to the National Mall, was chosen for its moderate traffic levels of about 4,300 vehicles per day, allowing autonomous vehicles an ample amount of room to operate, according to the RFI.
Steve Moore, executive director of SWBID, said that the 10th Street SW is the fastest way to get from the National Mall to the District's waterfront.
"Our hope is that autonomous vehicles will enhance this conduit, act as a catalyst for innovative mobility solutions across the District, and ultimately create an interconnected, sustainable community," Moore said. "This RFI is just the first step in what we hope will ultimately become a successful — and historic — pilot project."
If the pilot is a success there is an opportunity for it to be expanded to other parts of the city, according to the RFI. The last day for companies to submit information is April 13.