DOT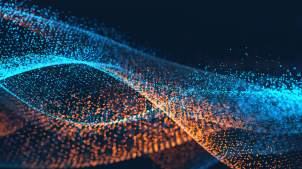 The winning applicants in the Federal Aviation Administration's Unmanned Aircraft Systems Integration Pilot Program have been named.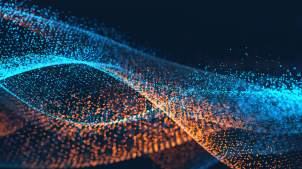 Local government is coordinating with public volunteers to launch one of the biggest open-road tests in the young history of connected vehicles.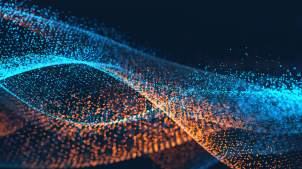 Federal grant funding to support call center infrastructure upgrades is expected to become available early next year.