Colorado: This autonomous truck was made for crashing
In one of the earliest practical uses by government, a new vehicle deployed by the state's Department of Transportation will help keep road crews safe.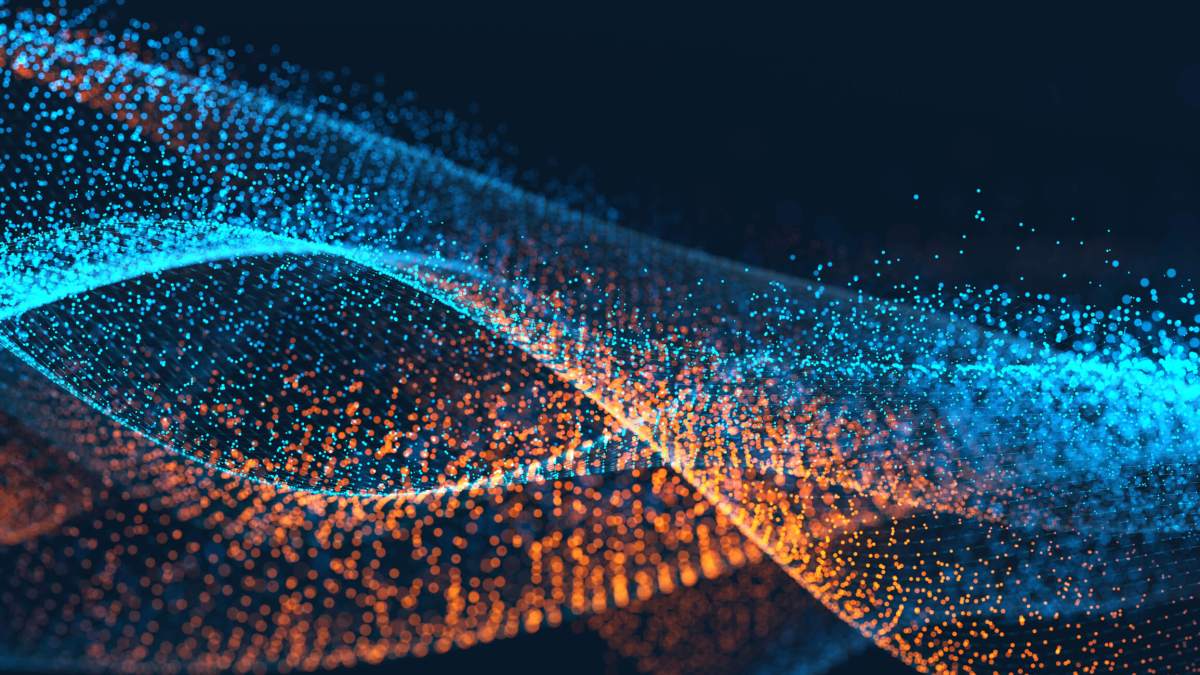 The Colorado Department of Transportation unveiled a self-driving work truck Friday that is designed to sustain a full-speed collision from behind.
The truck — which will be used without a passenger behind the wheel — is designed to trail road work crews in a state that has seen 171 fatalities and nearly 22,000 crashes in work zones between 2000 and 2014. Through partnerships with Colas UK, Royal Truck & Equipment, and Kratos Defense, CDOT is using the new technology to update an old practice.
"Crash trucks" have long been a part of road crews, ghosting maintenance workers on busy roadways to protect from other vehicles. Now, Colorado will see if its crash trucks can become a little safer by doing without drivers altogether.
"By using self-driving technology, we're able to take the driver out of harm's way while still effectively shielding roadside workers," said Shailen Bhatt, CDOT's executive director.
Nationally, construction zone crashes and fatalities are similarly common, with one crash occurring every 5.4 minutes, according to the Federal Highway Administration.
CDOT is now using the vehicle, following an "extensive" testing period, though a worker is required to drive the vehicle manually to and from the work zones in which it will be used. The state is calling the new truck its autonomous impact protection vehicle (AIPV).
The autonomous technology included in the vehicle was supplied by Kratos Defense, which supplies similar technology for the U.S. Army. CNN reported that such crash trucks usually cost the state about $150,000 and this autonomous vehicle cost about $300,000.
A CDOT spokesperson told StateScoop it did not work with the state technology office to procure this technology.
A video of the truck being operated can be found here.