Civil rights advocates: Texas' new police body camera footage fee is 'a shot' at poor communities
A new statewide rule instating minimum fees for public requests of police body camera footage refuels debate between civil rights advocates and police administrators struggling to keep up with technology's rapid advance.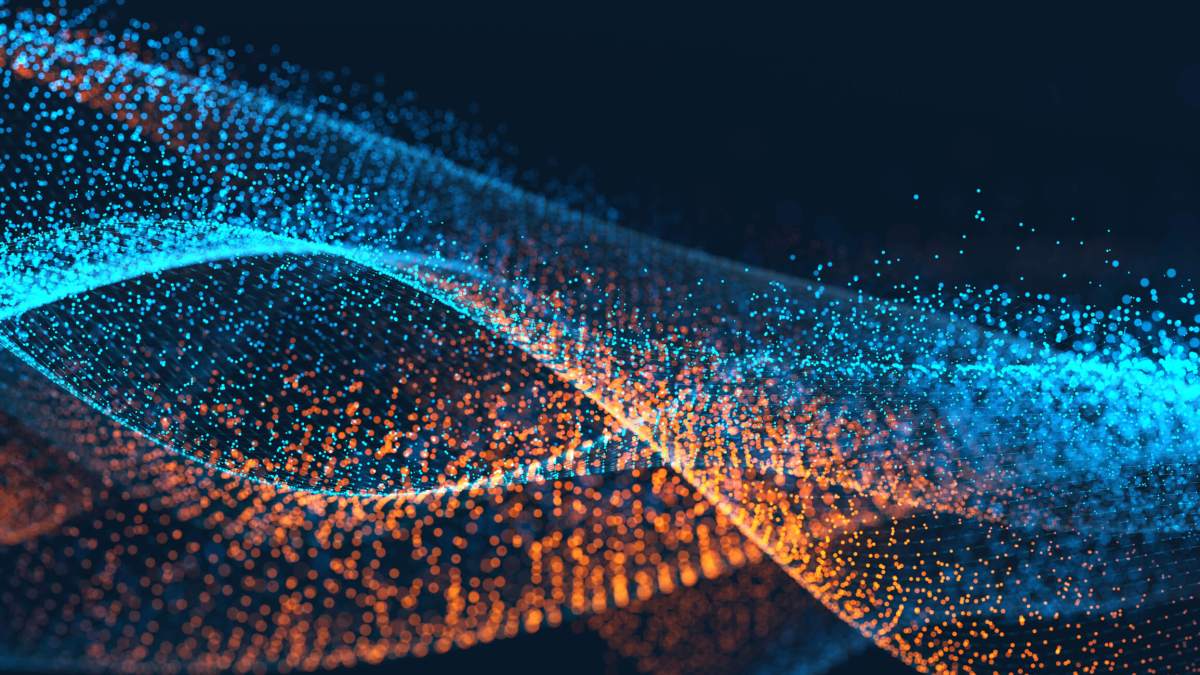 Police departments in Texas are now required to charge a set fee to release any body camera footage to the public, a change that civil rights advocates fear could severely restrict access to police video.
Thanks to a new policy from Attorney General Ken Paxton's office that took effect Nov. 24, every law enforcement agency in the state now has to collect at least a $10 fee for each recording it releases through the state's public records act. If the video in question hasn't been released before, police can charge $1 per minute of footage requested.
Departments were previously free to set their own fee structures for the release of the footage, but a law enacted in September 2015 directed Paxton's office to propose new statewide policy as part of a broader move to encourage the use of body cameras by local police. The attorney general first published a public notice on the new rule in July, which received no comments.
The attorney general's office developed the policy based on staffers' experience handling requests for body camera footage under the state's Public Information Act, Kayleigh Lovvorn, a spokeswoman for the attorney general told StateScoop. She said the $10 fee is meant to cover the "physical DVD, supplies, postage and labor," while the per-minute charge "was calculated based upon the average salary representative of the staff who are most likely to be reviewing and making the recordings available."
The office calculated that it takes twice as long to review a recording as the length of the recording being reviewed. A 14-minute video takes about 28 minutes to review, for example.
"[There's] the expectation that footage will need to be reviewed twice in order for appropriate redactions to take place (i.e. if personal information, such as a driver's license number, is given in the footage)," Lovvorn wrote in an email.
The 2015 law also gives agencies the discretion to waive or reduce the fee for disclosing the recording if they find it's deemed "in the public interest," Lovvorn noted, though these decisions are made on a department-by-department basis..
But civil-rights advocates are skeptical that many police would ever be willing to waive the fee under the new policy. Dominique Alexander, president of the Texas nonprofit Next Generation Action Network, noted that some departments around the state were already releasing the footage free of charge or at rates lower than the new policy proscribes, meaning that the change only makes camera footage less accessible statewide.
"This is to discourage people from making requests for this footage," Alexander said. "That's all this is about."
Lovvorn stressed that the intent of the 2015 statute was for her office to find a fee "sufficient to cover the cost of reviewing and making the recording," but Alexander said the change is "a shot at people in poor communities" who are already disproportionately affected by the police misconduct the body cameras are meant to deter.
"Maybe you want to file a complaint about a basic abuse of power, but when you see a $100 bill for the video, you can't afford that," Alexander said. "This tells the American people that there's a cost for transparency."
Eric Piza, an assistant professor of criminal justice at John Jay College, agreed that the new fee could be "quite cost prohibitive" for "people who might be least able to afford it and most need to do so," though he noted there is a long tradition of police charging nominal fees for the release of records.
Piza said this policy is "the first time I've heard of a state law mandating what every individual department should be doing" when it comes to assessing fees. The idea probably sounded promising to lawmakers as they crafted the 2015 bill, he said, but it could create quite a different effect in practice.
"The theory behind having a set rule in place makes sense to me," Piza said. "It protects the public, theoretically, and makes sure departments aren't paying more out of pocket than they should be for reviewing footage. But it seems to me, at least, that the price tag is working against that a little bit…This footage that we tend consider public information, and now it's quite costly to get your hands on."
Police also carry the burden of hidden costs associated with body cameras, like storing the videos and officer training. But Texas' rule change could be emblematic, Piza said, of a problem he's seen across the country as police adopt body cameras.
"Police too often deploy body cameras without understanding exactly what it means to do so," Piza said. "Departments need to pay a little more attention to how many resources are required to do this successfully. … When I hear about cases like this where police are passing costs down to public, it sends the signal that police were blindsided a little bit with the cost and are looking to recover from that."
Nationally, the proper management of body camera video remains an open issue. Legislation approved by the Pennsylvania state Senate in October allows police to refuse public requests for video outright.
In 2014, a Washington state man then anonymously known as "the requester" made a mass public records request to almost every law enforcement agency in the state demanding every video on file. The unprecendented request made headlines as departments reported being technologically unable to fill the request, with police chiefs claiming it would take years to review and redact all the videos. King County Sheriff John Urquhart said the request scared him away from a move to body cameras that he was otherwise ready to pursue.