Public records requests for audio, video spiked during pandemic
Agencies are spending far more time processing public records requests than ever before, according to data collected by a government software provider.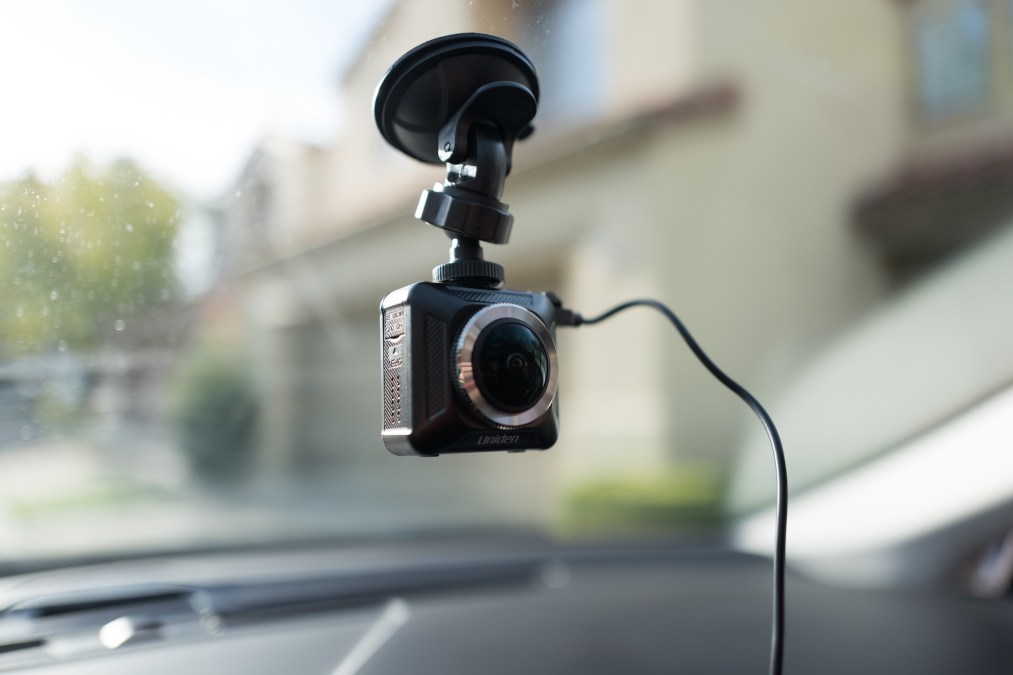 An ever-increasing amount of audio and video data compiled daily into state and local public records, along with a spike in public records requests during the COVID-19 pandemic, has forced government agencies to spend 286% more time processing requests over the past year than normally, according to new data from government software provider GovQA.
GovQA, which sells cloud-based public records management software to hundreds of U.S. cities, states and counties, attributed a 35% spike in the volume of public records requests over the past year to the COVID-19 pandemic and civil unrest. It also found a 333% increase in the average file size of a public records request since 2018, when the company began surveying of the file types, sizes and time spent processing requests of its member agencies.
The growth of civic technology and the ability to extract and measure data through video, said GovQA's Chief Evangelist Jennifer Snyder, has caused an "explosion" of the "kinds of things that are now incorporated into what could be a public records request."
Snyder harkened back to her conversations with government agencies about public records a decade ago, when most requests were for documents, rather than a data set or video. Processing public records was a side-job of government staff, rather than the duty of a full-time team or department like it is today, she said.
"It's documentation that they knew where it was, how to find it, where to get it, so the process was nowhere near what it looks like today," Snyder said.
Documents are still requested often by the public, but processing and reviewing audio and video files, including footage from police officers' dashboard and body-worn cameras, can be incredibly time-consuming, even for dedicated employees, Snyder said.
One hour of video can take a government employee five to 10 hours to redact and process, especially if a government agency hasn't modernized or trained their staff adequately, according to GovQA. Snyder said agencies can use GovQA's trend survey data — compiled into an index called the Peers in Public Records Index — to build a case for investing more into public records processing if they haven't already, because the trend of requesting videos, audio recordings and complex data is unlikely to fade.
"What this information is allowing them to do is run their business better," she said. "You have true data that says, OK, I can look at budgeting, planning, and resource-planning to understand how I can use this information to better spend public funds, staff my department and better serve the transparency needs of our community."