New York City to require police to disclose all surveillance technology
The City Council passed a bill requiring the NYPD to provide the public with explanations of all surveillance technologies it uses to snoop on New Yorkers.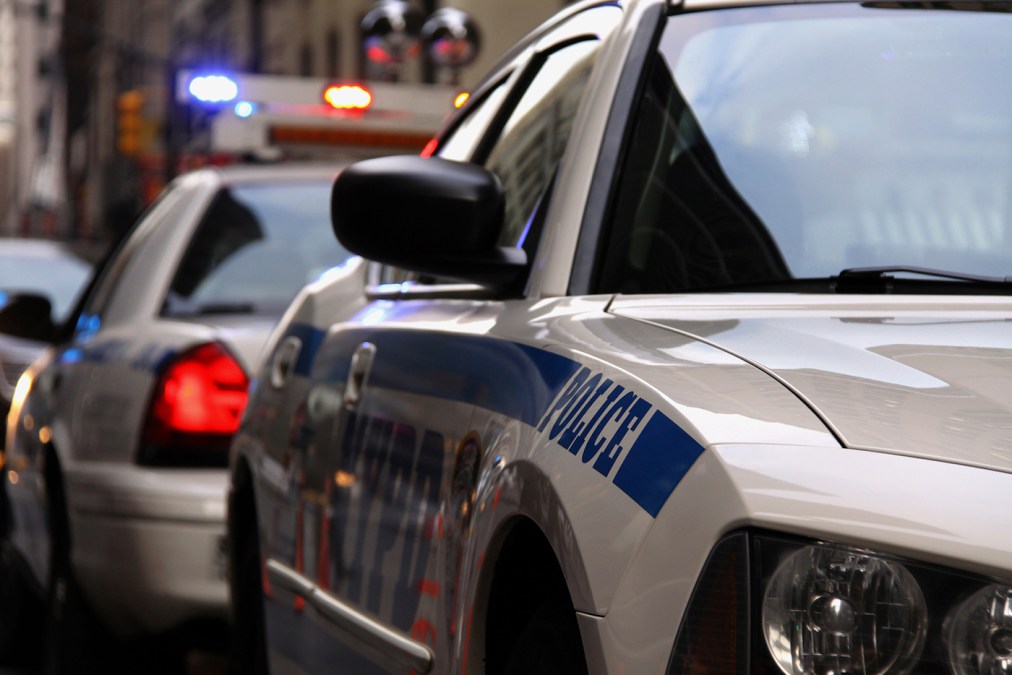 The New York Police Department, the nation's largest law-enforcement agency, will be required to disclose publicly a list of all the technologies it uses to surveil people, under a bill passed Thursday by the New York City Council.
Council members voted overwhelmingly to approve the Public Oversight of Surveillance Technology, or POST, Act, the latest in series of steps New York officials have taken to make the city's police more transparent after weeks of protests inspired by the killing of Minneapolis resident George Floyd.
Under the bill, the NYPD will provide the public with a list of all "equipment, software, or systems capable of, or used or designed for, collecting, retaining, processing, or sharing audio, video, location, thermal, biometric, or similar information," along with explanations of how those tools are used.
"Surveillance technology impact and use policies," as mandated by the POST Act, are required to include descriptions of the various technologies, rules for their use, safeguards regarding data privacy and user access, training procedures, whether police need a court order to use them, and analysis of whether the tools' use could potentially impact a protected group under New York's human rights law.
Some technologies related to parking enforcement, office equipment and internal communications are exempted from the policy.
The City Council passed the POST Act along with five other bills aimed at reforming the NYPD, including several cracking down on excessive use of force, such as chokeholds, which were officially banned years ago but have continued to be used by officers in incidents such as the 2014 killing of Eric Garner.
"These bills are the floor and not the ceiling in ensuring transparency and oversight over the NYPD and that protections are in place for communities of color," Council Member Vanessa L. Gibson, the POST Act's lead sponsor, said in a press release.
A handful of other cities, including Oakland, Detroit and Seattle, have adopted similar statutes, but the NYPD's $6 billion budget and long record of using advanced surveillance technologies, from facial recognition and license plate readers to aerial drones and inconspicuously placed vans that use X-rays to snoop on suspects, could have a big impact on police transparency in the country's biggest city.
While the department itself came out in opposition to the bill when it was first introduced in late 2017, Mayor Bill de Blasio — who earlier this week ordered the disclosure of more footage from police officers' body-worn cameras — is expected to sign it.
"When the POST Act was first introduced, the NYPD assured the public that the legislation was unnecessary, essentially because the department could be trusted to self-monitor its use of mass surveillance technology," Donna Lieberman, executive director of the New York Civil Liberties Union, said in a press release Thursday. "That was always untrue, and the events of the last several weeks should forever destroy the myth that the NYPD can police itself. This is a meaningful step to gain transparency of what devices are used and require public scrutiny and oversight regarding their use."