Civic tech quantified: Citizen satisfaction doubled in two years, survey shows
Government services are far from perfect, but a new report says the civic tech movement's technological crusade is yielding results.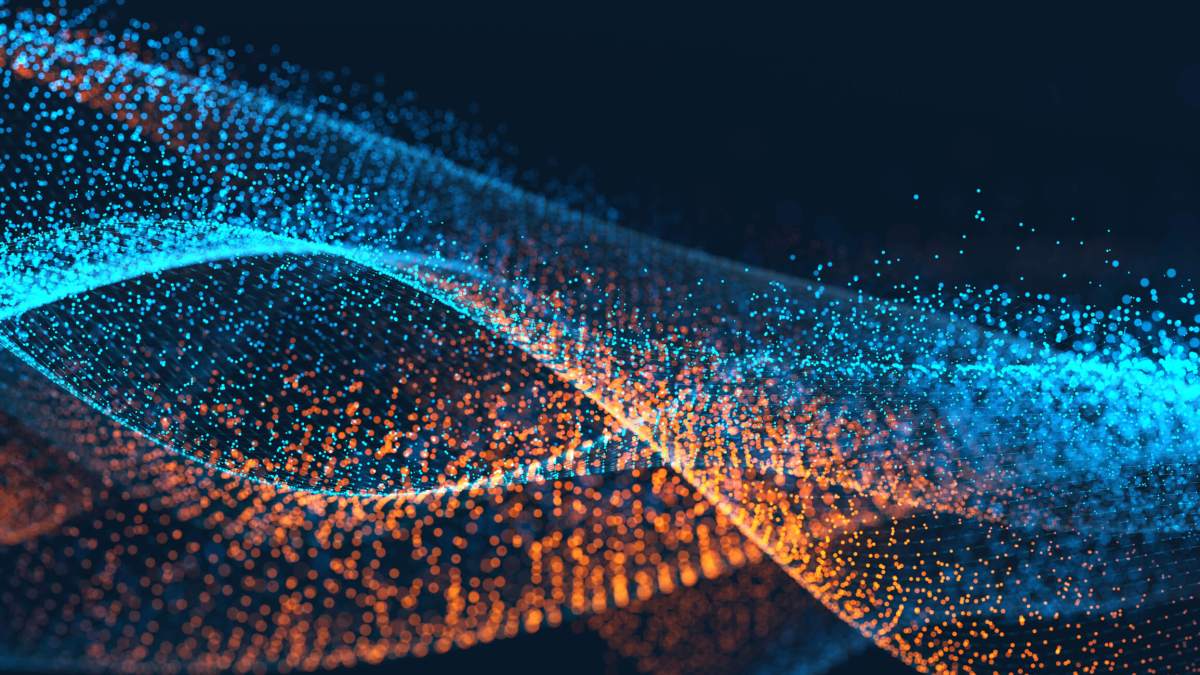 A new survey indicates that while citizen expectations of digital government are rising, cities and states are meeting demand with services that show double the amount citizen satisfaction today versus two years ago.
IT firm Accenture published findings Thursday after surveying 3,300 voting-age citizens and interviewing 118 officials from 16 states last March. Researchers said that during the past two years, expectations on digital services had risen by 17 percent, while satisfaction levels jumped 100 percent. The results represent a pat on the back to the many localities that are toiling to modernize services and serve as confirmation that a civic tech movement striving to improve government through modern technology is proving its worth.
"Government has made major headway in satisfying citizen expectations for digital services, and demands and opportunities to do better keep growing," said Peter Hutchinson, Accenture strategy lead for state and local government consulting.
Despite progress, roughly 40 percent of respondents said they remained unsatisfied. This, Hutchinson said, signaled that ongoing work is required to keep constituent satisfaction levels rising and to stay on pace with popular industry trends.
"The public sector must continue expanding the scope and increasing the quality of its digital capabilities," Hutchinson said.
The research also showed a strong demand for digital tools, sites and apps that worked with smart phones and mobile devices. The survey found that 44 percent had interest in seeing more integration with the devices. Further, 40 percent of respondents pushed for officials to embed social media into their offerings.
Accenture's survey correlates with two studies performed by the Omidyar Network, a venture capitalist group investing in social impacts, and Accela, a government cloud company. In a report analyzing the civic tech movement, Omidyar discovered an 81 percent increase in the number of cities hosting civic tech meetups between 2013 and 2015. The data also showed that open source code sharing website Github had more than 8,500 people contribute code to civic tech projects during the same time period.
All signs point to a growing civic tech movement and continued improvement in government's tech sophistication — from hackathons hosted by Sacramento County, San Francisco, and New York, to a $250 million facility planned for construction in New York City's Union Square, to a growing sentiment among technologists that state and local government is the premier platform to create positive change.
Accela's study, released in 2014, estimated civic tech spending for the following year would be about $6.4 billion and projected this spending growth to increase 14 times faster than traditional state and local IT spending until 2018.
"The public sector must strive to get further into the digital revolution as one of the keys to delivering better outcomes for citizens in an increasingly efficient manner," Hutchinson said. "Citizens are demanding it, and smart government leaders will accelerate their digital transformation."