Civic hackers reflect as NYC BigApps 2017 winners announcement nears
Challenge participants told StateScoop they were drawn to the competition by the opportunity to meet new people and build tools for making their city a more resilient and inclusive place.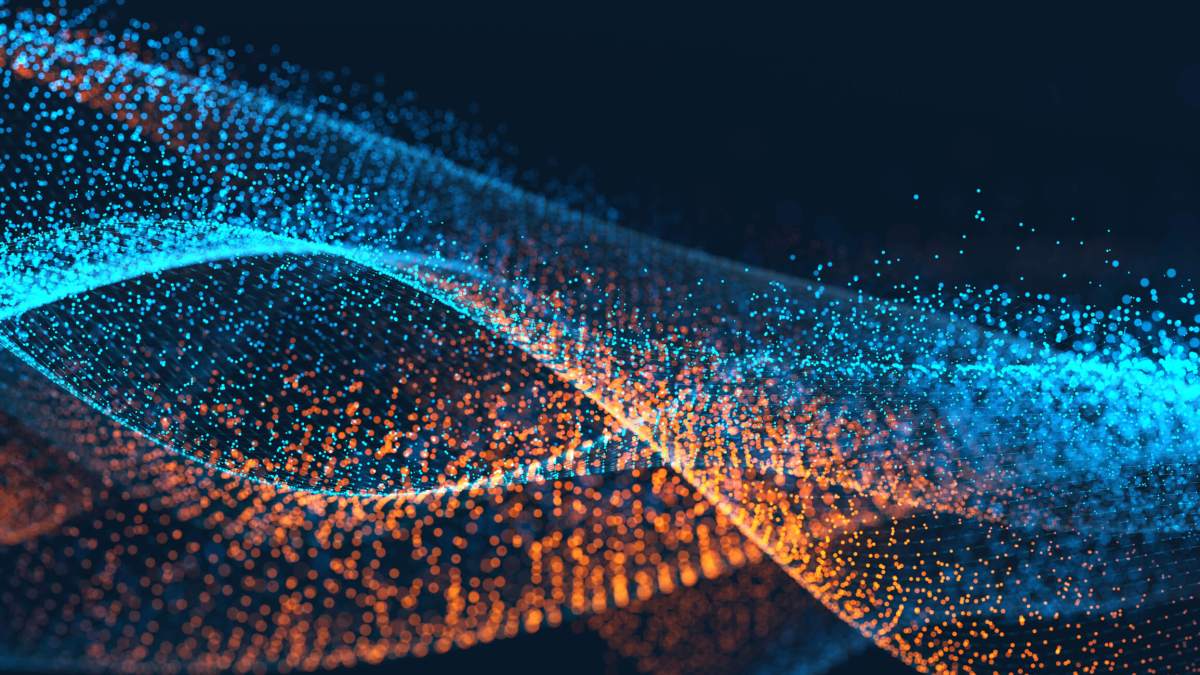 As the application deadline nears for NYC BigApps 2017 — one of the largest hackathons in the nation — four participants told StateScoop how they were driven to the challenge by the promise of new personal connections and an opportunity to build technologies that improve the lives of their neighbors.
Organizers earlier this month announced the competition's five judges, who will soon decide which team's developers, designers and subject matter experts will win cash prizes, gain entry into the Civic Hall Labs' CivicX program, get continued mentorship opportunities and have an opportunity to pilot their projects at LinkNYC kiosks placed throughout the city. The deadline for submissions is April 30. Winners will be named at an as-yet-unannounced date soon after.
The judges are:
Miguel Gamiño, chief technology officer at City of New York
John Paul Farmer, director of technology & civic innovation at Microsoft
Jen Hensley, general manager of LinkNYC at Intersection
Andy Saldaña, director of operations at NY Tech Alliance
Steven Lee, managing director at Robin Hood Foundation
The event's conclusion will follow the final in a series of seven workshops that concluded on Wednesday. The competition and the workshops saw an "incredible" amount of interest, said Ryan Birchmeier, public affairs associate for the New York City Economic Development Corporation.
"We've been astounded by how big and how good it's gotten at what it set out to do," Birchmeier said, noting that the event began in 2009 as a way to introduce developers to introduce the concept of open data. "It's evolved a great deal to a point where the focus is making sure the solutions coming out of this are applicable for real New Yorkers and also being able to be commercialized as well."
Throughout the series, participants made new connections and received step-by-step guidance from organizers on how to develop technologies that meet one or more of the competition's target audiences and themes. Participants were asked to develop apps and other digital solutions that serve youth, seniors or immigrants around the areas of transportation, knowledge and community resiliency.
Murat Altun, a cultural anthropology adjunct faculty member at New York University (NYU), said he joined the competition after taking some time off from teaching to work with his friend Alfredo Alderete on a criminal-justice-themed startup tentatively named Evidence 2.0.
"We attended a couple court hearings in local county courts here in New York City and then we saw that there's a price to afford a court case," Altun said. "If someone can afford an attorney and if they are innocent, they can easily provide evidence and then they can just move on."
The trouble, Altun said, comes when a defendant can't afford an attorney and must work with a public defender who doesn't have enough time to go through the evidence collection process.
"They either just pay their bail or do some community service and so they're pre-guilty," he said. "We think that is taking away the justice aspect of the whole system and it's not helping public attorneys at all."
The idea behind Evidence 2.0 is to allow defendants to easily bring forward evidence, like emails or witness accounts, which can save public attorneys time and ensure that a fair judgement is made in the courtroom.
BigApps is helping the team apply its mission to immigrant communities now under increased scrutiny following President Trump's actions to tighten immigration policies.
"There are a lot of fields in tech but for me the project that shows clear signs of social impact, they attract me the most," Altun said. "And when I learned about BigApps, I thought this would be a good opportunity to show what we can do and see if it will be bought by a larger group of people, particularly the city."
Joining the competition afforded the two-man team the opportunity to gain outside opinions and collaborate with likeminded participants who might have varying skill sets. Altun and his partner, who work on user interface, research, design, and business finance, said they teamed up with a software developer and a data scientist to develop a prototype and will eventually launch a Kickstarter campaign to bring the project to life.
Lizette Vernon, a graphic designer who moved to the city about three years ago, said she joined BigApps by herself as an opportunity to build her career and meet new people.
"For the first two or three meetings, I didn't know what I was doing and we had a brainstorming workshop and we were just coming up with any sorts of ideas and I started thinking about this article I had read in the New Yorker about dollar vans and I wondered if that could be something into a transportation app."
And that's what she did.
After discovering another participant was also interested in dollar vans, inexpensive and unofficial "shadow transit" networks found in neighborhoods like Chinatown and Eastern Queens, they built a team that is now developing DollarVan.nyc, a website to map routes and provide more information about the informal service. Eventually, the team also plans to add functionality for real-time vehicle tracking.
Participating in BigApps has been a "really positive" experience, Vernon said.
"I feel like I've met a lot of creative people, contacts and connections I wouldn't have made otherwise," she said. "I've also learned a lot. It's really cool to me that the people leading the workshop used to work at Ideo and the videos and content that they teach us with come from Ideo."
Though Vernon said she hopes to win, she doesn't care if they don't.
"It's just fun to make something and meet other people to collaborate with," she said.
Andrew and Simon Kandial, participants who run a local tech startup called Spearhead Inc., said they joined BigApps to help break down cultural barriers in schools.
"We're going to try to develop an app that helps people in different communities come together and answer questions and help each other out and actually breaking down the barriers between the different communities," Simon Kandial said.
The team conducted research, Simon said, that showed that some students were afraid of participating in class because of their cultural differences or low self-esteem stemming from cultural divisions. Connecting students by phone, text or email improved confidence and willingness to participate, Simon said.
Their app will help young people make friends and meet the challenge's mission of knowledge and community resiliency, he said.
"In New York City, there's different areas in Brooklyn and Queens where we're sectioned off by community," Simon said. "So an Indian community is segregated from an African American community, which is segregated from a Chinese community, segregated from a Jewish community, when we should be a mixed community."