9 apps named as finalists in NYC BigApps 2017
One of the biggest annual hackathons in the nation pares down its list of potential winning teams.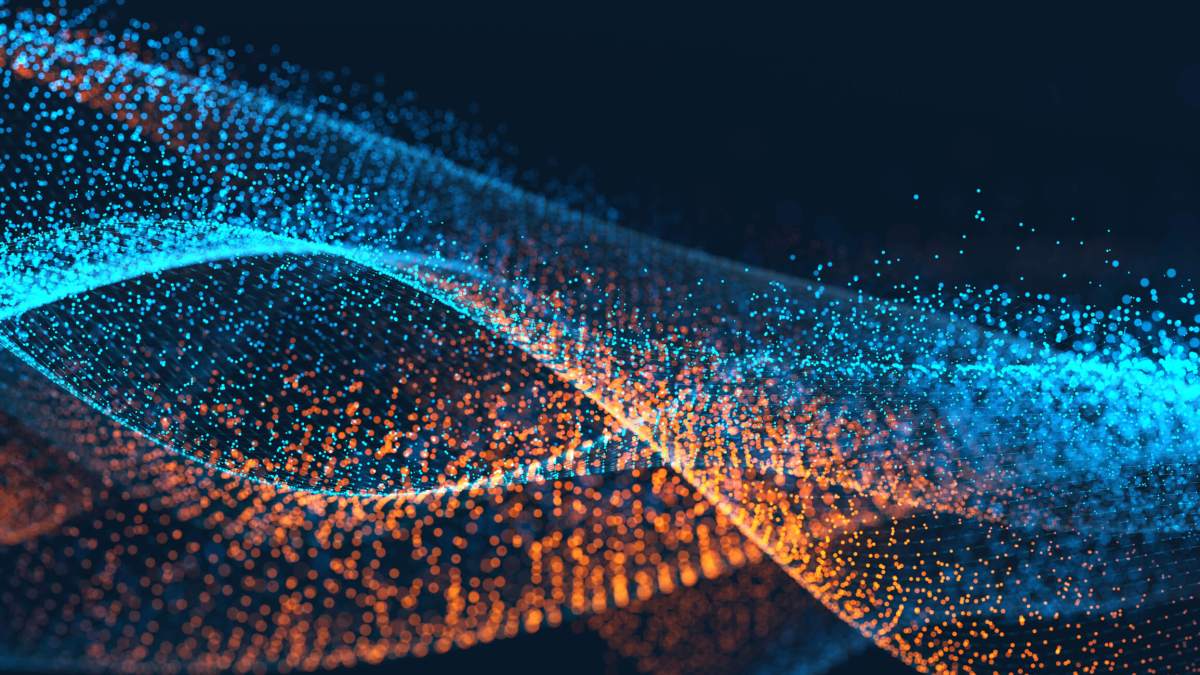 After months of workshops, cross-discipline collaboration and software development, nine teams emerged as finalists in NYC BigApps 2017, organizers announced Wednesday.
Led by Civic Hall Labs, this year's competition garnered more than 150 submissions, according to an official announcement. Selecting from categories including transportation, knowledge, and community resiliency, teams of participants developed software that primarily served the audiences of youth, seniors, or immigrants in the city.
The nine finalists are:
Finalists will present their solutions to a panel of judges on May 23 at an event where winners will be announced.
The judge panel includes:
Miguel Gamiño, chief technology officer at City of New York
John Paul Farmer, director of technology & civic innovation at Microsoft
Jen Hensley, general manager of LinkNYC at Intersection
Andy Saldaña, director of operations at NY Tech Alliance
Stephen Rooke, director of campaign operations at the Robin Hood Foundation
Lori McGlinchey, senior program officer of internet freedom at the Ford Foundation
Winners will be granted cash prizes, gain entry into the Civic Hall Labs' civic accelerator program, receive mentorship opportunities, and see their apps piloted on LinkNYC kiosks installed throughout the city.
This story was updated on May 18, 2017 to reflect the updated judges list.