NYC BigApps brings non-technical experts into the fold
The nation's most prominent civic tech competition is getting more user-centric through collaboration with subject matter experts.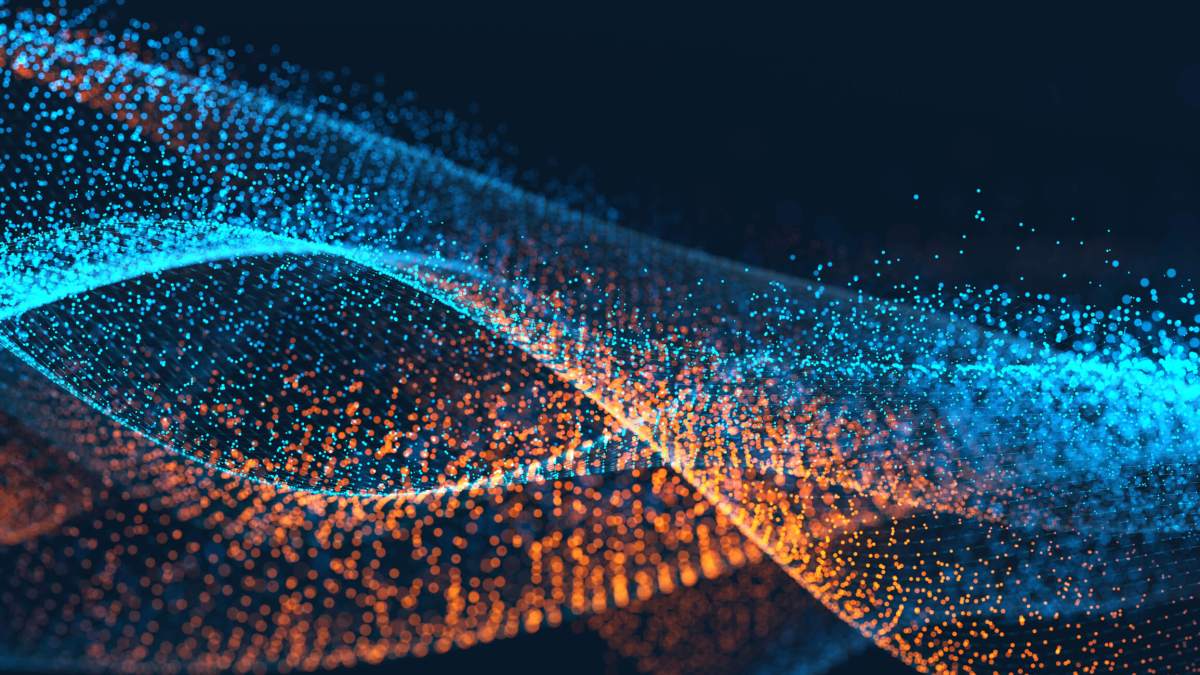 NYC BigApps 2017 kicked off its seventh iteration of the app competition Tuesday with a workshop designed to get developers, designers and subject matter experts acquainted with this year's themes.
They include transportation, knowledge and community resiliency, with a focus on the youth, seniors and immigrants of the city. The event officially opened for submissions Jan. 12, but the event's first workshop created an opportunity for primary project partners Civic Hall Labs and the NYC Economic Development Corporation (NYCEDC) to emphasize how this year's competition will differ from those held in years past.
When the competition launched seven years ago, being able to build an app was a big deal, but technology is not the hard part today, said Elizabeth Stewart, executive director of Civic Hall Labs. The hard part, she said, is integrating user-centric design and finding ways to harness all the knowledge in the room.
"What BigApps hasn't done to date is paired design thinking and process with coding apps," Stewart said. "We're bringing that element to the competition this year, so we are hosting seven ideation and prototyping networks, which are fancy words for helping people think about good ideas, test them out with users, do user research and use a lot of design tools that folks at big design agencies use before any line of code gets written."
These workshops will repeat in different incarnations every two weeks until the submission deadline on April 30, and at an undetermined date after that, finalists will pitch their solutions to judges, and winners will be chosen and announced.
The organizers are especially excited to see how its non-technical participants get involved in the development process, Stewart said.
"We think the result of the way we're conducting BigApps this year is we are multi-disciplinary teams of people with different perspectives and expertise that we haven't seen before," she said. "We also believe that the submissions this year will be anchored in user research and really understanding the people that the solution is designed to help, which has not always been the case."
In addition to cash prizes to be put toward further development, winners can receive admission to Civic Hall Labs' CivicX program, in which they can receive instruction, mentorship and networking opportunities. Winners may also gain access to additional mentorship through competition partners and an opportunity to pilot their projects on the city's LinkNYC kiosks located throughout the city.