Transit, housing, and education app teams scoop prizes in NYC BigApps 2017
Four teams of civic app developers took top honors in the annual app competition designed to improve life for the city's more vulnerable residents.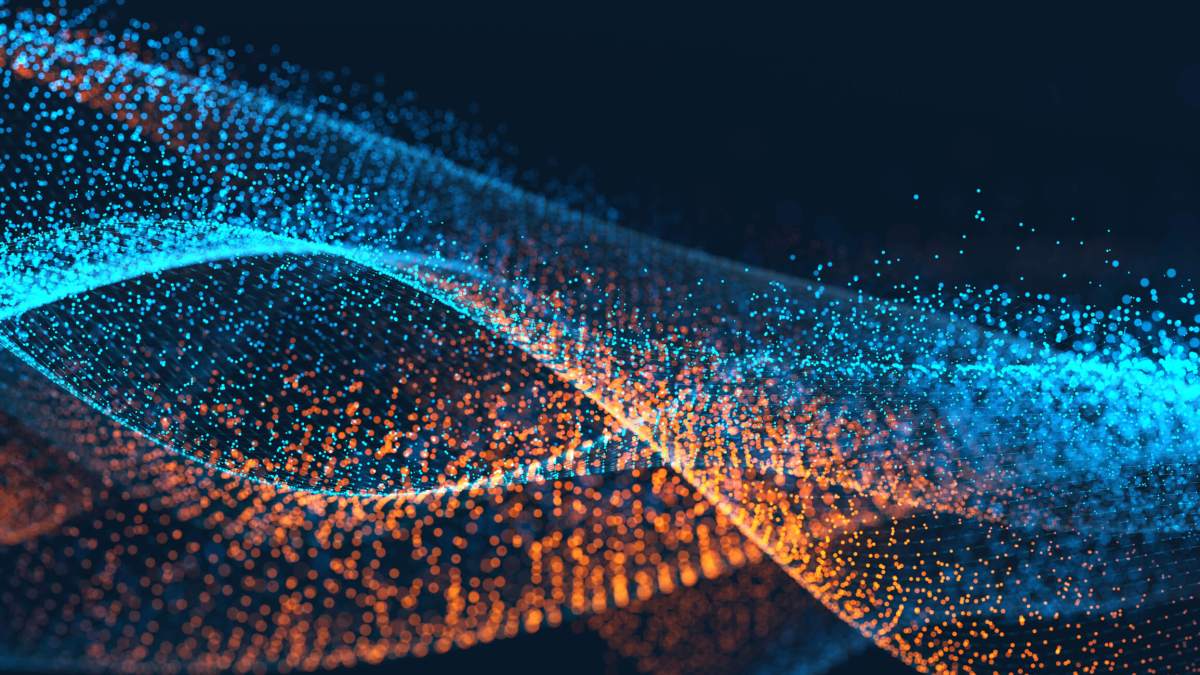 Improving quality of life for residents of New York City was the goal of four apps that were named winners of NYC BigApps 2017 on Tuesday.
The competition, held by the New York City Economic Development Corporation (NYCEDC) and Civic Hall Labs, concluded with a presentation to judges and the presentation of three grand prizes to the developers of Nesterly, PASSNYC Opportunity Explorer, and On Board. The developers of Dollar Van NYC were named a "Judges Award Winner." All winners will receive continued opportunities to develop their products and continue their missions of assisting the city's residents.
Narrowed down from nine finalists — and before that, hundreds of entries — the grand prize winners will each receive $15,000 in cash, admission into the Civic Hall Labs accelerator program, free legal services, and discounted courses and workshops from local education center General Assembly. Dollar Van NYC will have its app piloted on LinkNYC tablets found throughout the city.
App teams were encouraged to target their work at one or more of three populations: seniors, the youth, and immigrants. Teams were also asked to choose one of three themes: transportation, knowledge, and community resiliency. Organizers hailed this year's competition as a success.
"Since 2009, NYC BigApps has pulled together hundreds of passionate New Yorkers to solve our city's most challenging issues," said NYCEDC President and CEO James Patchett in a press release. "The competition has not just yielded impactful solutions, it has also spawned great companies and created new jobs."
Nesterly provides a platform for homeowners to provide housing to locals in exchange for work performed around the home.
PASSNYC Opportunity Explorer provides a single application that students can use to apply for more than 200 local extracurricular programs.
On Board is a distributed check-in system for the city's paratransit network that aims to improve reliability of schedules.
Dollar Van NYC provides a real-time tracking platform for the city's shadow transit network.
More to come
Though the award ceremony marked the end of the competition, for many participants, the access to new resources and partnerships is the start of a new journey.
Shaye Roseman, leader of the six-member team behind On Board and senior associate of Fahrenheit212, a Manhattan-based innovation and design consultancy, said the competition was an exciting opportunity that her team is now using to consider the future of their service.
"What I'm most excited about is having access to all of the resources provided through BigApps, through Civic Hall and through NYCEDC," she said. "It's going to be absolutely critical for me and my team to continue building out the idea, trying to complete the user research, and ultimately build out an initial prototype to try and really understand if this is a viable solution."
On Board is a tool that helps improve the city's "Access-A-Ride" service, used largely by elderly and disabled residents. The tool aims to provide the city's Metropolitian Transit Authority (MTA), transit contractors and the service's users with improved connectivity to ensure that passengers can travel reliably and safely. The competition provided a unique opportunity to make this project a reality, Roseman said.
"It was really great to be at the intersection of so many public, private and nonprofit sector stakeholders who are all really interested in investing in improving outcomes for New York residents," she said. "It was super exciting."
Built on existing services
Lizette Vernon, a graphic designer on the five-member team of Dollar Van NYC, said the opportunity to showcase their app on the city's Wi-Fi kiosks throughout the city will help to raise the visibility of dollar vans and improve transit in areas not well served by the core network. Dollar vans, unofficial shuttles with low prices and faster commute times than buses, are used by many throughout the city, including some members of the Dollar Van NYC team — but many residents don't know how to find the vans or even that they exist.
"These dollar vans connect people that live really far away, like in East New York and eastern Queens," Vernon said. "They own cars because public transit is really bad in those areas and so these dollar vans are pretty much the way that they commute to work."
The platform is still evolving — Vernon said the team is evaluating revenue models that were conceived during the competition to implement extended features, like ride-hailing.
"We're in contact with some van drivers and we want to do a pilot of our app with them," she said. "Our app makes it so that you can call a dollar van to you. So we need some GPS technology on the driver side to be able to do that. We're going to be reaching to as many dollar van companies as we can to take part in our pilot."
More information about the winning teams and future development plans can be found at the NYC BigApps 2017 website and on the websites of the app team finalists.