New York Mayor Adams says he's buying crypto with first paycheck
Adams said he'll use Coinbase, a cryptocurrency exchange, to convert his first paycheck into bitcoin and ethereum.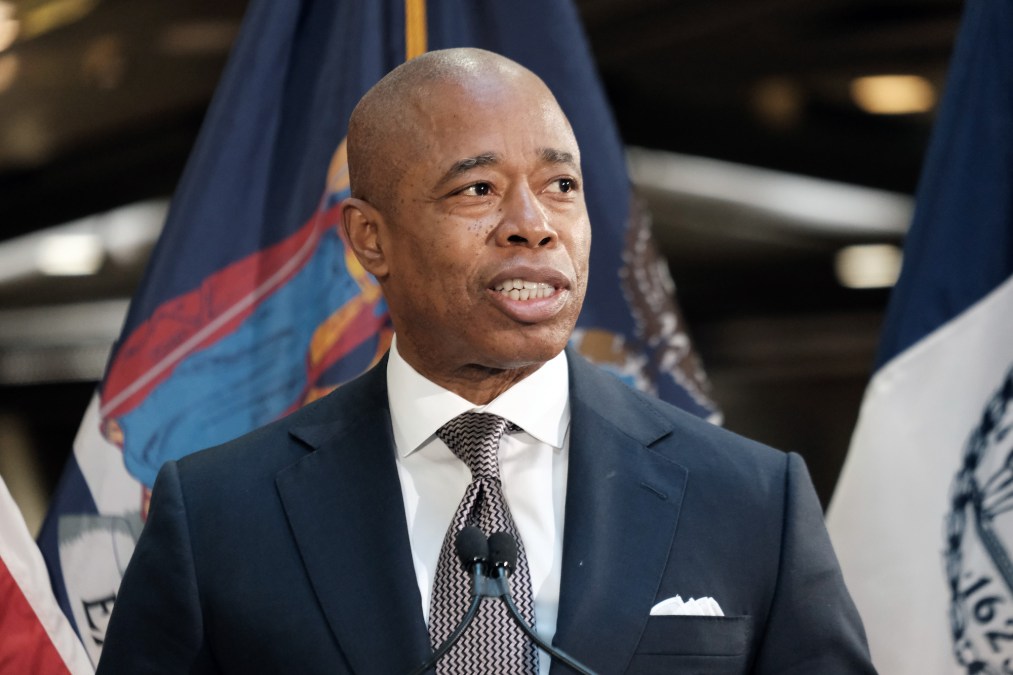 New York Mayor Eric Adams said Thursday he intends to follow through on his intention to convert his salary into cryptocurrency by using his first City Hall paycheck to purchase bitcoin and ethereum.
Adams said his first paycheck — which arrives Friday — will be automatically converted into the digital tokens using Coinbase, an online cryptocurrency exchange that the mayor's office described in a press release as "secure."
Following his election last Nov. 2, Adams said he would take his first three paychecks as mayor in cryptocurrency, responding to a similar declaration by Miami Mayor Francis Suarez.
Technically, Adams' can't receive his $258,750 annual salary directly in cryptocurrency — the mayor's office said the U.S. Department of Labor does not allow it — so Adams will instead immediately convert his paychecks after being paid in U.S. dollars.
The mayor said during his campaign that he would make New York a hub for cryptocurrency industry, and in Thursday's press release, the city's new chief technology officer, Matt Fraser, echoed that sentiment.
"From being the primary means by which we close both the digital and financial divide, technology continues to be the great equalizer," Fraser said. "This step taken by the mayor provides a leading example of how we can empower people through tech with a more diverse set of options to manage their finances."
Adams also said Thursday he believes digital currencies provide financial accessibility to unbanked people.
"New York is the center of the world, and we want it to be the center of cryptocurrency and other financial innovations," Adams said in the press release. "Being on the forefront of such innovation will help us create jobs, improve our economy, and continue to be a magnet for talent from all over the globe."
While Adams' office described Coinbase as "secure," the wider cryptocurrency industry has shown to be vulnerable to cybercriminal activity. An NBC News analysis last month found at least 20 instances last year of a crypto exchange being hacked and robbed of at least $10 million in digital currencies, though Coinbase was not named. And on Thursday, another popular exchange, Crypto.com, confirmed a "security incident" in which more than $30 million in bitcoin and other assets was taken from users' accounts.