Immigration advocacy groups sue LexisNexis in Illinois for selling data to ICE
LexisNexis was sued by immigration advocacy groups over the sale of personal data to law enforcement agencies, including ICE.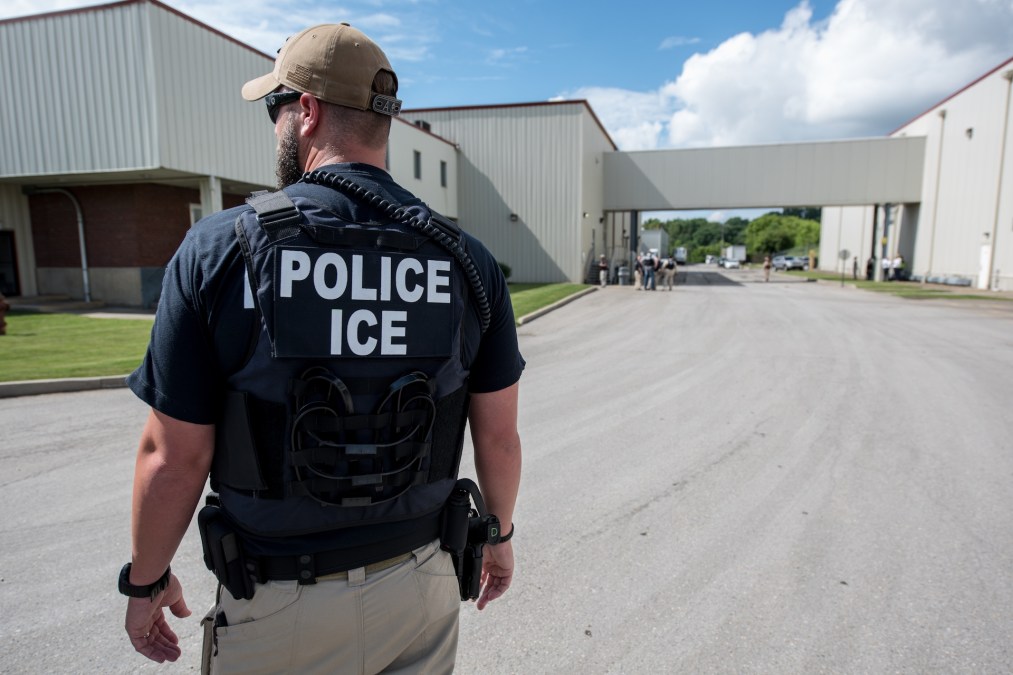 The data analytics company LexisNexis Risk Solutions was accused Tuesday of violating a range of Illinois state laws, according to a lawsuit filed in a Chicago court by three immigration advocacy groups.
The suit, filed in Cook County Circuit Court alleges that LexisNexis violated the privacy and consumer protection rights of Illinois residents by selling their personal data to corporations, law enforcement and government agencies — including U.S. Immigration and Customs Enforcement.
The groups behind the suit — Organized Communities Against Deportation, Mijente, and the Illinois Coalition for Immigrant and Refugee Rights — said that ICE is using LexisNexis to circumvent local sanctuary laws designed to protect Illinois residents and limit collaboration between local law enforcement and federal immigration authorities.
A Freedom of Information Act request filed by Mijente and Just Futures Law last year found that ICE had purchased access to LexisNexis' databases for $16.8 million. A subsequent FOIA request found that ICE searched these databases more than 1.2 million times over a seven-month period last year.
Researchers at Georgetown University found that ICE spent nearly $400 million on surveillance technologies last year, building a dragnet that includes data on roughly 75% of all adults in the United States. Leaders in the U.S. House this week demanded ICE and other federal law enforcement agencies turn over information about their data purchases.
The Cook County lawsuit, which demanded a jury trial, asked the court to prevent LexisNexis from selling personal information without consent. LexisNexis has not publicly responded to the lawsuit.
"There is a critical difference between the gathering of bits of personal information through publicly available resources (the internet, court files, archives, etc.) and the collection of information through an encyclopedic dossier that compiles all of the records, including ones that are not publicly available, into one easily accessible and computerized profile," says the complaint.
Cook County, which encompasses the city of Chicago and its immediate suburbs, became a focus of discussions about ICE's use of data brokers to gather personal information following a public hearing in July, when county officials questioned how data collected by the county that is not publicly shared could be making its way into the hands of ICE officers.
"We're seeing this as a huge violation of all our residents here in Cook County," Alma Anaya, a member of the county board of commissioners, said during the hearing.