Calif. bill could halt hobbyist drone operation over fires
As the FAA soars closer to commercial drone regulations, questions remain over when and where hobbyist operators can use their UAS.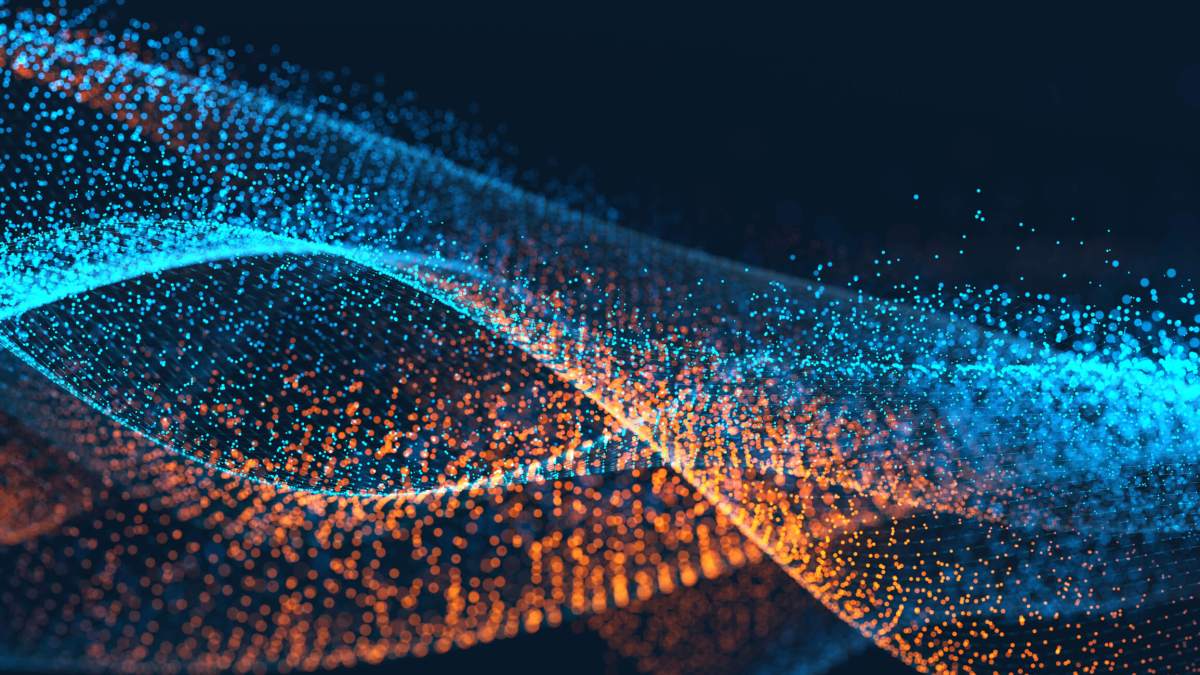 Drone operators who pilot their devices over wildfires have some California lawmakers steamed.
A new bill in the California Legislature would allow firefighters to destroy drones that fly near wildfire sites. Operators could also face $5,000 fines and be sentenced to six months in prison under the bill.
The bill comes a week after a recreational drone prevented firefighters from dropping water on a fast-moving fire that crossed a major California highway. Under current Federal Aviation Administration regulations, hobbyist drone operators can fly unmanned aircraft systems, or UAS, recreationally as long as they remain within their line of sight, don't break a 400-foot altitude threshold and don't operate within 5 miles of an airport.
State Sen. Ted Gaines, a Republican who introduced the bill, compared firefighters shooting down a drone over a wildfire to breaking the windows of a car parked in front of a fire hydrant.
"If a drone gets caught in a jet engine or in a propeller of an aircraft or helicopter, you're putting lives at risk," Gaines said.
In the past year, there have been five cases where hobbyist drones prevented firefighting aircraft from deploying fire retardant, CBS San Francisco reports. But at the moment, the state has no laws governing how authorities should deal with drones flying above emergency situations, like wildfires.
The debate surrounding hobbyist drone operation comes as the FAA attempts to decipher how UAS can best be integrated into the national airspace. While the FAA released its notice of proposed rulemaking earlier this year, the agency has yet to issue a final rule or even a timeline on when actual integration will take place.
But that hasn't stopped the drone business from soaring — last weekend, the first FAA-sanctioned drone delivery of medical supplies took place in Virginia. Private sector companies have also been applying, and being approved, for certificates of authorization that would allow them to operate drones for commercial purposes.