Blended edtech learning leads to higher test scores – report
A new study, examining nine case studies around the country, found that incorporating more tech in the classroom produced higher standardized exam scores.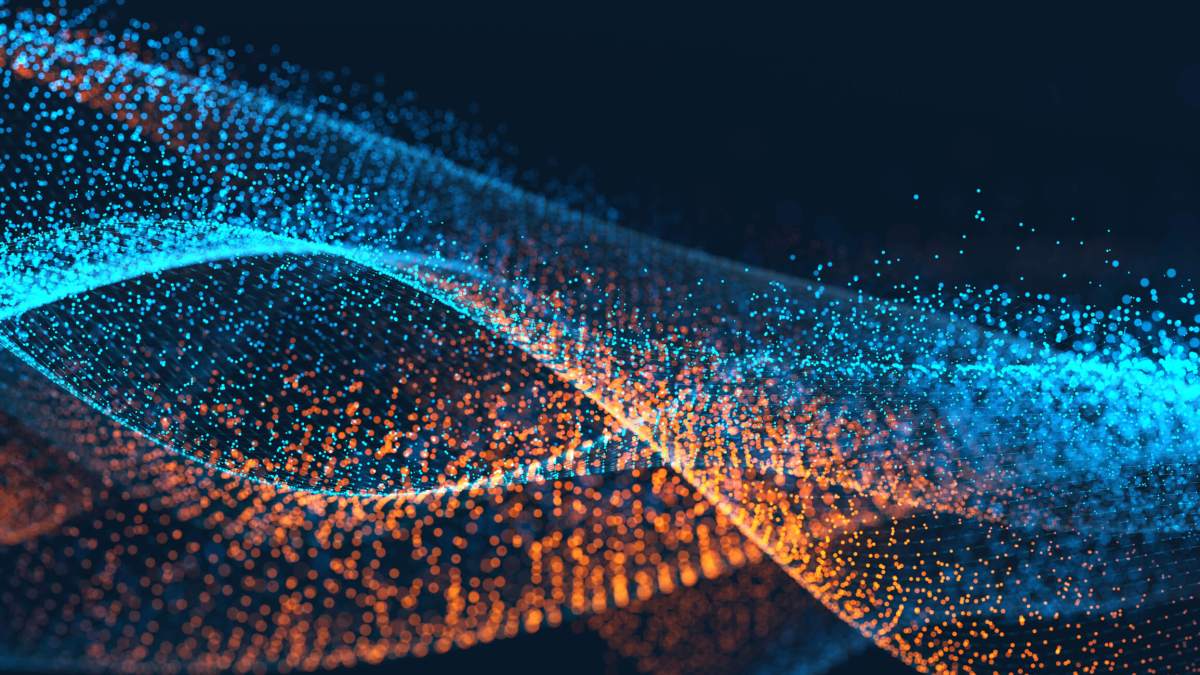 Blended learning programs that mix tech and teaching are making major gains in school districts as diverse as Washington, D.C., and those in Washington state, according to a recent study.
The analysis, conducted by the Clayton Christensen Institute for Disruptive Innovation (a nonpartisan education think tank based in California) and the Evergreen Education Group, shows nine case studies that highlight blended learning strategies and edtech products used in districts that yielded higher performance and graduation rates.
Below are examples of three case studies:
District of Columbia Public Schools
D.C. schools have quietly been at the forefront of modernization for the past few years, with 17 of them the subject of a major redesign to incorporate blended learning. The 10 elementary, four middle and three high schools that were overhauled are feeder schools, which means students can go from one grade to another without having to change their learning style. The high schools also offer virtual credit-recovery programs, which allows students to take classes while working or attending to other matters.
The redesigned elementary schools use a station rotation model — some students participate in teacher-led learning while others are on computers, and the other third of students do independent work.
The district saw gains in math, with scores for students in blended learning programs rising by 19 points, compared to a 5-point improvement for students in traditional schools. And students in 3rd through 5th grades were 13 percent more likely to improve their reading scores than students who were not in blended learning programs.
Horry County Schools
The 42,600-student district, in Conway, South Carolina, instituted the Personalized Digital Learning Program during the 2013-14 school year — and has seen the largest math and reading scores gains in middle school classes.
Most schools, which also have 1-to-1 initiatives, use Station Rotation or Individual Rotation models of blended learning, and use edtech products including McGraw-Hill Education's ALEKS program, Discovery Education Science Techbook and USA Testprep.
The proof is in the test scores: In 2015, students in grades 6 through 8 who use online content improved their reading scores by at least 4 points from the previous year, and in math by at least 3 points. Students who did not use any online content saw no change or a drop by 2 points in language scores.
The district is now focusing on turning around its lowest-performing schools by replicating its blended learning programs through programs like the Next Generation Learning Challenges grant.
Spokane Public Schools
Similar to DCPS, schools in Spokane, Washington, also use a blended-learning recovery-course model for students who may have gotten off track for a variety of reasons. The program allows students to access teachers online for support and lessons.
There are also pre-assessments that let students test on the standards they have mastered and access online content for other subjects with which they may need help.
Officials credit this model for vastly improving the graduation rate, from 60 percent in 2007 to about 80 percent in 2014.
Alternative schools with online components are also becoming more popular — one example is On Track Academy, which preps students for technical and college degrees. Most of the students who enroll are behind on credits, but can catch up by following one of three paths: STEM Academy, PATH Academy for technical education and FLEX Academy for students who are not able to physically attend school.
The school had a 90 percent graduation rate last year, according to the study.
Reach the reporter at corinne.lestch@fedscoop.com or follow her on Twitter @clestch.