Bill reviving California violent death tracking database moves ahead
Sen. Richard Pan's legislation to get the state's health department collecting information on violent deaths once more is nearly ready to go to Gov. Jerry Brown.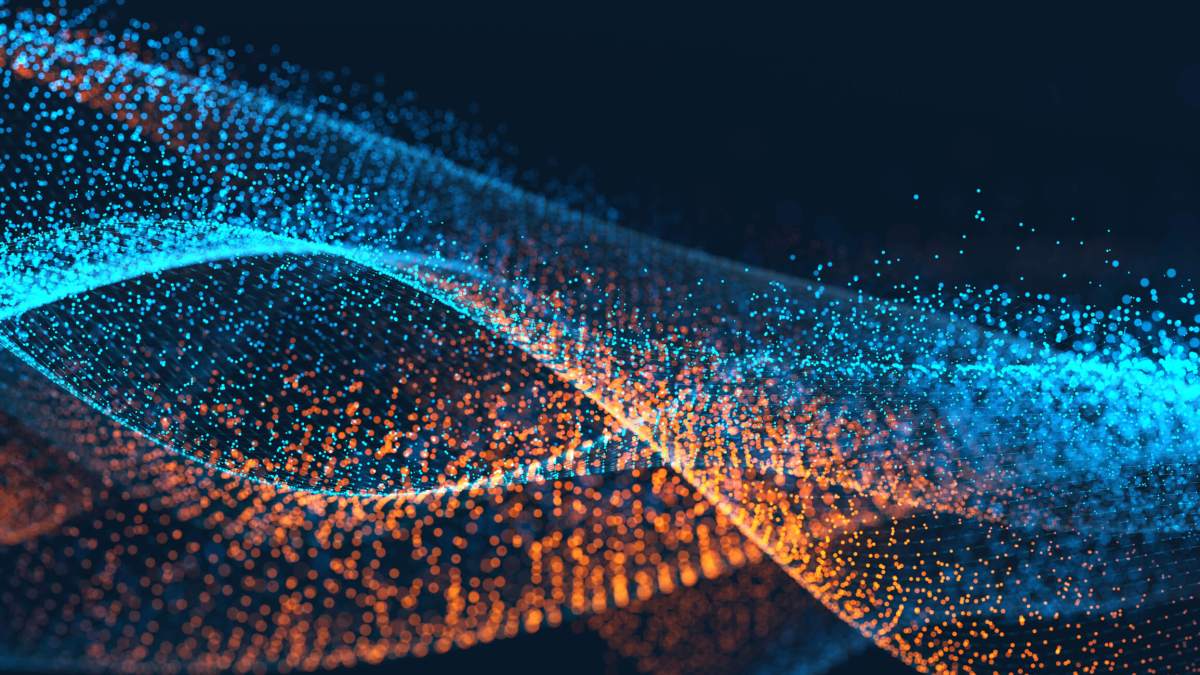 With the clock ticking down for California's Legislature, a bill to re-establish a database tracking violent deaths in the state is nearly ready to head to Gov. Jerry Brown's desk.
Sen. Richard Pan's S.B. 877 passed the Assembly by a 63-15 vote Tuesday, and once the Senate gets a chance to review its amendments, it will go to the governor. If it makes it into law, the Department of Public Health would be able to resurrect the California Electronic Violent Death Reporting System.
The department previously operated it for several years with support from the Centers for Disease Control and Prevention's National Violent Death Reporting System program, using it track data on homicides, suicides, accidental deaths and incidents of law enforcement officers using lethal force before the funding dried up.
Pan, and health advocacy groups like the National Alliance on Mental Illness and American Academy of Pediatrics, argue that the bill will help the state provide an invaluable resource for researchers hoping to study violent deaths in California and formulate strategies to prevent them.
The legislation doesn't come with any funding attached for the department to operate the database — legislative analysts believe it could cost roughly $460,000 per year to work with local agencies to obtain data on the deaths, in addition to the $300,000 the department would use to reimburse localities for providing that information.
[Read more: Calif. bill to change how police manage gang databases moves ahead on heels of scathing review]
In a Senate floor analysis of the bill, analyst Melanie Moreno suggested there would likely be "unknown, likely minor information technology costs" to get the database back up and running.
Indeed, the state previously operated a version of it from 2005 to 2008 with federal funding, and used private money to keep it going through 2010, so there is an existing structure for the department to build off.
However, Moreno also notes that the state health department earned a "tentative award" of funds through the CDC's program to cover those costs, but "the actual funding amount is not able to be released until the award is official." If California can successfully earn that money, Moreno points out that it would become the 33rd state to participate in the program.
But now that it's passed the Assembly, the Senate won't have long to review the bill before it adjourns for the year — the session ends on Aug. 31. If the governor is still evaluating the bill when the Legislature adjourns, he'll have until Sept. 30 to review it before it becomes law with (or without) his signature.