Austin launches sustainability dashboard
To reduce carbon emissions, conserve water and cut energy consumption, Austin's Office of Sustainability pushes metrics through a new open data dashboard.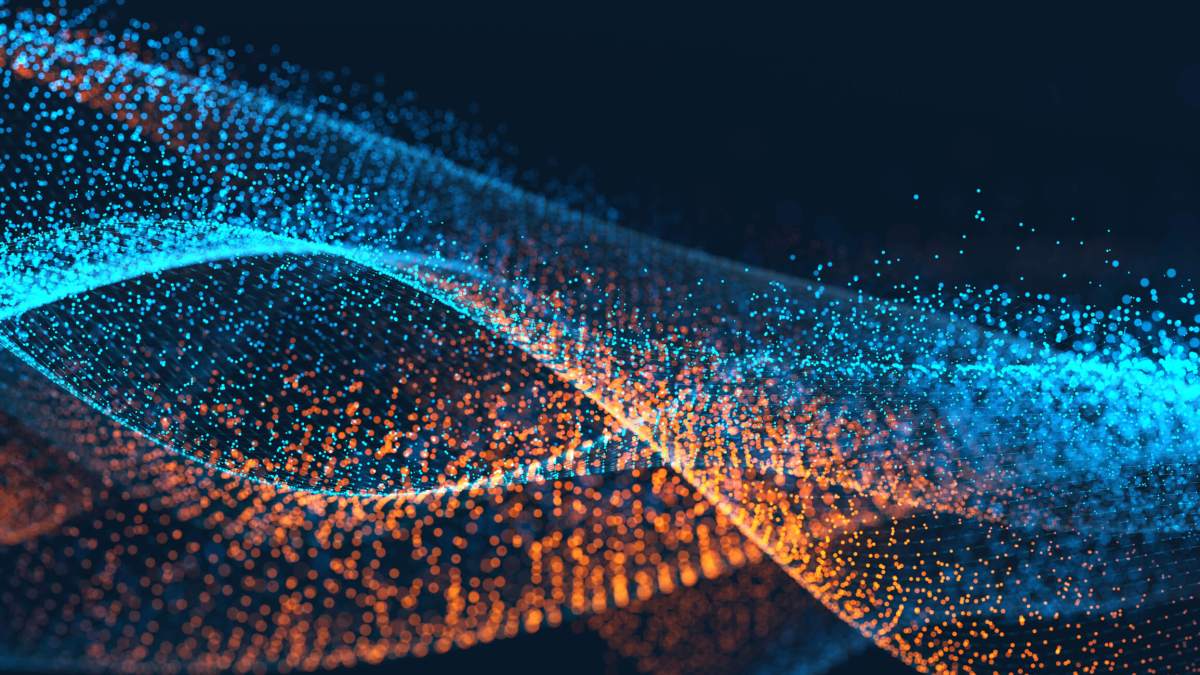 The city of Austin, Texas, took a digital first step on the path to a greener future.
Last month, the city launched its first sustainability dashboard to give residents a progress report on how it's meeting its environmental goals. The dashboard shows four years' worth of open data on more than 40 sustainability performance metrics. The metrics, filed into 10 primary categories like water, energy, emissions and waste, build on the city's goals to make Austin's facilities, fleets and operations carbon neutral by 2020, to achieve 55 percent renewable energy by 2025, and to divert 90 percent of the city's landfill waste by 2040.
"It gives us a chance to really inform city management, inform city council on the larger operational objectives and say, 'Hey, here are the goals where we have been able to make progress on and here are some of the goals that might take additional resources,'" said Lewis Leff, a senior business process consultant at the Office of Sustainability.
Leff and the chief sustainability officer, Lucia Athens, have been planning the dashboard for a few years, talking with department heads about the potential data to be released and gathering feedback. It was a process that required a high level of trust and leadership support since the data isn't always flattering.
"We couldn't have been successful in the way that we have been without that kind of clear vision for the organization, but also, the work that our chief sustainability officer had to do with working across departments, with the director-level folks, to make sure they were comfortable on reporting data that may or may not be highly reflective of a successful department or program," Leff said.
Yet by Jan. 2015, the Office of Sustainability had its first report to the city manager and city council on a set of municipal operations indicators and metrics that became the top 10 sustainability areas now found at the top of the dashboard's landing page. The dashboard will begin with yearly updates and receive more frequent uploads as staff get used to sharing their data.
An overhaul to the city's open data portal in May bolstered the dashboard efforts, along with support from the city's open data community and development work from open data platform Socrata. Leff said the redesigned data portal served as an easily-accessible warehouse for the city to store and retrieve the sustainability data, and was a logical foundation that the sustainability dashboard could build upon with visualizations and other digital tools.
Now citizens can view statistics on where departments are meeting their environmental benchmarks and where they're not. In 2015, the most recent year of metrics, Austin met six out of its 10 goals. Under the heading of "Needs Improvement," were waste, energy, buildings and land use. A "Economy and Creativity" section displays metrics like jobs, venture capital, and the percentage of annual procurement dollars spent on 100 percent recycled copy paper.
If goals aren't met, Leff said, the dashboard represents an understanding that it is OK, as long as city is striving towards them.
"I think internally we've found that by just going to through the process of having these conversations has led to deeper thoughts and deeper talks into what we're really trying to accomplish with these programs," Leff explained.
There's a rising demand for performance dashboards like Austin's, said Robin Jones, Socrata's senior VP of Marketing and Business Development.
"Performance dashboards are becoming integrated into government operations in cities, counties, and states," Jones said. "Government leaders are seeing how inefficient it is to measure program-related metrics only once per year to satisfy a mandated annual report or justify funding for the next fiscal year. Compiling a list and bean-counting the results does little to shape program outcomes or navigate changing conditions in a program."
Civic engagement and transparency have propelled the dashboard forward and provided new value to the city's citizens, Leff said. These connections could push sustainability measures forward as the public holds officials accountable and occasionally lends a hand.
"We want to promote trust in community," Leff said, "and let them know that we're tracking this data, and even though we might not meet every goal that we've ever set, we want to encourage more participation in government and by using data help everyone to be on the same page."