dashboard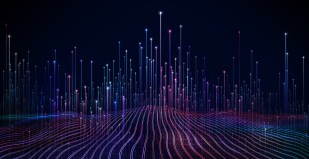 The new website, called Minneapolis DataSource, is the cornerstone of CIO Fadi Fadhil's "data quilting" strategy.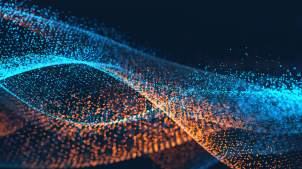 Key performance indicators in areas like education and health are hoped to inspire more data-driven policymaking in the state.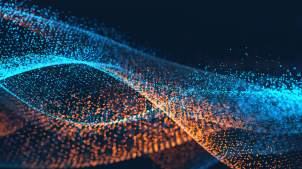 To reduce carbon emissions, conserve water and cut energy consumption, Austin's Office of Sustainability pushes metrics through a new open data dashboard.