Miami-Dade County targets sustainability, ocean health with new partnerships
Miami-Dade County plans to fit businesses with water meters, research sustainable technologies and create a startup-in-residence program.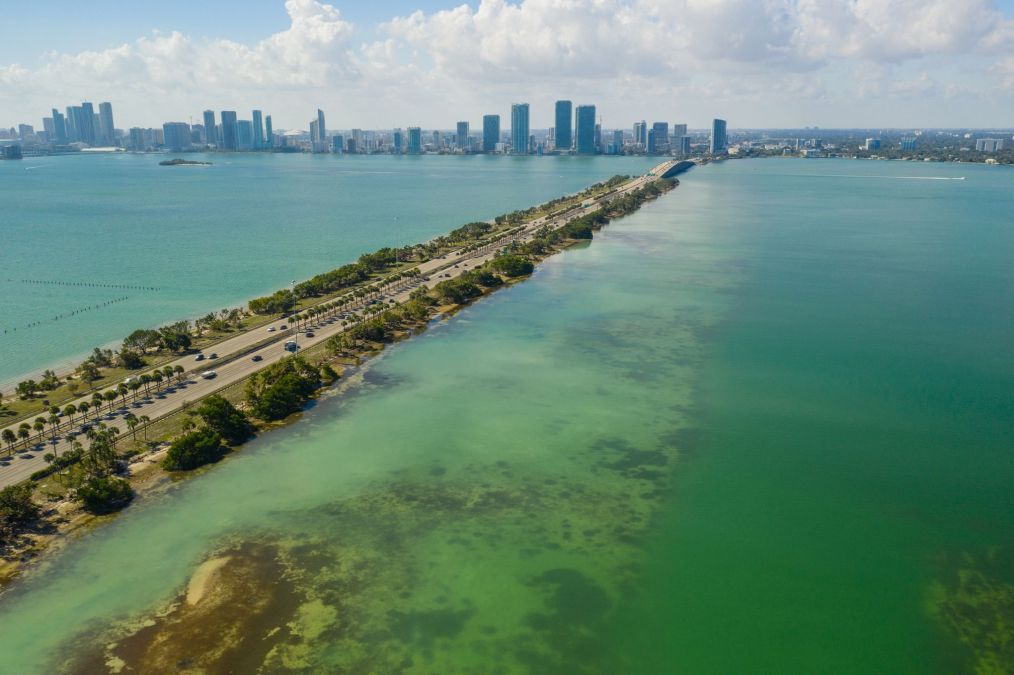 Miami-Dade County, Florida, Mayor Daniella Levine Cava this week announced three new technology initiatives designed to boost the region's environmental sustainability.
The projects include fitting large businesses with water meters to identify waste, researching new sustainable technologies and creating a startup-in-residence program focused on oceanic pollution.
"Our goal is to make Miami-Dade the best place to build, test, and scale innovative solutions to major climate challenges. Innovators and entrepreneurs are stepping up to tackle climate and resilience challenges and we welcome their initiatives," Levine Cava said. "Through these public-private partnerships, we are leveraging tech solutions and innovation to build a stronger, more resilient Miami-Dade – while investing in the jobs of the future."
The county partnered with a Texas firm called Olea Edge Analytics, which plans to outfit 25 of the region's largest commercial and industrial water users with "smart" water meters that can identify when water is being wasted or inaccurately measured. The company claims it deployed similar technology in Atlanta in 2018 and "identified $10 million in potential revenue."
Miami-Dade County partnered with Blue Action Lab, a Miami tech accelerator with the goal of developing and deploying technologies that can improve the energy efficiency of buildings and preserving the health of Miami's Biscayne Bay. Blue Action Lab is currently raising $10 million to support 42 companies working on ocean and climate tech.
The county also partnered with Seaworthy Collective, which calls itself a "community of sea change makers driving regenerative ocean and climate impact." The new partnership strives to create new businesses focused on reducing water pollution, boosting the health of coral reefs and conducting environmental data collection.