AT&T launches push to install IoT technology in major cities
The telecom giant is planning to deploy technology in Atlanta, Chicago and Dallas to make those cities smarter.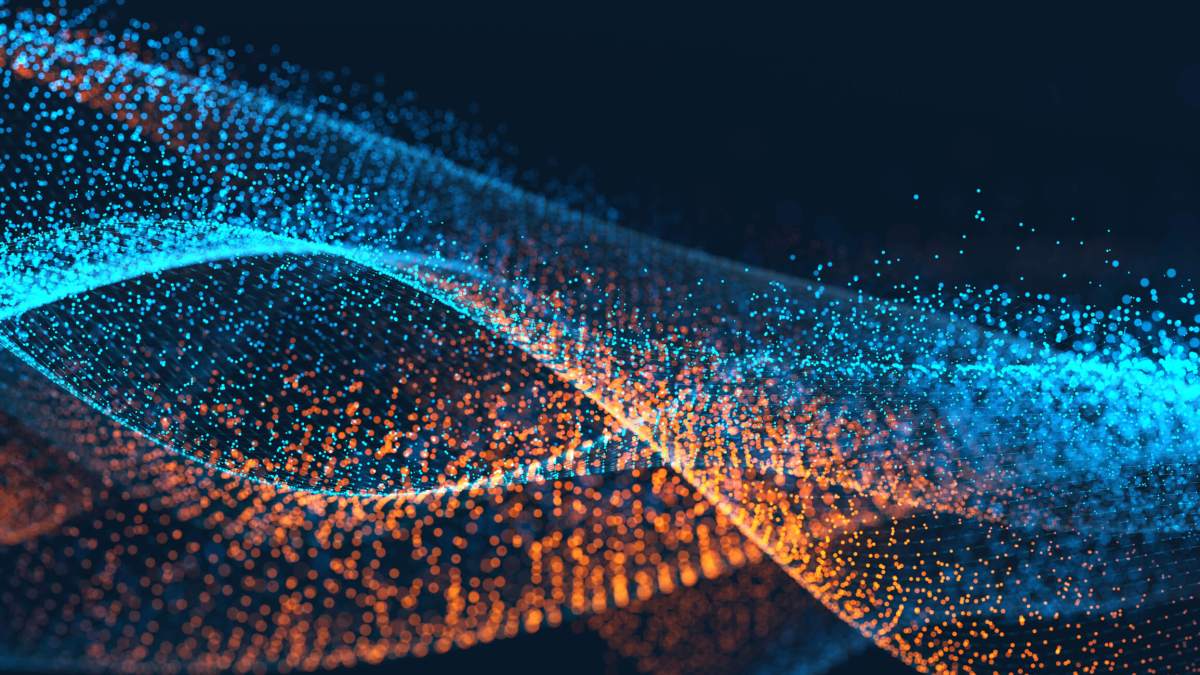 AT&T will soon begin installing Internet of Things-enabled technology in several of the country's largest cities as part of a push to spread "smart city" innovations nationwide.
The massive telecom company unveiled a plan last week at its Developer Summit in Las Vegas to develop a new "smart cities framework," working with Atlanta, Chicago, Dallas and the Georgia Institute of Technology to install connected devices in sections of those cities and on the university's campus.
The effort also involves a substantial collaboration with other tech companies, with Cisco, Deloitte, Ericsson, GE, IBM, Intel and Qualcomm Technologies all pitching in to provide the technology that can take advantage of AT&T's network.
"There are very few, if any other companies in the world that can pull this many large players together to galvanize around one common goal and move them forward in a framework that can actually be deployed and scaled across the country," Mike Zeto, the general manager of the company's smart cities business, told StateScoop.
This push comes just a few months after AT&T launched Zeto's "Smart Cities Organization" within its Internet of Things Solutions division, and he believes his team has "come a long way in a really short period of time."
Under the new framework, AT&T will install technologies like connected traffic signs and systems that help police detect gunfire. Zeto said the size of each metropolis will let the company test out these systems in a host of different environments.
"We looked for large cities that we could take a specific section, or two sections, of them with different demographic and socioeconomic use cases," Zeto said. "For example, Chicago has multiple different types of neighborhoods in the city where we can deploy this framework so we can start learning about it."
Zeto said he also tried to find cities with "visionary politicians" who would be welcoming to new technology, as well as those that have a "history of innovation."
He said Chicago and Atlanta easily met those requirements, and added that the work of the Dallas Innovation Alliance — a public-private partnership between government leaders, entrepreneurs and representatives from a variety of other local businesses — convinced his team that the Texas city was a perfect match for the project.
But Zeto also felt it was important to include a higher education institution in the framework, and Georgia Tech's proximity to Atlanta and focus on technology made it an ideal candidate.
"There's a lot of research that they can do once we deploy our framework that ties back to that socioeconomic aspect of things," Zeto said. "And it's a contained environment, and we really see every campus, whether it be a university or hospital campus, providing the same types of services and worrying about the same things as a city."
Beyond simply installing and experimenting with these new IoT technologies, AT&T is also developing a new piece of software to help analyze the data that these devices gather. The new "Smart City Network Operation Center" will serve as a "data aggregation platform" for cities, Zeto said, with the tool "pulling data from different disparate solutions that solve problems across the city into one visual software application."
"When I sat down and developed the business case for smart cities, one of the things that I thought would be very helpful would be for a mayor to be able to get a view of what's going on with his city, so he can actually take it back and articulate this to city council," Zeto said. "Instead of just providing data about the backup at the on-ramp, associate that with lost revenue to the city for a stretch of parking meters that would normally be full if that backup was not there."
The platform isn't ready yet. Zeto expects a rollout sometime between April and July, but he noted that the cities involved in the framework will likely get to test out the software before its formal release.
In the meantime, Zeto said he's hearing constantly from state and local officials that are "really intrigued and interested in what we're doing," and he expects the company will announce new partners for the framework in the coming weeks and months.
"This just solidifies our position as a thought leader in a vertical that's becoming very, very important to not only the city from an operational perspective, but its citizens," Zeto said. "They want to know that their city leadership is thinking about not only reducing costs and sustainability, but also public safety and economic development and job creation."