Cleveland launches citywide network to control cameras, streetlights
A $35 million system will remotely control thousands of surveillance cameras and streetlights, preparing for "more advanced, future-ready smart city applications."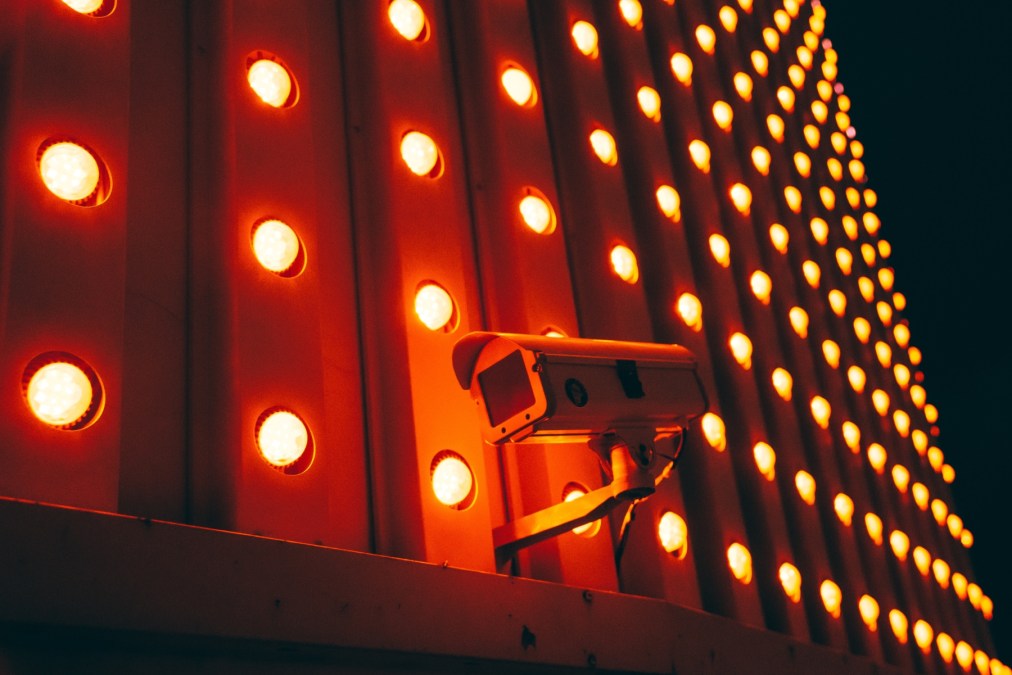 To prepare for an influx of internet-connected devices, officials in Cleveland introduced a $35 million communications system on Monday that will connect thousands of police cameras and streetlights to a network that can be controlled by public safety officials at any time.
The city installed the network through Singapore Technologies' Telematics Wireless, a connected-device and software manufacturer that has already installed three "gateways," or network control stations, across the city. Using web-based software developed by the company called BrightCity, officials — including police and officials at Cleveland Public Power, the city's electric utility — will be able to remotely activate 1,000 cameras across the city, as well as dim or schedule 61,000 streetlights. The cameras and streetlights will be installed or replaced across the next 18 months, according to Mayor Frank G. Jackson.
"The LED streetlights are an excellent asset to CDP's mission of protecting and serving Cleveland residents," Chief of Police Calvin D. Williams said in a prepared statement. "The lights will not only brighten up certain streets that are not well-lit, but they will also provide officers the tools we need to help locate criminals who have committed crimes. We will now be capable of reviewing high-quality footage of suspects and crimes committed all across the City of Cleveland."
The project is part of Jackson's Safe Smart CLE initiative and Cleveland's "smart city" plan, which the mayor unveiled in 2016. The remote-controlled streetlights are expected to save the city 20 percent in annual operating costs, but the bigger goal is to increase public safety. Jackson said that the increased control and scheduling ability of the lights will help illuminate poorly lit streets and sidewalks throughout the city. Residents can track which streetlights have been updated via an online map on Cleveland Public Power's website.
While each streetlight will be individually controllable and the cameras will feed surveillance footage to the city's police station in real time, those technologies have been seen in many cities for some years. Baltimore, Detroit, San Diego, Chicago and Columbus, Ohio, are among those that have embraced such "smart lighting" in recent years.
In Cleveland, said Ivan Henderson, the commissioner of Cleveland Public Power, the idea is to prepare the city for other emerging technologies that are yet to come. The city plans to test out other technologies on the new network in the near future, which Henderson described in a statement only as "more advanced, future-ready smart city applications."