IBM's Watson is going to start listening in on 911 calls
To help emergency call centers improve operations, public safety is hooking into the artificial intelligence system's speech-to-text and analytics programs.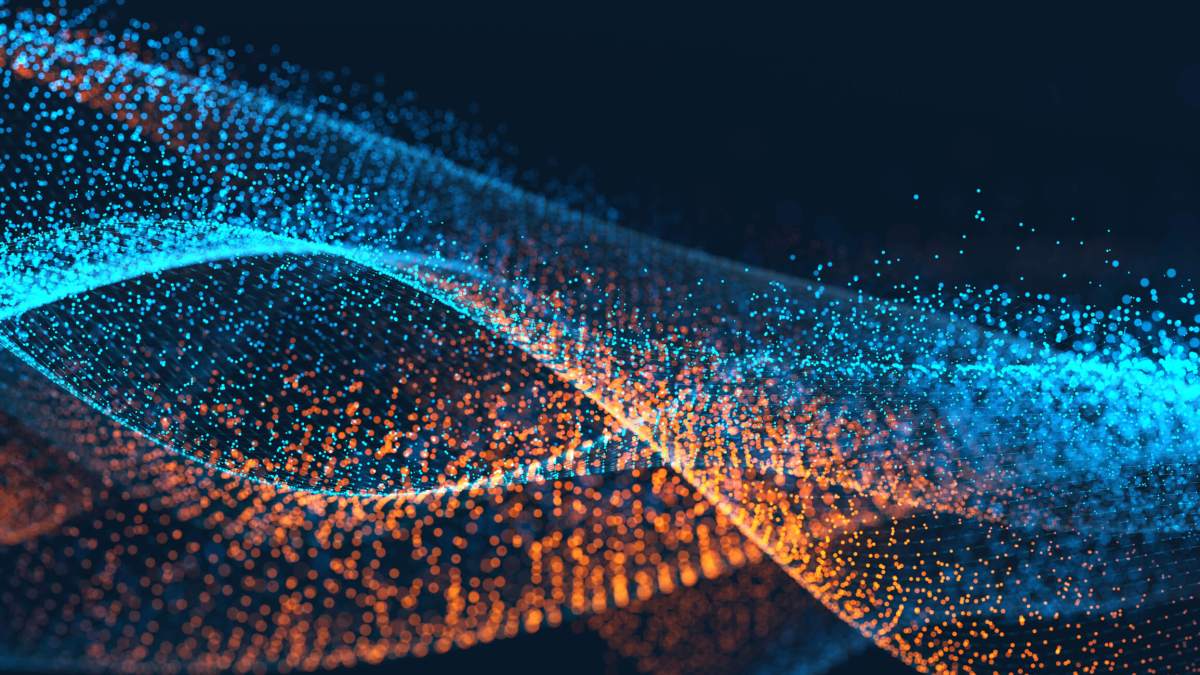 Emergency call centers across the country will soon gain the help of a famous AI as they attempt to improve their operations.
A partnership announced Monday between IBM and the Association of Public-Safety Communications Officials (APCO) will lend the computational power of Watson as call centers vet their conversations. Five call centers — also known as public safety answering points — are scheduled to gain the new functionality by November, followed by an unscheduled national expansion.
The AI, the company says, will analyze call logs to show call center directors how well their scripts are working so they can make adjustments accordingly. While APCO recommends that a small percentage of a center's calls pass through a quality assurance program on a regular basis, automating the process with Watson is expected to improve the vetting process and vastly increase the number of cases that can be analyzed.
Through the use of Watson's speech-to-text function, the context of each call will be fed into the AI's analytics program. Integration with a new piece of software from APCO called IntelliComm, will allow managers to review conversations and compare them against scripts in "near real time," the company says.
The new functionality will allow for iterative improvements in how call centers respond to emergencies, IBM executive Bill Josko said in a statement.
"And since Watson is able to understand and learn more context over time through machine learning, it can also help to reduce call times, provide accurate triage information, and help expedite time sensitive emergency services."
IBM declined to tell StateScoop which call centers will receive the new functionality first.
IBM's Watson has joined public service via several avenues. Most recently, IBM partnered with global health firm MAP Health Management to analyze handwritten notes from healthcare providers to help stem the tide of a national opioid addiction epidemic.