Arkansas adds voting information options to digital assistant platform
The update includes personalized voter information intended to educate voters about where and how to vote in the upcoming election.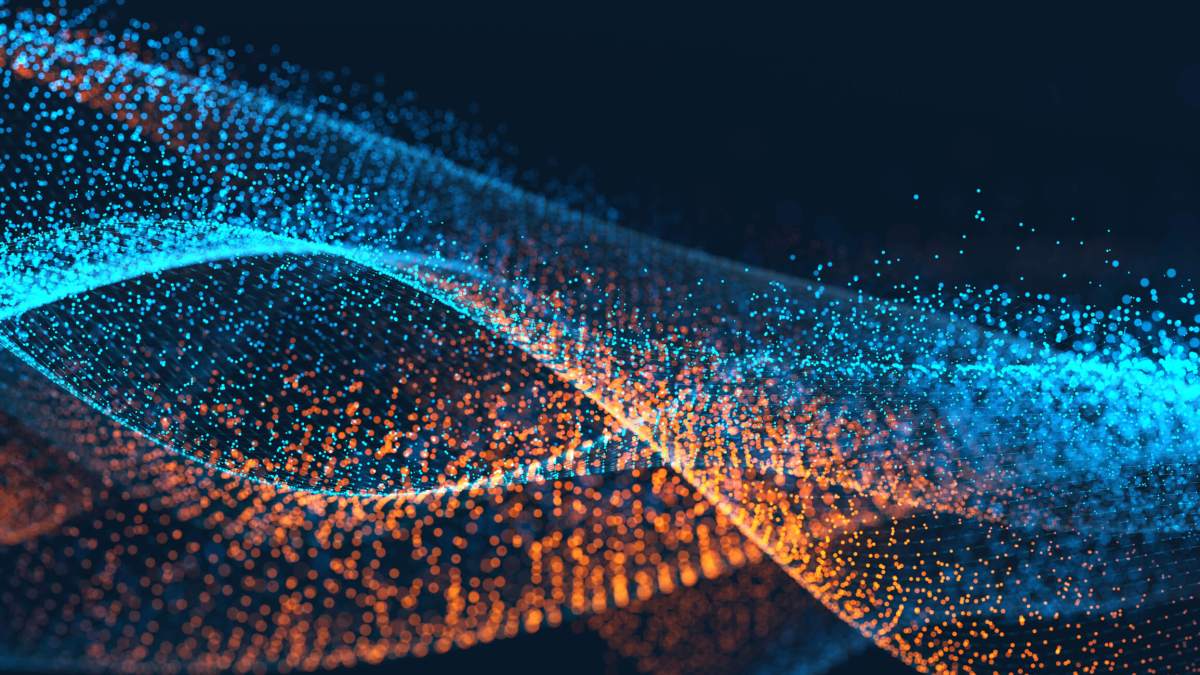 Personalized voting information is coming to Arkansas' official government mobile application in time for the general election this November.
The Arkansas Sectary of State office and Information Network of Arkansas partnered in attempt to provide more personalized voting information to Arkansans this November.
The new update to Gov2Go — a product delivered by the Information Network of Arkansas in partnership with the state's Department of Information Systems —intends to make it easier for Arkansas residents to access information about voting.
Bob Sanders, president and general manager at INA, told StateScoop the innovation behind Gov2Go came from the confusions many voters face when they step into the ballot box. Sanders said he wanted to change this common problem and "wanted to help citizen keep up with what they're voting for."
The updates to the app allow users to view registration deadlines, download a voter registration application, request registration by mail, view election dates and times, receive reminders for Election Day, find out what's on the ballot and locate where to vote, according to a release from INA.
"The need for public information and education on voter registration is extremely critical as Arkansas voters prepare to take part in the November general election," Arkansas Secretary of State and INA Board Chair Mark Martin said. "We are pleased to offer Gov2Go as another resource to give Arkansans convenient digital access to voter registration forms, and reminders about early voting and the general election."
Last May, INA, an NIC affiliate, released the first state government digital personal assistant in Arkansas. Gov2Go can help residents with property assessments, tax payments, car tag renewal, business franchise tax and deliver reminders about government services. Now, over 180,000 Arkansans are subscribed to receive notifications from Gov2Go, INA said.
Sanders said any of those already subscribed to Gov2Go will receive a notification of new additions to the Gov2Go platform. The state is also using a social media campaign to keep reach Arkansans about the benefits of Gov2Go.
Sanders went on to say the app would soon be available for use on platforms beyond just the iOS and Android Store. In addition to the existing offering on the Apple Watch, Sanders also said the platform was coming to other platforms as well.
"We've got something we're working on so you could interact [with Gov2Go] with voice interface," Sanders said.
Gov2Go received a 2016 StateScoop 50 Award for Innovation of the Year. The program also won the National Association of State Chief Information Officers' award for Emerging and Innovating Technologies at this year's event.
"We are hopeful that Gov2Go will increase awareness about state requirements and deadlines for voting, and encourage more qualified Arkansas voters to participate the election." Martin said, reminding voters that the deadline to register is October 10th.